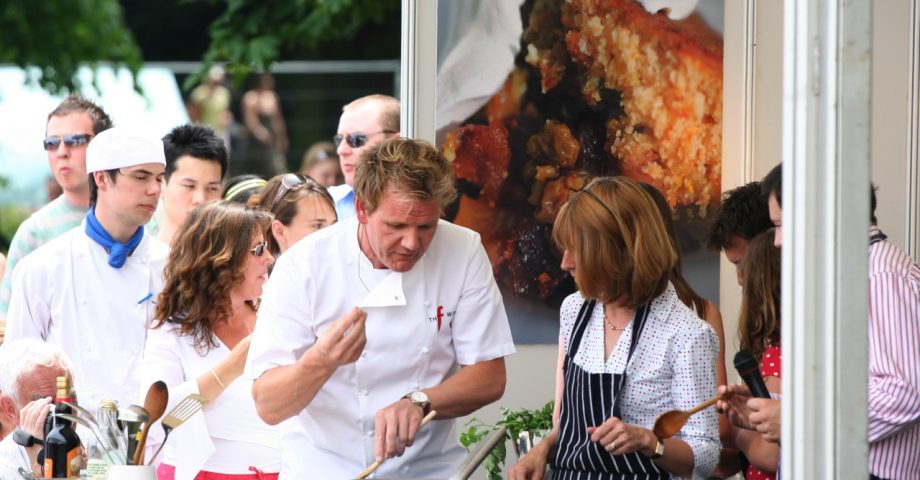 On This Day - May 30th
Just two more days to go before June! But don't skip over May 30th too quickly! Today, we look closely at cocktails, creativity, and motorcycle jumps - and happy birthday if you're celebrating, too!
On this day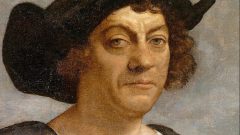 Christopher Columbus took to the high seas again.
Six years after his initial discovery of the Americas, Christopher Columbus departed for his third ship to the newly found continent. He departed with six ships - and to this day, he's still known as one of the most prolific and daring explorers of the age.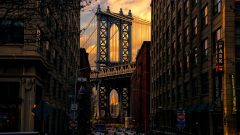 A stampede took over the Brooklyn Bridge.
Back in 1883, shortly after being opened, a stampede overtook the Brooklyn Bridge. It was caused by rumors that the bridge was going to collapse. It ended up killing 12 people - a tragic start to the life of what remains one of the US' most iconic landmarks.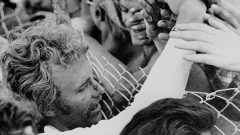 Evel Knievel made an impressive jump!
In 1967, motorcycle daredevil Robert "Evel" Knievel made a world-famous jump on his motorcycle. He jumped over 16 automobiles in Gardena, California! He'd go on to be synonymous with stunt riding the world over - and even inspired a whole line of merchandising, including toys for kids to try "safer" stunts with at home.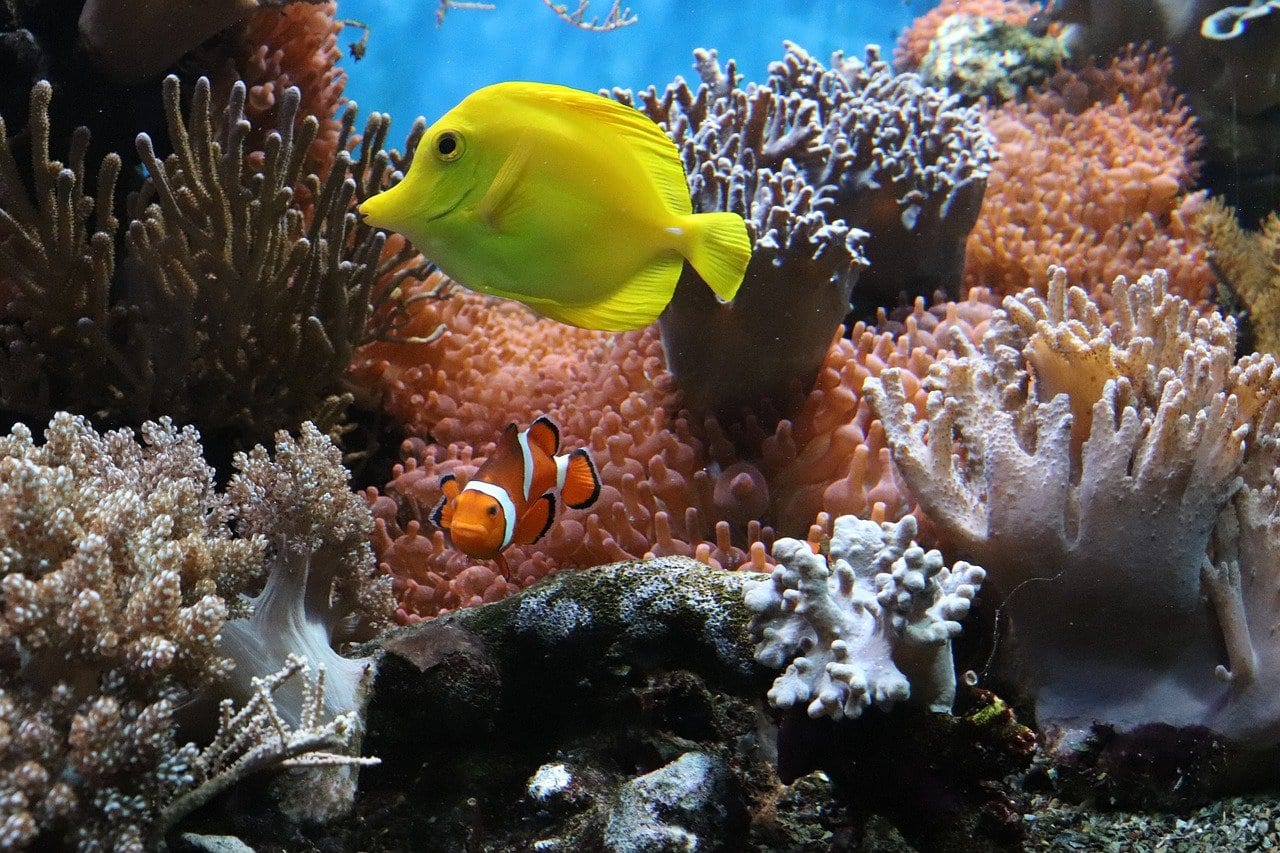 The world learned to keep swimming.
Back in 2003, the world was introduced to the plucky little clownfish Nemo, concerned Dad Marlin and forgetful Dory in the animated film "Finding Nemo." The film became an instant Disney classic and was so successful that it went on to spawn an equally successful sequel, Finding Dory, over a decade later!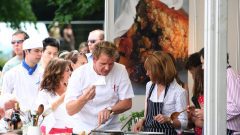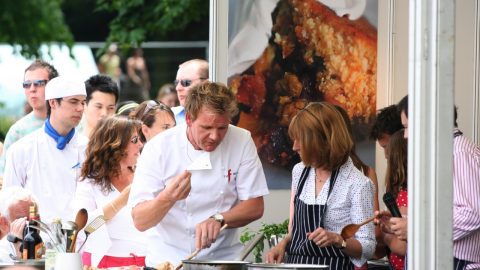 Things got hotter in the kitchen!
Back in 2005, celebrity chef Gordon Ramsay made his very first appearance on US television. He appeared on the cooking competition show "Hell's Kitchen" on Fox, and the rest was history - especially seeing as both the competition and his other landmark series, "Kitchen Nightmares," are still running at the time of writing.
Special Days Falling on May 30th
There's no time like the present, and we can definitely feel it after looking at all of that history! Now's the time to start getting creative, to pour yourself a cocktail, and to look after a plant or two!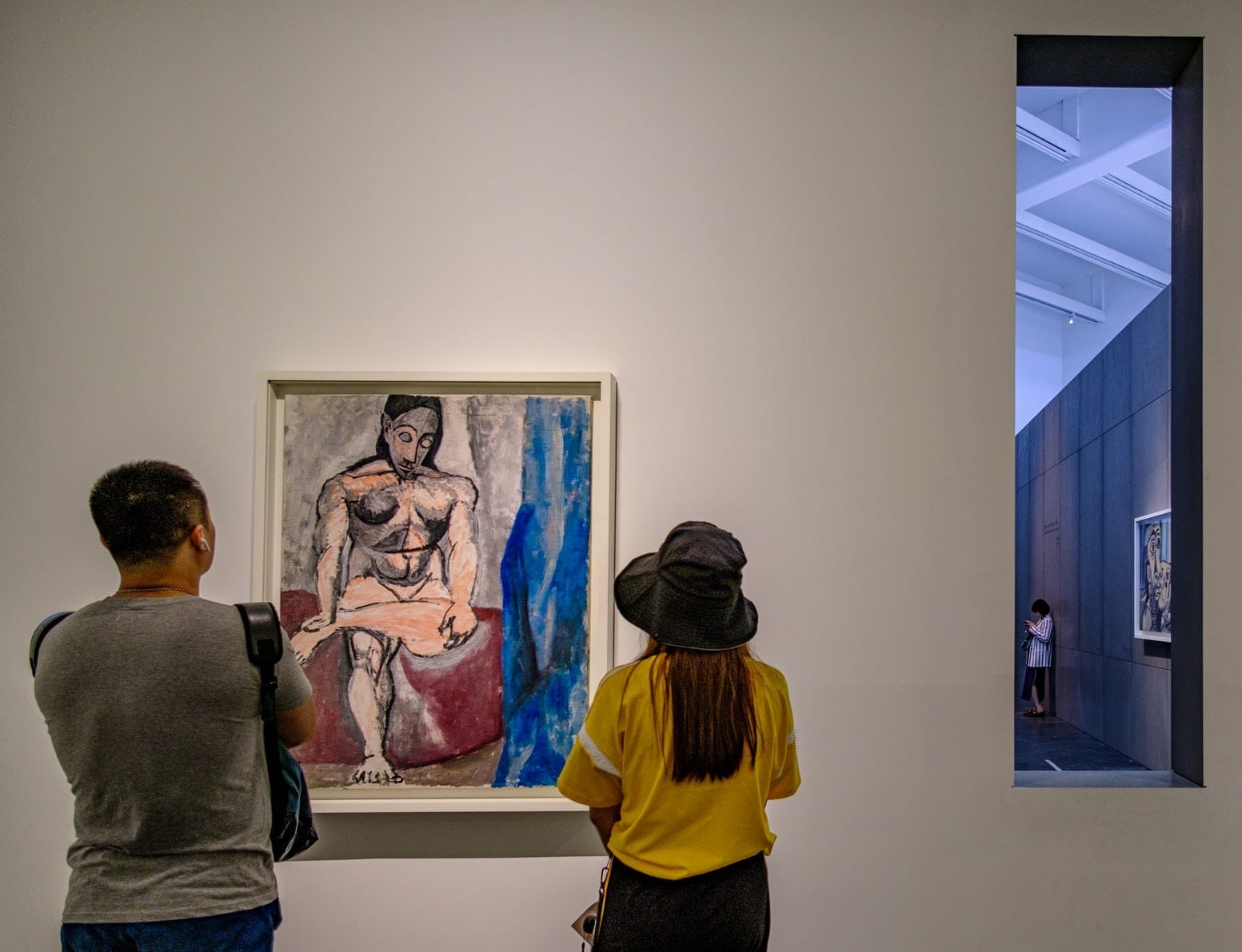 National Creativity Day
The world needs creative people. Without them, nothing new would ever be invented, painted, written - the list goes on. Today is the day to honor the creativity in all of us! Although we may not all be Picassos or Austens, we do all have some creativity in us, and everyone deserves the chance to express themselves.
National Mint Julep Day
Nothing is quite as refreshing on a hot spring day as a mint julep. These minty, cold drinks are ideal at parties, barbecues, or even with a nice meal. So have a go at making your own or head over to your favorite bar and treat yourself to a nice, fresh mint julep! Just make sure to drink responsibly, of course!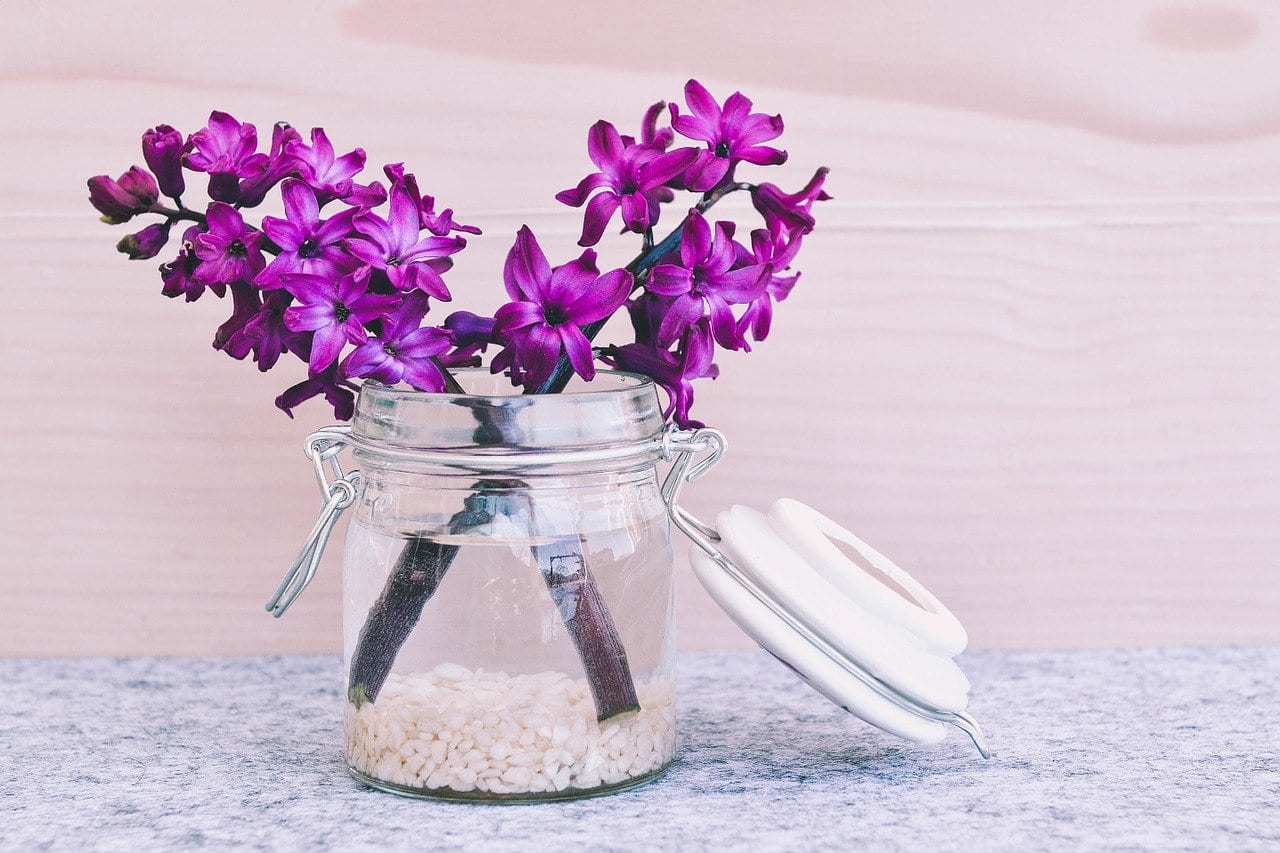 This page was last modified on August 3, 2023. Suggest an edit