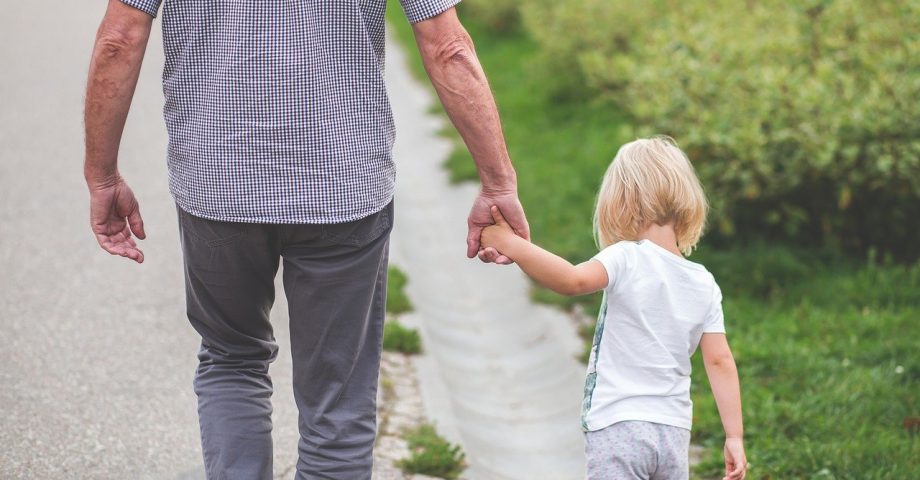 On This Day - November 19th
November 19th is a popular day for millions of people worldwide, especially for those celebrating birthdays and special occasions! Otherwise, it's a great opportunity to look back at some seriously interesting moments in history. If you are celebrating for any reason today, we share some famous birthdays in our guide below, and fill you in on what today's star sign really means.
On this day

The Mongol Army landed in Japan.
In 1274, the Mongol Army landed at Hakata Bay in Japan during their first invasion attempt. They were defeated, however, as a typhoon destroyed most of their fleet as they returned.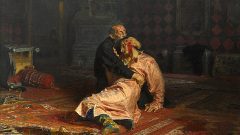 Ivan Ivanovich died.
In 1581, Tsarevich Ivan Ivanovich died. He had been attacked by his father, Ivan the Terrible, during an argument three days earlier. However, the Tsar lineage would continue for several centuries, with Bolsheviks overturning the regime in the early 20th century.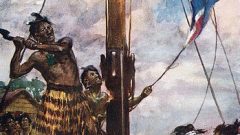 The Maori from Ngati Tama arrived on the Chatham Islands.
In 1835, a ship transporting 500 armed Maori soldiers from Ngati Mutunga and Ngati Tama arrived on the islands of Chatham. The Moriori, who were not killed following the arrival of the Maori, were enslaved.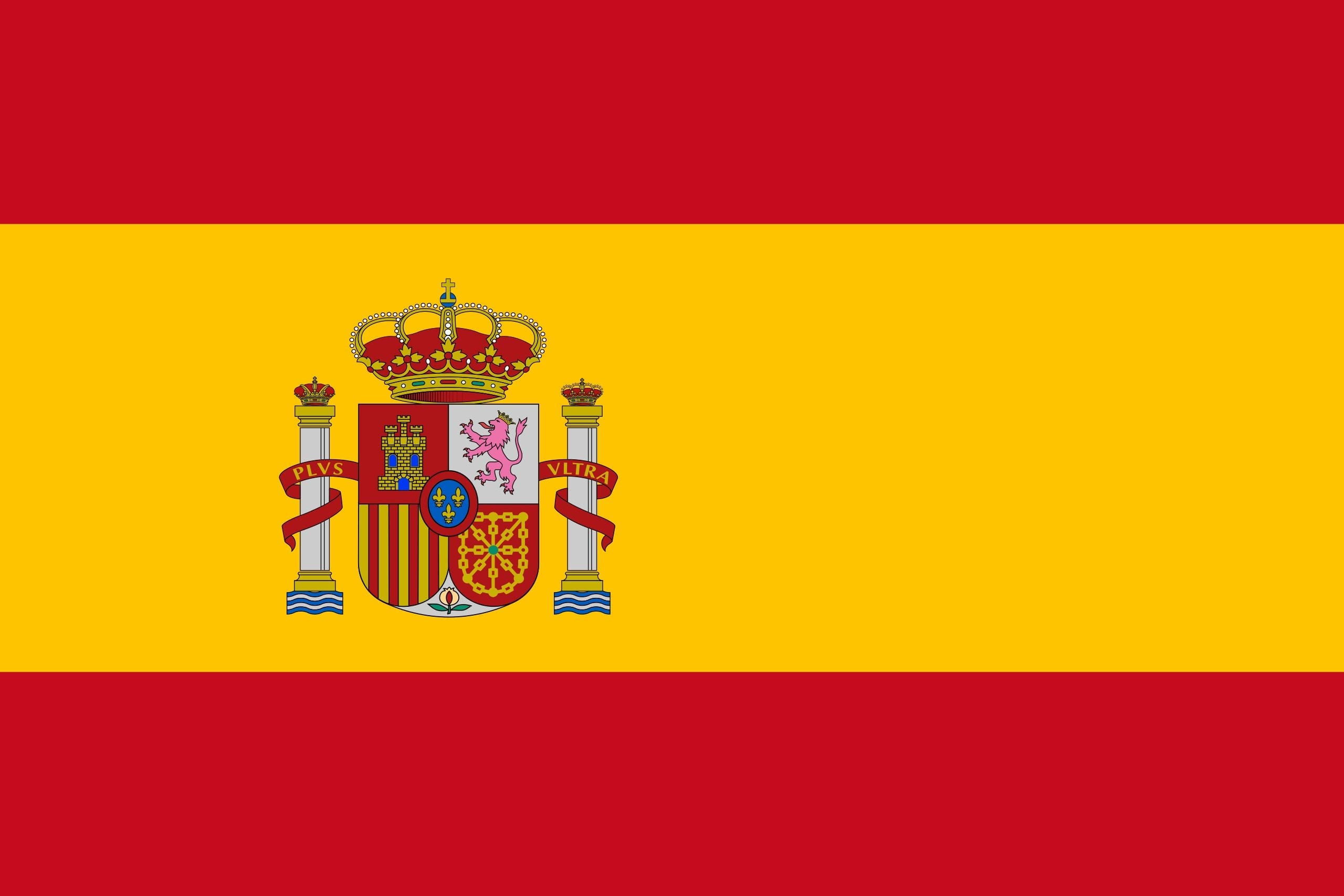 Special Days Falling on November 19th
On November 19th, every year, the world has plenty to celebrate. Here are some of the biggest celebrations taking place today.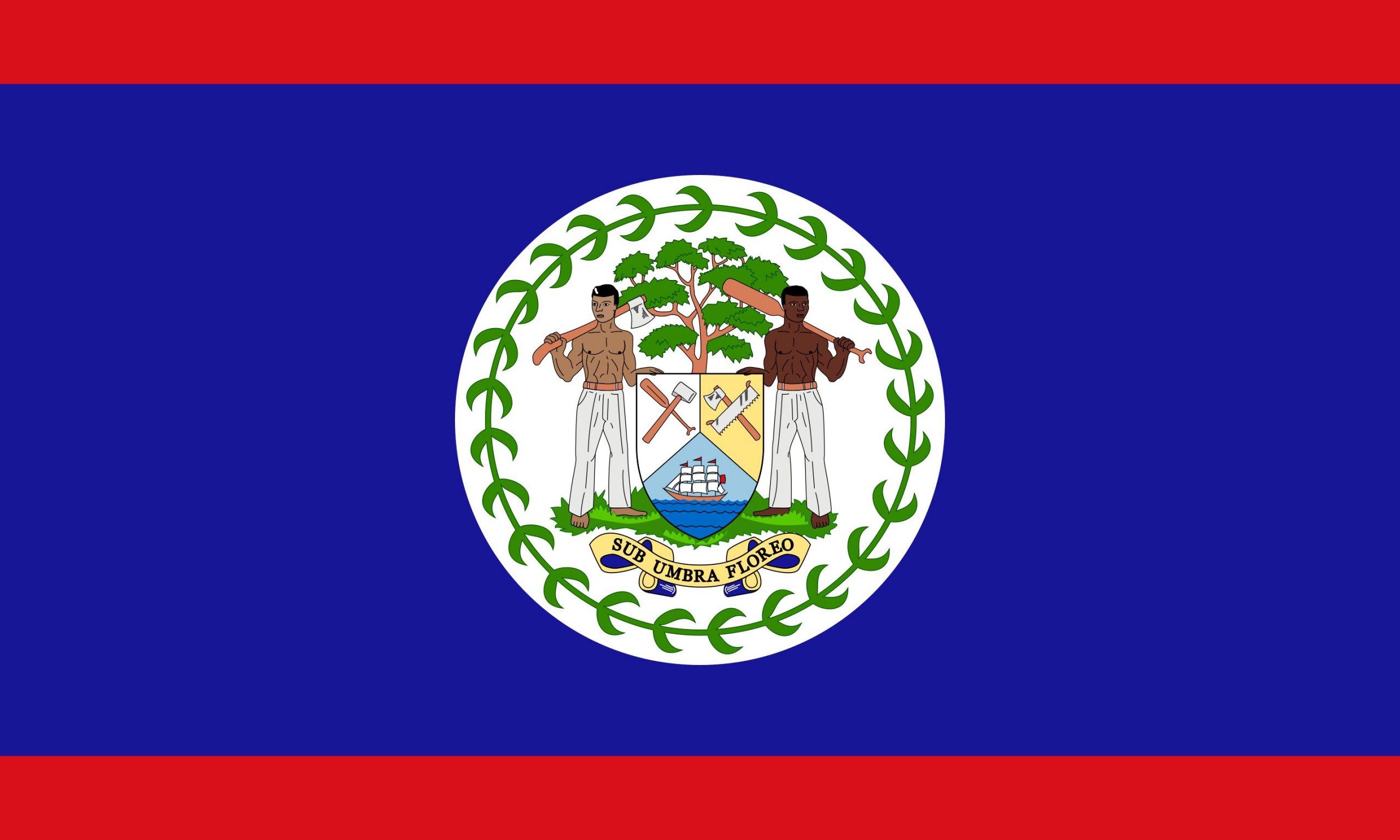 Garifuna Settlement Day
For the people of Belize, November 19th is Garifuna Settlement Day. The day honors the migration of the Garifuna tribes into Belize after having been displaced from the Grenadines islands by the British government. So, the day is dedicated to their arrival and their contributions to the culture and their new home.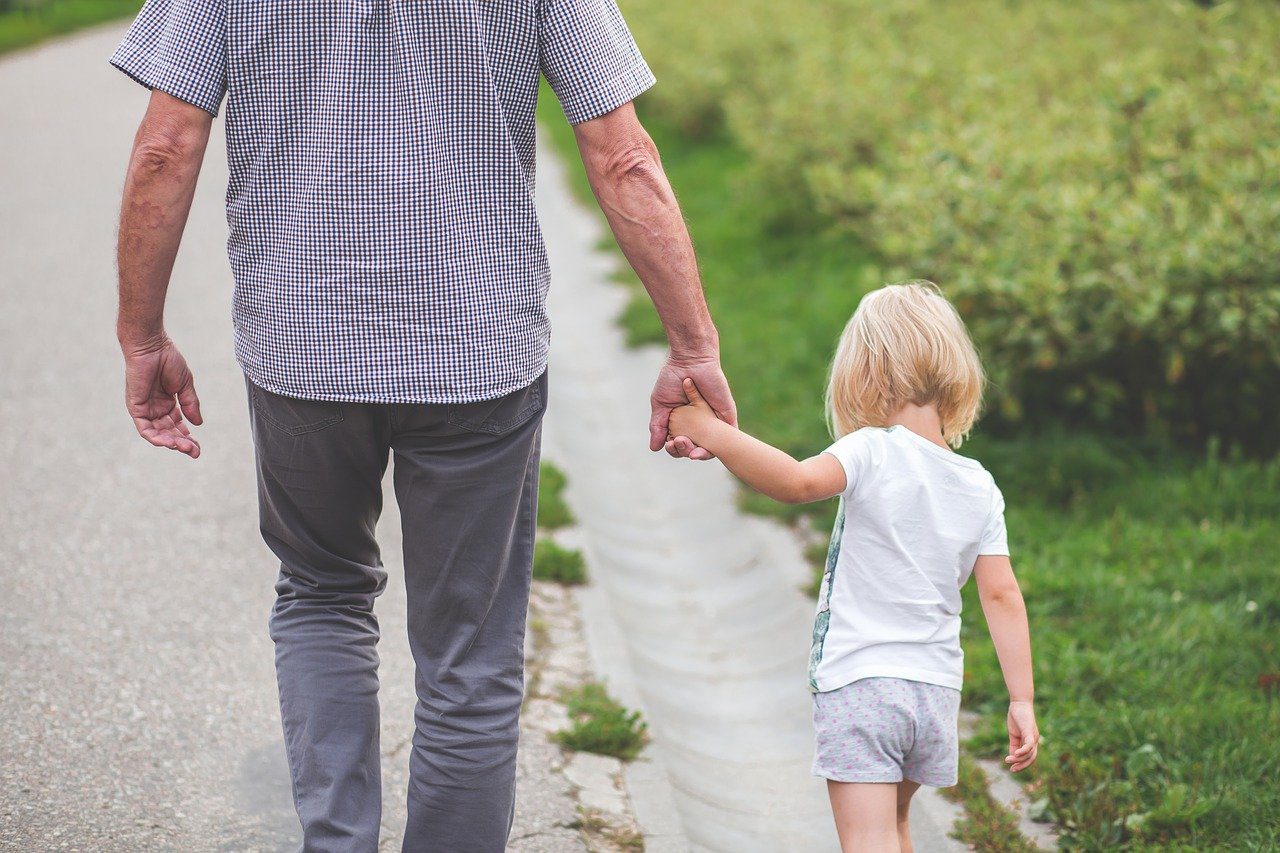 International Men's Day
For people all over the world, November 19th is International Men's Day. It's a day that is not only dedicated to honoring the great men in our lives but also to shed light on men's mental health. Sadly, the stigma surrounding men suppressing mental health concerns can lead to them having a higher suicide and depression rate than women. So, today, remember to check on the men in your lives and perhaps start a discussion in the hopes of helping them open up about anything that could be on their minds.
This page was last modified on November 16, 2023. Suggest an edit