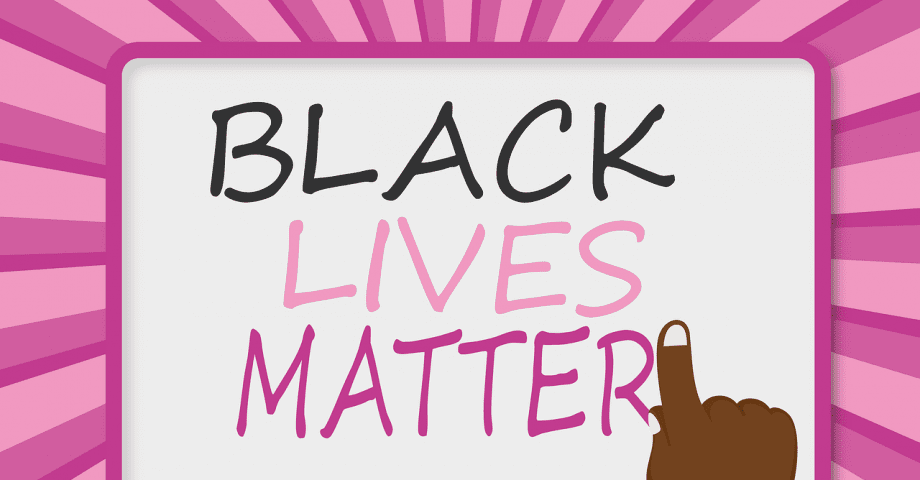 On This Day - October 7th
So, we've made it to the end of the first week of October, and it's definitely bittersweet! Soon, the pumpkins will have to go away, and the cobwebs go back into storage. But before we get ahead of ourselves, there's still a lot to celebrate this October. So, let's start with today by looking at some of the most important things that have ever happened on October 7th!
On this day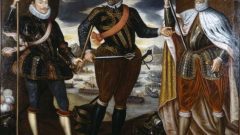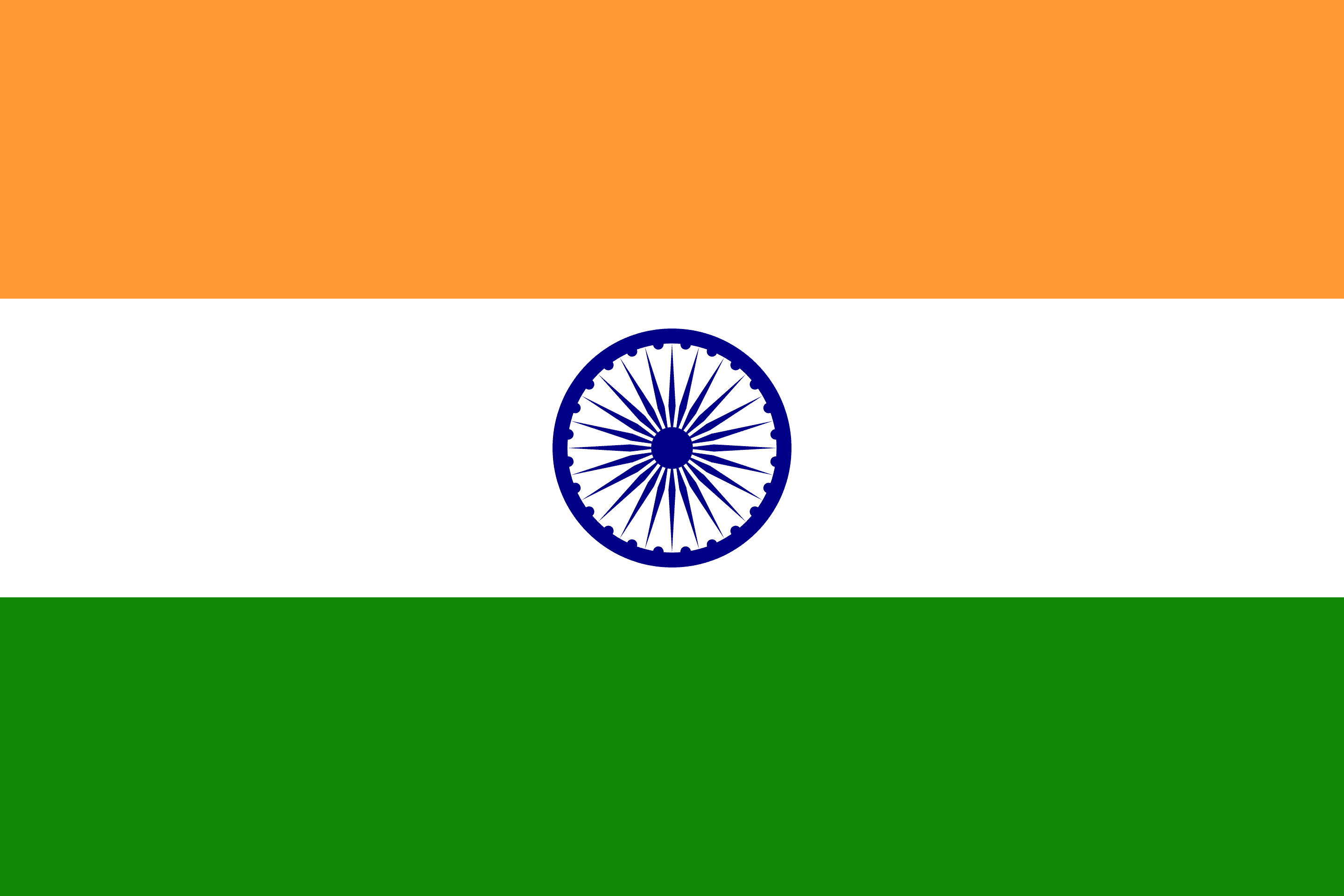 Waves took over India.
In 1737, a cyclone created 40-foot waves covering Calcutta in India! The natural disaster is believed to have caused the deaths of about 300,000 people, and is still regarded as one of the country's worst-ever natural crises.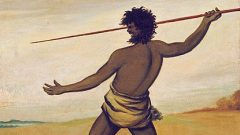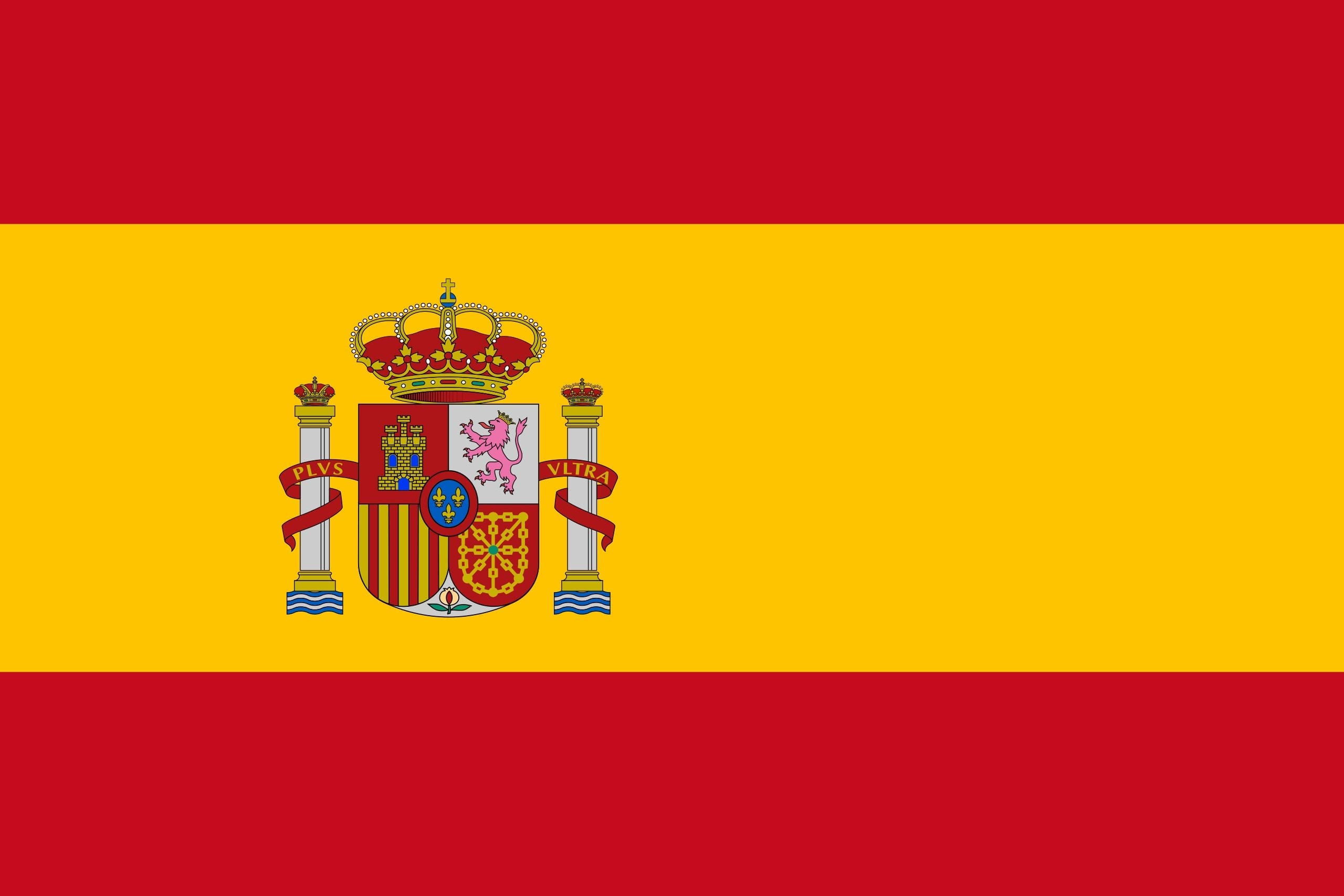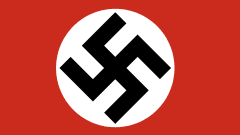 Special Days Falling on October 7th
October 7th is a day to honor our loved ones, peace, and the natural wonders we all share. Here are some of the most important celebrations taking place today.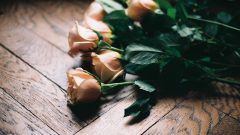 You Matter To Me Day
Every October 7th, the world celebrates You Matter To Me Day. It may not seem like a huge celebration, but it is important to remember to remind those we care about just how much they mean to us. The fact is we never know when we might get another chance to do so, and nothing is worse than regretting not saying "I love you" to someone who deserves to hear it. So, today, tell everyone who matters to you that they do.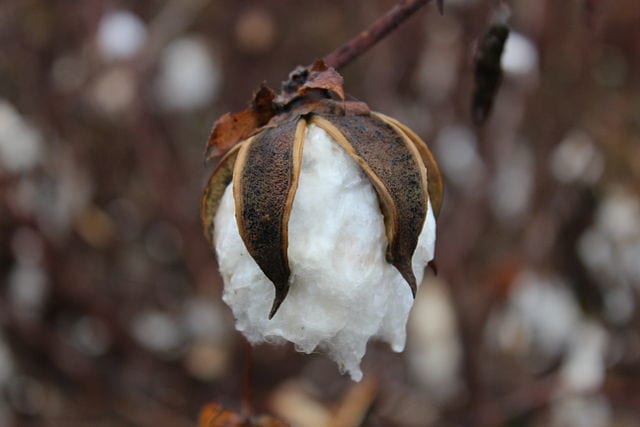 World Cotton Day
Cotton is something that most of us use every single day. Be it in our clothes, our handkerchiefs, towels, cotton buds, bedding, etc. It is an incredible, natural fiber that is breathable, durable, hypoallergenic, and, for the most part, very comfortable! That is why it is one of the most used fabrics in the world! Growing cotton also helps the economies in various countries and continues to provide us with our everyday essentials. So, it is only right that it has its own special day!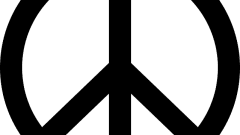 International Day of Peaceful Communication
Across the world, October 7th marks the International Day of Peaceful Communication. The day is celebrated to help encourage us all, as individuals and governments, to solve our issues, deal with conflicts, and move forward together using peaceful communication. It is achievable – and while the world might seem a little politically extreme at times, there are still big issues we can all talk out.
This page was last modified on October 3, 2023. Suggest an edit