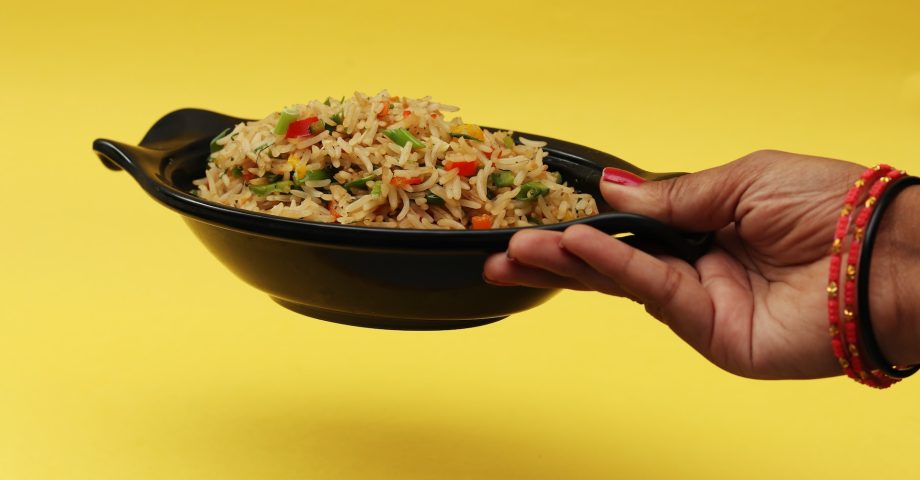 On This Day - September 20th
What is it about September 20th that is so remarkable? Well, to start, it's often the first "real" day of fall (or autumn) for anyone living in the northern hemisphere, meaning the weather's getting chillier from here on out. For the southern hemisphere, things are heating up! Here are some more facts and figures about September 20th that might just surprise you in the meantime.
On this day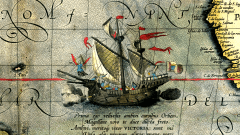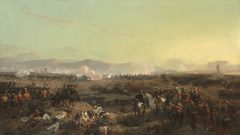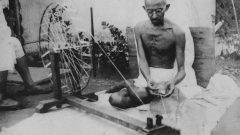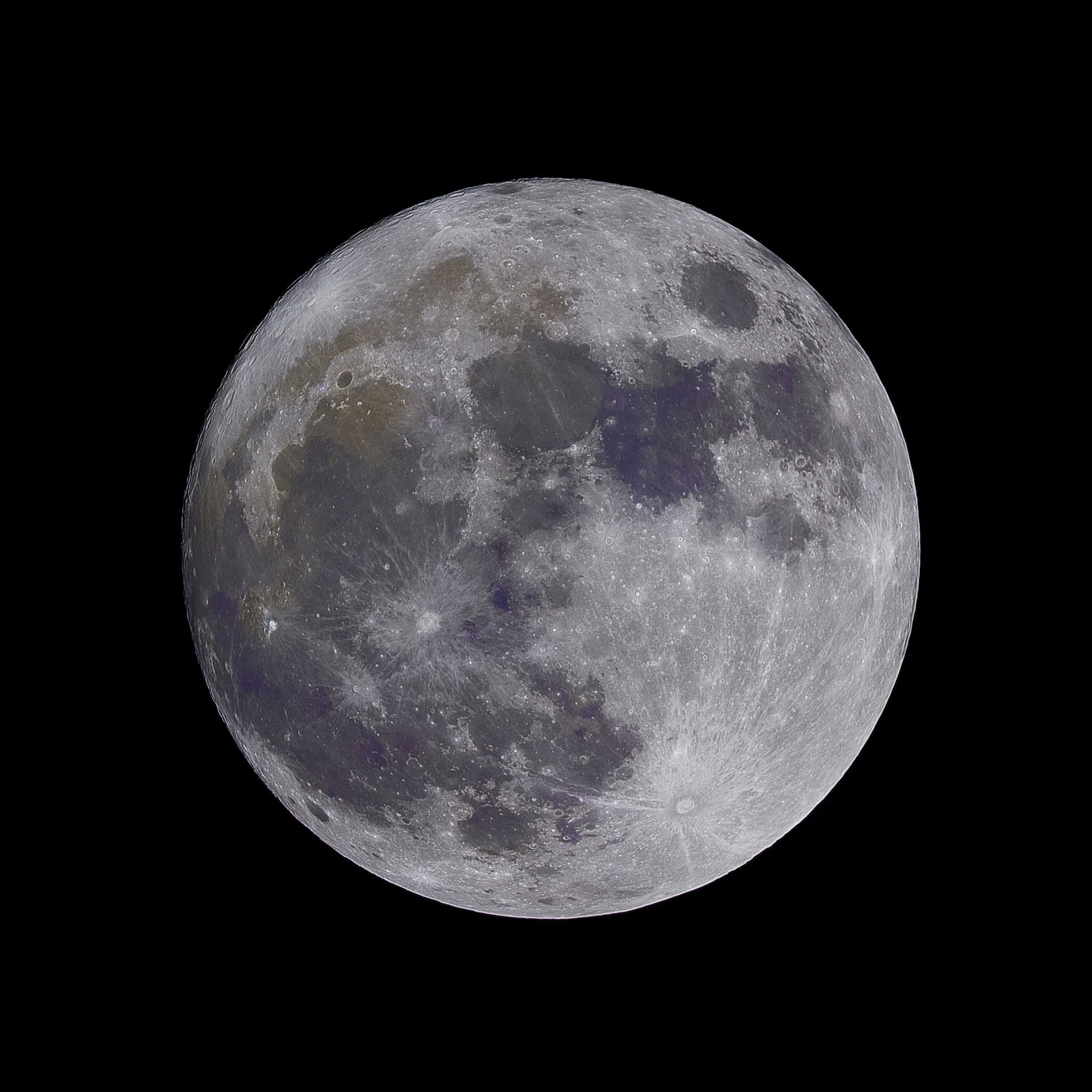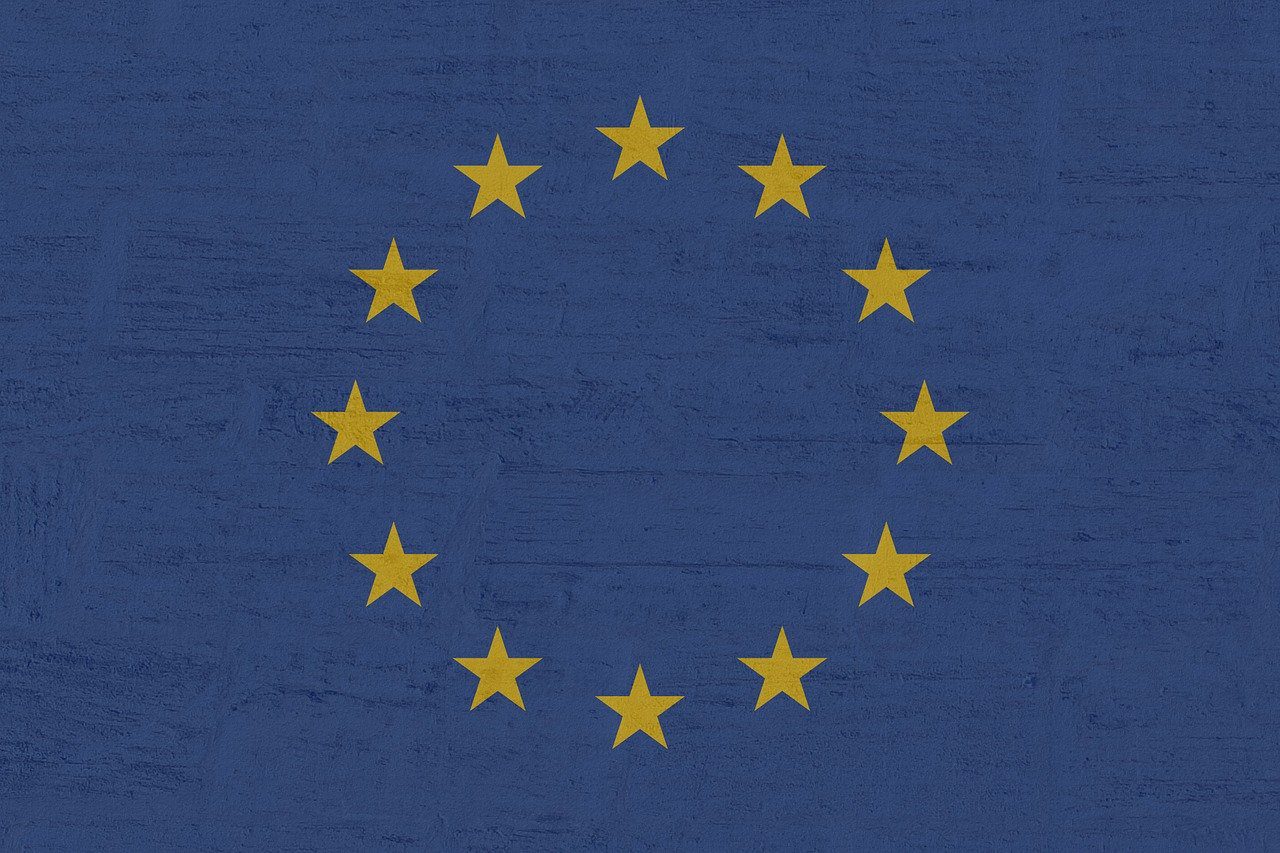 France voted "Yes."
In 1992, France voted in favor of the Maastricht treaty. The treaty was signed by other European countries such as the UK, Spain, Italy, and more – it effectively helped to form the original alliance that would become the European Union. As we all know by now, the UK made waves in 2016 by becoming the first to vote "out" of the Union via Brexit.
Special Days Falling on September 20th
September 20th is just as much a
time
for celebrations and commemorations as it is for anything else! Here are some of the most important celebrations taking place today around the world.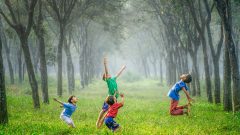 German World Children's Day
There are two children's days recognized in Germany every year, and today, people across Germany come together to honor and swear protection for the children of the world. It's a noble gesture that we can all get behind, so make sure to read up on this wonderful holiday if you can today.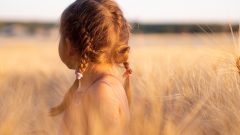 National Care for Kids Day
Coincidentally, the US also celebrates children today with National Care for Kids Day! The day's goal is to come together to plan a better future for today's children, and encourage communities everywhere to focus on and take care of their young! It is not just a day for parents and babysitters. There are things we could all be doing to better the future for the planet's children, and today is the perfect day to look into how.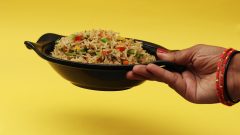 National Fried Rice Day
Today, we all get to eat our favorite twists on fried rice dishes! Fried rice has a long history in Asian cultures, and it's important to honor the way it is traditionally made! However, it is such a versatile dish, many of us take the opportunity to make it in our own favorite ways, and today is the perfect day to try it with a variety of different dishes. Whether you're super-creative or more traditional, have fried rice your way today.
This page was last modified on September 13, 2023. Suggest an edit