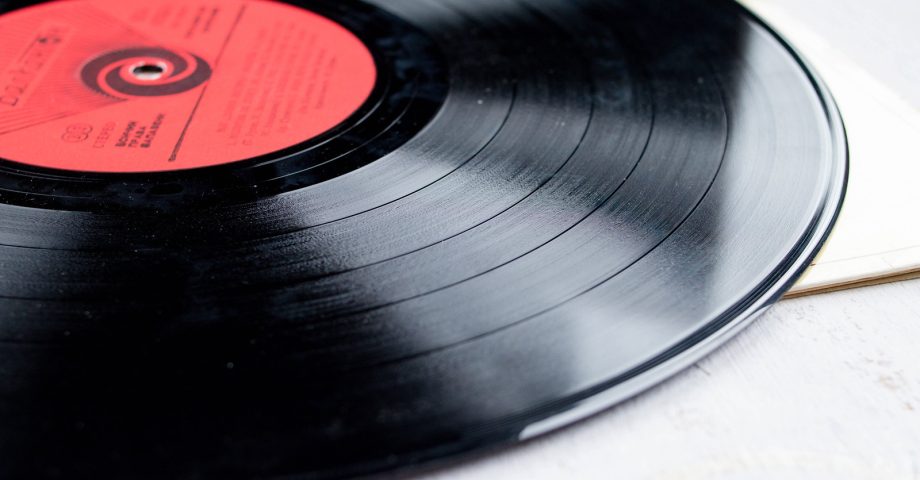 On This Day - April 24th
April 24th may just look like another date on the calendar, but it's so much more than that! It's a day to celebrate, honor, and remember! Here are some of the most important facts about April 24th - and congratulations, by the way, if you're celebrating a special occasion, too!
On this day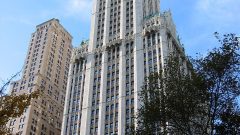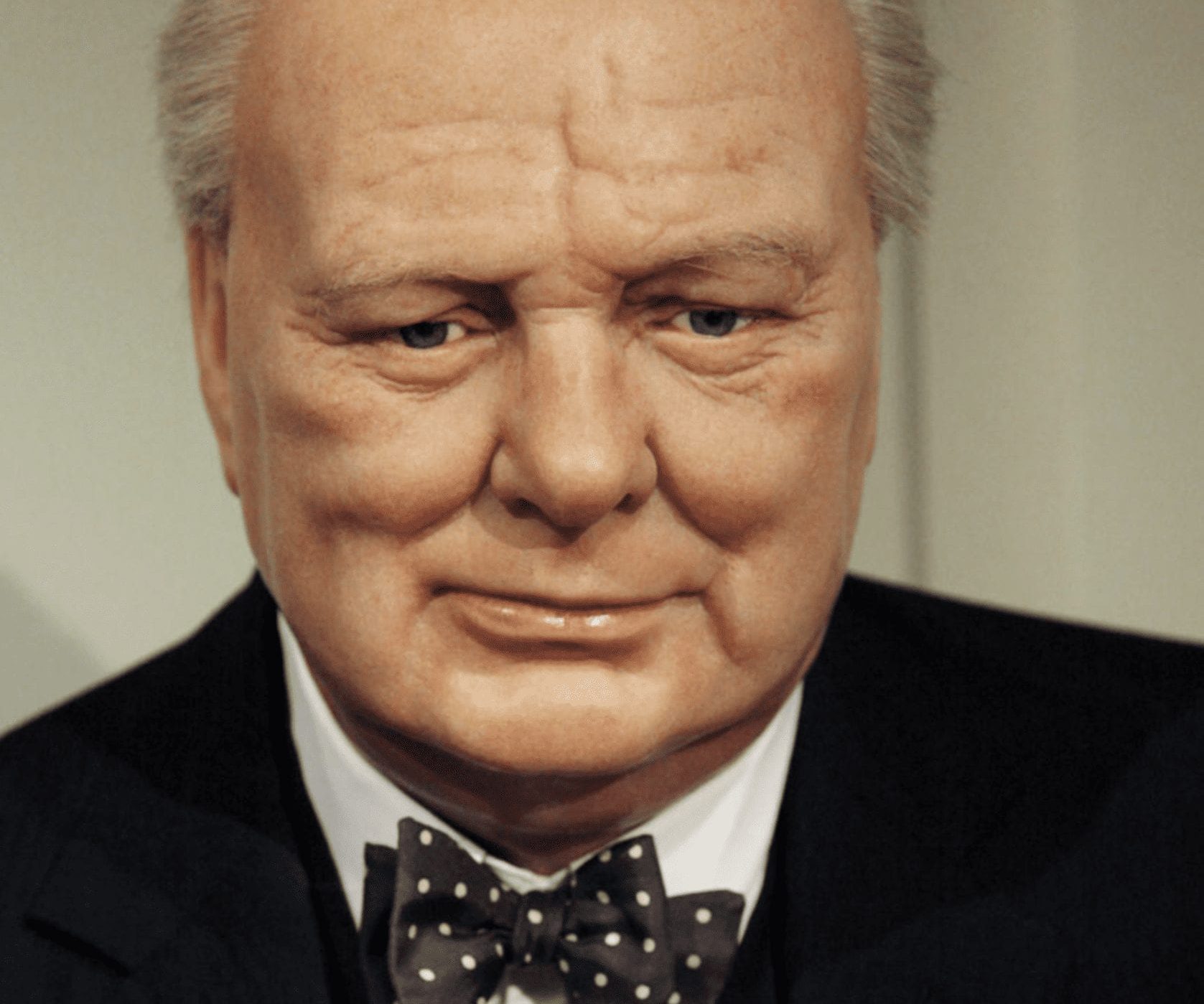 Winston Churchill received a very special honor.
In 1953, Winston Churchill received a very high honor from the highest majesty. He was knighted by Queen Elizabeth II, having played a pivotal role in helping Allied Forces claim victory over Nazi Germany during World War II.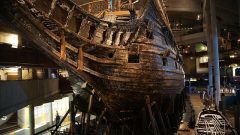 A ship rose from the deep.
Back in 1961, the Swedish warship Vasa was salvaged from the deep! She had sunk on her maiden voyage back in 1628 - meaning it just goes to show that not all goodbyes are forever.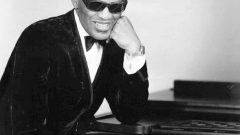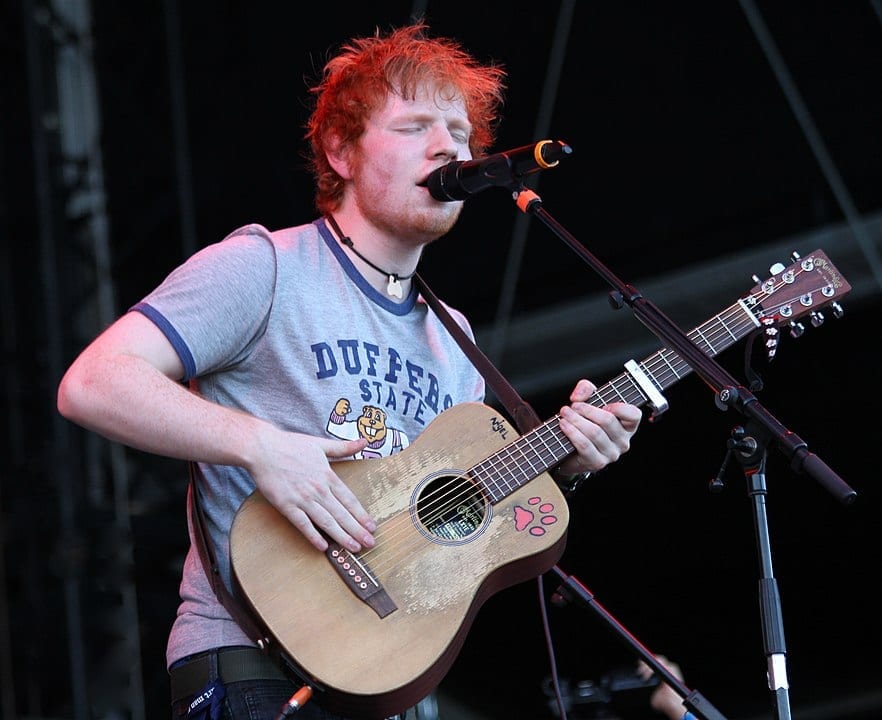 Ed Sheeran's album sets a record for the year!
Back in 2018, Ed Sheeran's hit album "÷" was declared the best-selling album of 2017 by IFPI! The album sold 6.1 million copies during that year alone - and despite a small hiatus since, Sheeran continues to be one of the biggest-selling and highest-rated artists in the industry.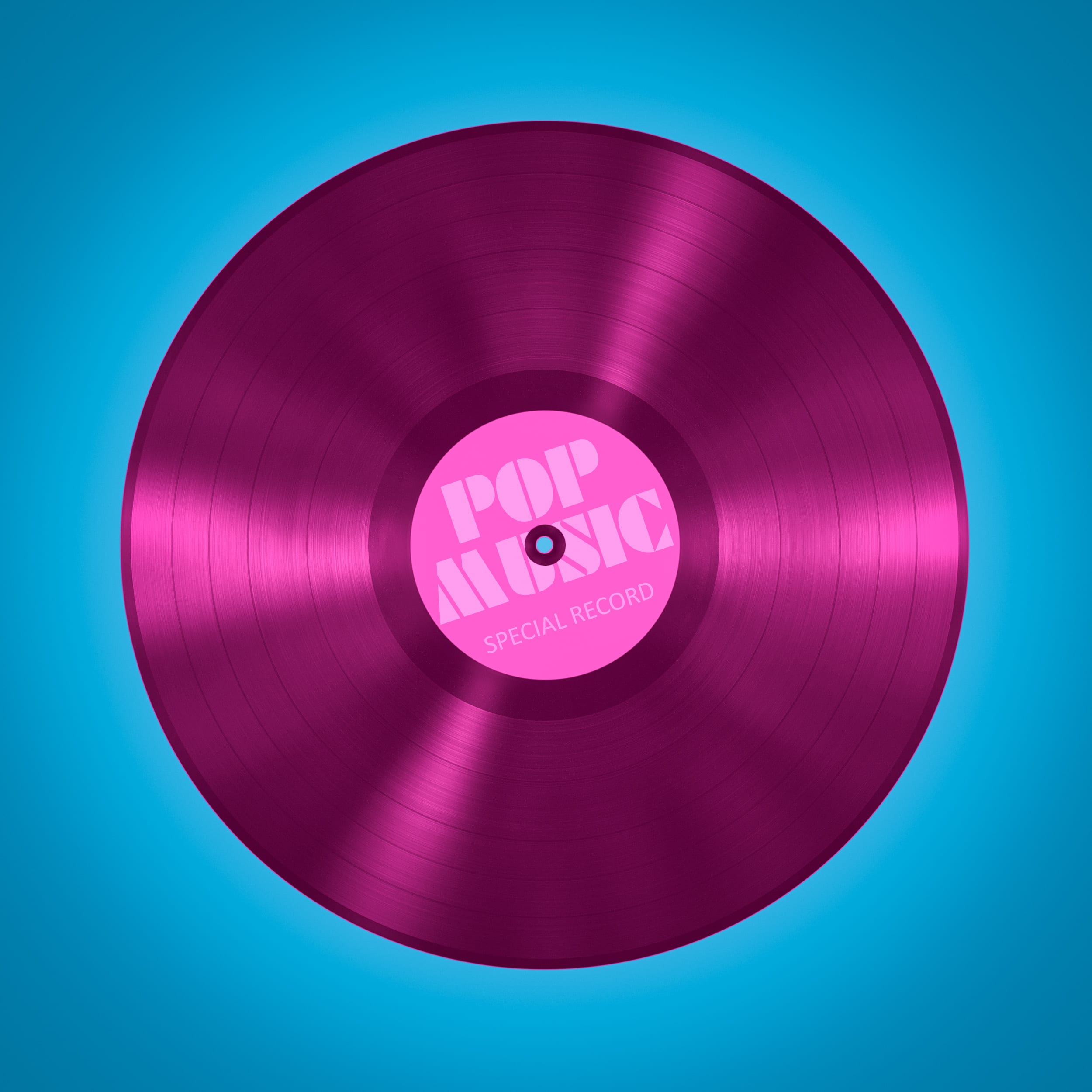 Streaming services took over the world.
Although it may not seem too shocking now, back on this day in 2018, the IFPI announced that music streaming services overtook the sale of CDs across the world for the very first time! And, less surprisingly, they also overtook vinyl sales for the first time. However, some statistics suggest that vinyl may be surging back past CDs in sales - weird!
Special Days Falling on April 24th
Not sure what's worth marking or celebrating on April 24th? Let us give you a hand with these ideas.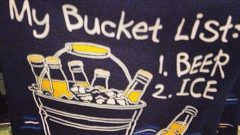 National Bucket List Day
We all have big dreams, goals, and milestones we really want to reach. Many of us compile them into lists to create our own "bucket lists!" Essentially, a "bucket list" consists of things you'd like to accomplish before you die, or "kick the bucket." Why not start making your own?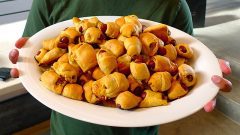 National Pigs-In-A-Blanket Day
The pig-in-a-blanket is an incredible culinary combination of sausages and bacon often present at Christmas and Thanksgiving dinner tables across the US! But you don't have to wait for a special occasion to enjoy them! Why not grab a few to enjoy on April 24th?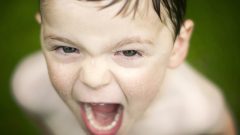 National Scream Day
Sometimes we all feel like having a good scream! It's incredibly cathartic when feeling stressed… just don't scream too loudly with the aim of upsetting people! Shout, shout, let it all out…
This page was last modified on August 3, 2023. Suggest an edit