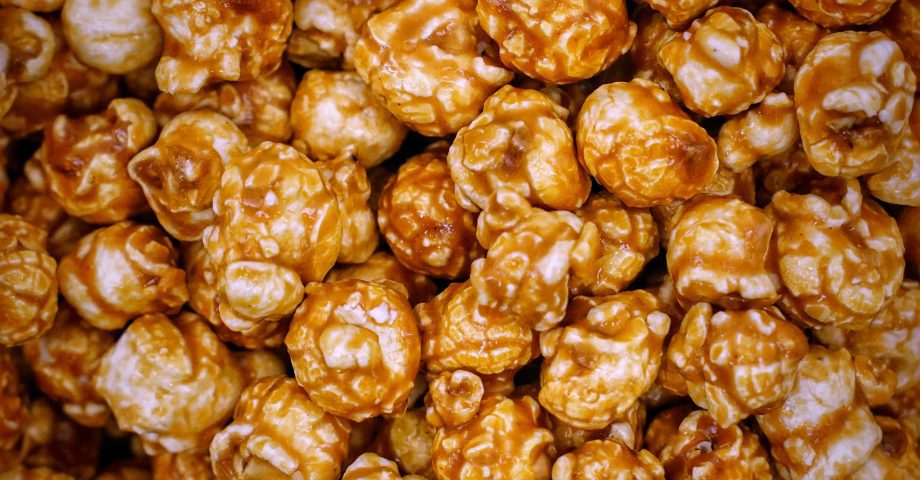 🗓️ On This Day - April 6th
Unless it's your birthday or you're marking it in any other way, April 6th tends to get lost in the calendar as just another typical day. But, history tells us that it is by no means an ordinary spot in the calendar - it was a huge day for exploration and award-giving, and you may even share your birthday today with a few surprising celebrities. To start, here are some of the most important events to have ever taken place on April 6th.
On this day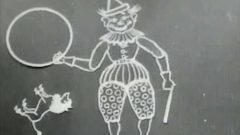 The world's first animated film was released!
The Humorous Phases of Funny Faces, by J. Stuart Blackton, was released on this very day back in 1906. It is considered to be the world's first animated cartoon!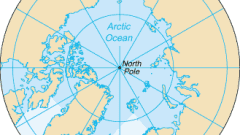 Robert Peary and Matthew Henson reached a new destination!
Back in 1909, April 6th was the date that American explorers Robert Peary and Matthew Henson finally reached the North Pole! Thankfully, they did have thick coats on!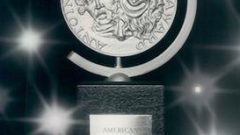 The first Tony Awards were held.
In 1947, April 6th was the date that Arthur Miller, Patricia Neal, and David Wayne won a collective Tony for their theatrical feats. It also happened to be the very first Tony Awards, which celebrate notable achievements in theater on Broadway.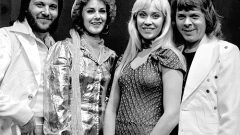 ABBA won big!
In 1974, the world first said hello to a sensational new band, ABBA. The Swedish group sang Waterloo at the 19th Eurovision Song Contest and ended up winning - which arguably helped to put Eurovision on the map, too.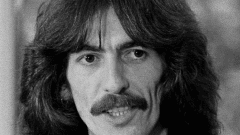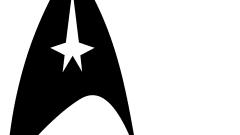 Star Trek hit the silver screen again!
In 2009, April 6th was the date we all met Captain James T. Kirk and Mr. Spock for a second time over! J.J. Abrams' hit reboot premiered in Austin, Texas, spawning at least two more movies over the next decade.
Special Days Falling on April 6th
April 6th is a day we should treasure like any other. But it also happens to have some pretty important national holidays to celebrate, too! Here are some of the most notable days you'll want to mark on April 6th.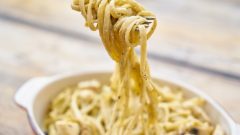 National Carbonara Day
Nothing tastes quite as good as a fresh, homemade carbonara! It's a creamy delicacy with plenty of different takes and twists, and today's the day to try a new recipe if you're into Italian cuisine. So, whether you like making it yourself or prefer having a professional do the work, tuck in!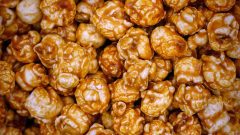 National Caramel Popcorn Day
Very few activities are linked with specific foods, but we can all agree that going to the theater also means chowing down on some hot popcorn! And, for a special sweet treat, nothing beats the caramel variety - so, why not head to your local theater or even put on your favorite movie at home and enjoy some caramel popcorn for a night in?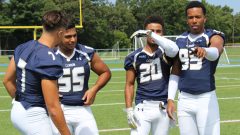 National Student-Athlete Day
For most athletes, passion, drive, and practice all starts at school. Many athletes even credit their school teams and coaches for giving them their big start in their sport.
So, to celebrate National Student-Athlete Day, why not look into some of the best professionals who had their start in sports at school, or thank your old coaches for their support?
This page was last modified on August 3, 2023. Suggest an edit