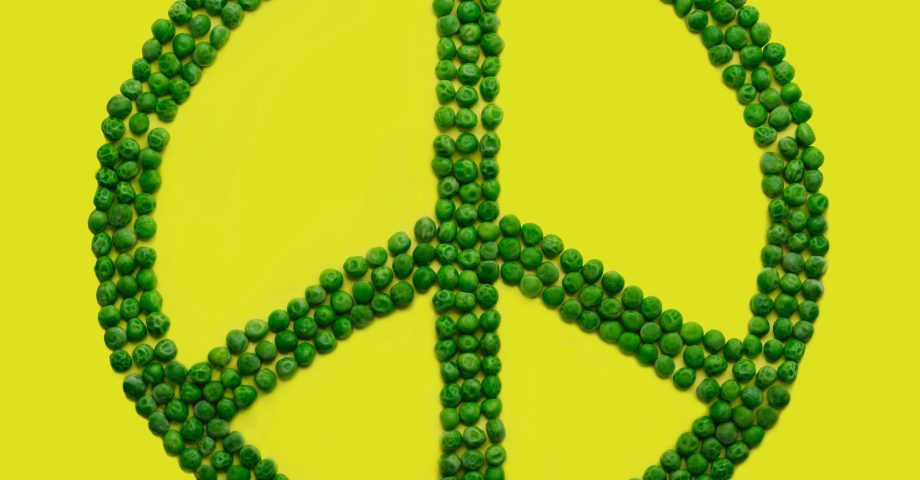 🗓️ On This Day - February 21st
February 21st is here! So much has happened on this date throughout the years - where do we start? We've found the most exciting and historic events that have taken place on February 21st, read on below to get in the know.
On this day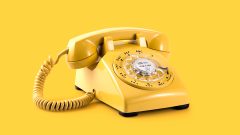 Who You Gonna Call?
The first telephone directory was issued on February 21, 1878, by the New Haven District Telephone Company in Connecticut. It was a single-page list of 50 names and addresses of the company's subscribers, along with their corresponding telephone numbers.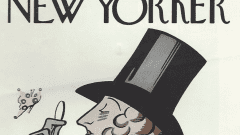 The First New Yorker was released!
The New Yorker magazine was established by Harold Ross and his wife Jane Grant. The couple aimed to introduce a sophisticated humor publication that would stand out from the seemingly previous humor magazines- such as Judge and Life. They published the very first issue on February 21, 1925.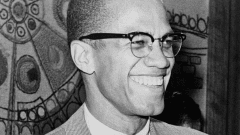 Malcolm X was assassinated.
On February 21, 1965, Malcolm X - a minister and activist - was assassinated while delivering a speech at the Audubon Ballroom, based in Harlem, NY.
In the years since his death, Malcolm X has become a symbol of resistance and black empowerment, and his legacy continues to inspire and influence people around the world. His writings, speeches, and activism have been widely studied and celebrated.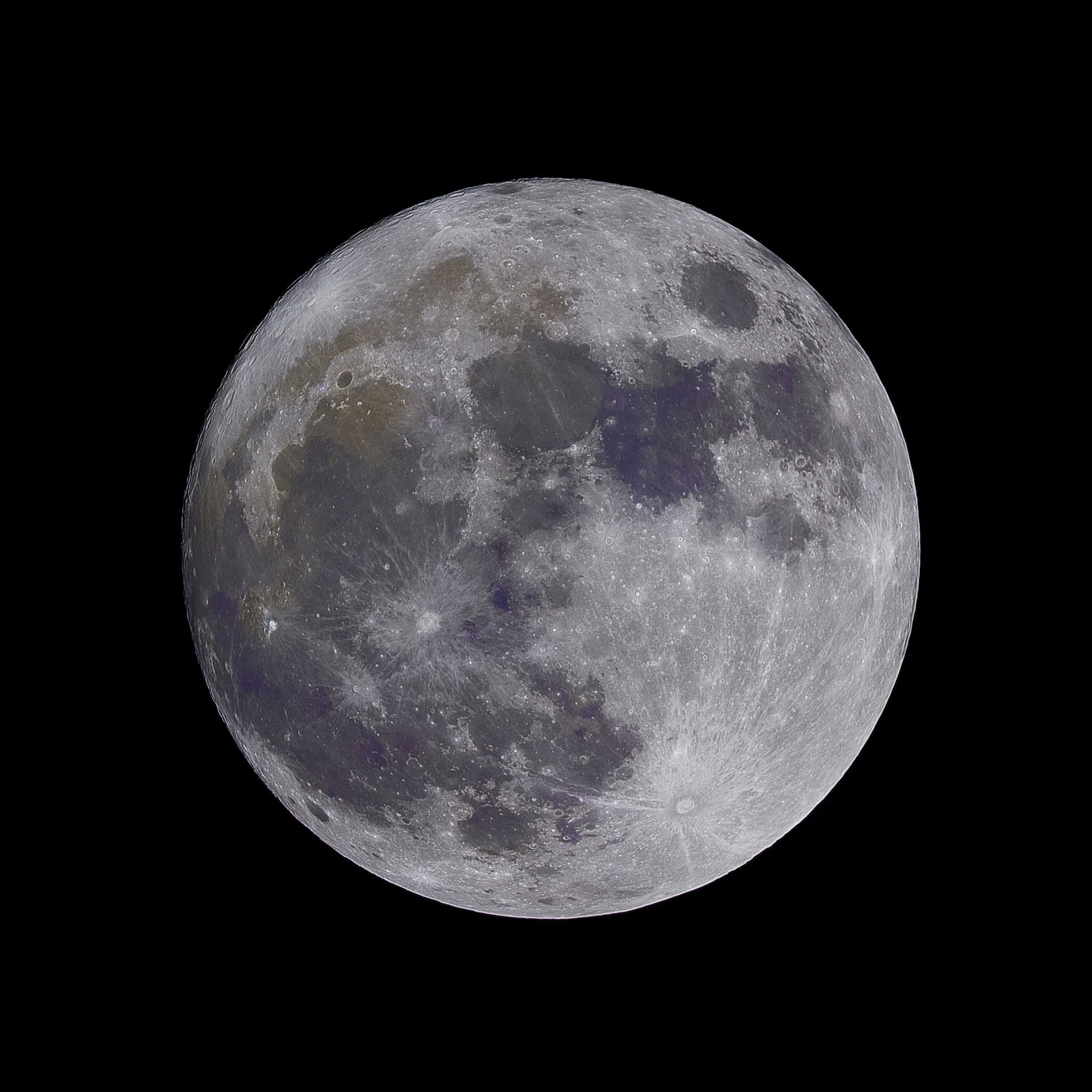 Mission to the Moon!
Luna 20 was an uncrewed lunar lander mission launched by the Soviet Union in February 1972. The main objective of the mission was to collect a lunar soil sample and return it to Earth for analysis. The spacecraft successfully touched down on the surface of the Moon and was able to complete its primary mission!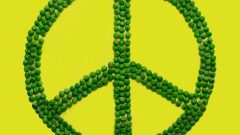 Symbols of Peace!
In 1958, British designer Gerald Holtom presented his design for the peace symbol to the British Direct Action Committee, a group of anti-nuclear activists who were seeking a powerful and easily recognizable symbol to represent their cause. The design, which consisted of a circle with three lines radiating out from its center, was chosen by the DAC and became widely used as a symbol of peace.
Special Days Falling on February 21st
Already celebrating today? No worries - but here are a few more reasons to break open the bubbly.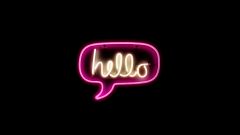 International Mother Language day
International Mother Language Day is observed annually on February 21st. It was proclaimed by the United Nations General Assembly in 1999 to promote linguistic and cultural diversity and to preserve endangered languages.
The day is dedicated to promoting awareness of the importance of preserving linguistic and cultural heritage.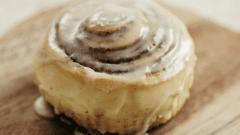 National Sticky Bun Day
Of course, these sweet doughy spirals deserve their own day! National Sticky Bun Day's exact origin is unknown, but it is a day to enjoy and savor the delicious taste of this sweet treat. Many bakeries and restaurants offer special deals and promotions on sticky buns on this day, and some people choose to bake their own sticky buns at home as a way to celebrate.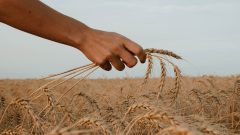 National Grain Free Day
In 2019 Siete Family Foods started the tradition of National Grain Free day in an effort to raise awareness for those who have special dietary needs which require them to eat grain free. A great way to celebrate this inclusive day is to find a new grain free recipe and challenge yourself and family and friends to a cook-off!
This page was last modified on July 29, 2023. Suggest an edit