🗓️ On This Day - February 22nd
You might think that February 22nd is an ordinary day, but you'd be wrong - millions of people have birthdays today! But, that's not all. From the date of one of the biggest robberies in British history, and the debut of the first successfully cloned mammal, February 22nd has more than a few reasons to go down in history!
On this day
The First Research University in the US debuted.
Johns Hopkins University, located in Baltimore, Maryland, was founded on February 22, 1876 and was named after its benefactor, the philanthropist Johns Hopkins.
Since its founding, Johns Hopkins University has become one of the top universities in the world and is known for its commitment to research, innovation, and education.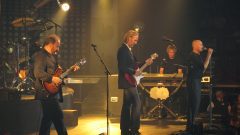 Genesis Hit the Charts
Genesis - the English rock band - released their first record on February 22, 1968. The debut release "Silent Sun" is a pop song that showcased the band's early style, which was characterized by its harmony-driven melodies, intricate arrangements, and poetic lyrics.
The song performed well and marked the beginning of the band's long and successful career in the music industry - which resulted in them changing genres a few times along the way!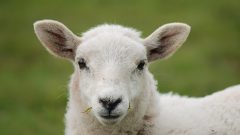 Baaaaa of the Clones!
On February 22, 1997, the Roslin Institute in Scotland announced the successful cloning of an adult sheep named Dolly!
Dolly was the first mammal to be cloned from an adult somatic cell, and her creation marked a major milestone in the field of cloning and genetic research. Who'd have thought you could xerox a sheep?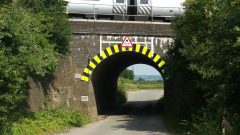 The Greatest Robbery
The Tonbridge Securitas depot robbery was a high-profile criminal event that took place in Kent, England on February 22, 2006. But why was it so notable? The robbery involved at least six men who stole £53 million, equivalent to roughly $92.5 million or 78 million euros, in what was then considered the largest robbery in British history!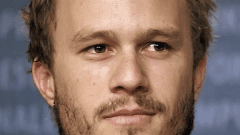 And the Award goes to…
On February 22nd 2009, Australian actor Heath Ledger became the second person ever to posthumously be awarded Academy Award for Best Supporting Actor for his role in "The Dark Knight".
Special Days Falling on February 22nd
There's so much to celebrate today, if you're not sure where to start, here's a few ideas!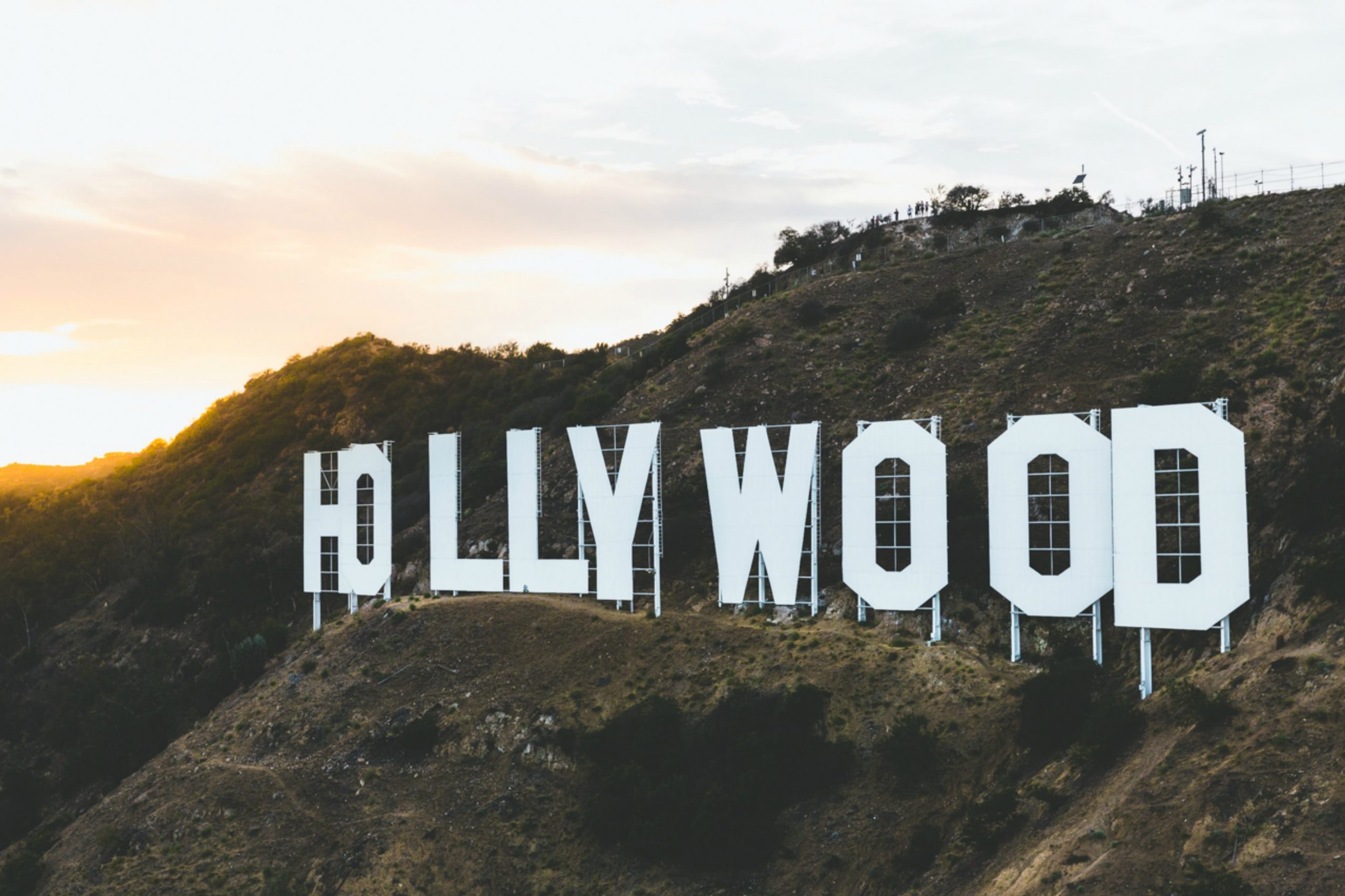 National California Day
Recognize the golden state and all her glory today! California is so much more than Hollywood and celebrities.
Known for its varied climate, offering a range of seasonal outdoor activities, CA is the perfect vacation destination. Those who enjoy hiking through ancient gigantic redwoods or diving into history will find plenty of opportunities to do so. Wine aficionados won't want to miss a visit to Northern California's wine country either - with its stunning drives and delicious tastings in Napa Valley and Sonoma County.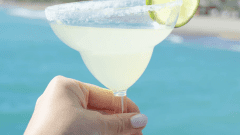 National Margarita Day
One for the grown-ups to celebrate! Margarita is the go-to cocktail for many tequila lovers. With the iconic and flavorful salted rim, and a sour hit of citrus fruit.
There are numerous legends surrounding the origin of the margarita cocktail. However, two things are agreed upon - the drink consists of tequila, and the rim of the glass is garnished with salt!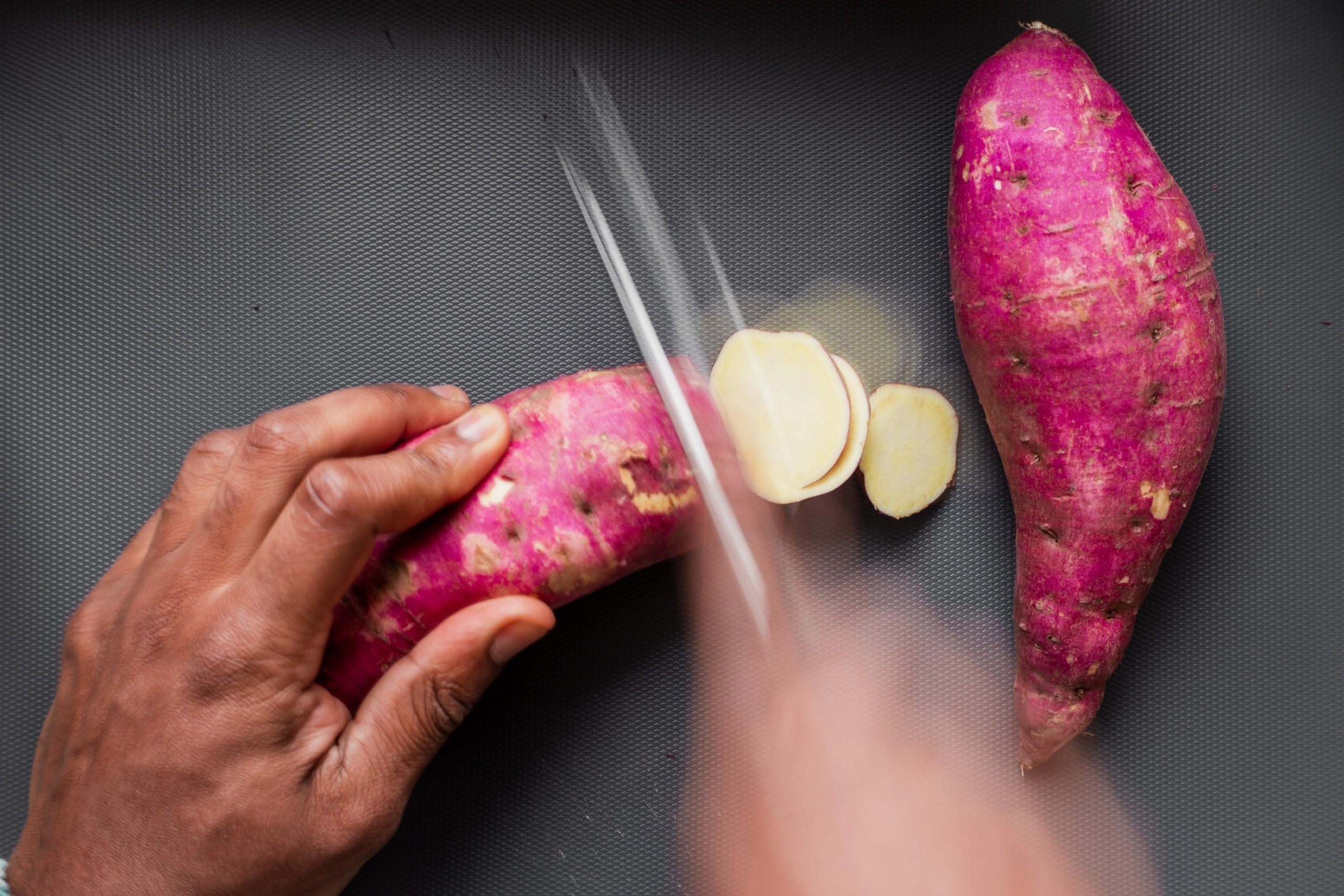 Cook a Sweet Potato Day
Packed full of minerals and vitamins, this tuber is as delicious as it is versatile!
Sweet potatoes come in different sizes and colors, ranging from pale to bright orange, white, and purple. As they are high in fiber, low in fat and calories, they serve as a nutritious alternative to conventional snacks when cooked without added butter, sugar, or salt. Why not try a new sweet potato recipe today and find out what all the fuss is about?
This page was last modified on July 29, 2023. Suggest an edit