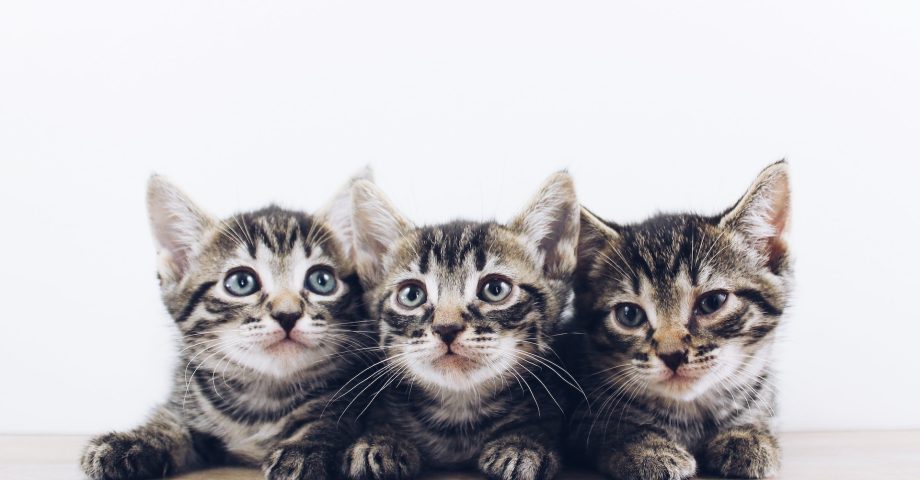 🗓️ On This Day - July 10th
July 10th may seem like just another day, but really it is a very important date that we should honour every year! Whether or not it's a special day for you and your loved ones, we've lined up some historical titbits and occasions for you to pore through at your leisure. Keep reading to find out which famous people you share a birthday with, too!
On this day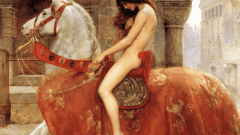 Lady Godiva took a ride.
In 1040, Lady Godiva supposedly took a ride on horseback through the British city of Coventry, completely naked! It is believed that she did so in an attempt to force her husband, the then-Earl of Mercia, to lower taxation across the country.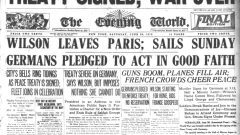 The Treaty of Versailles moved forward.
In 1919, the President of the United States of America, Woodrow Wilson, personally delivered the Treaty of Versailles to the Senate. The treaty had been signed in the Hall of Mirrors over in the Palace of Versailles in Paris. It helped to mark the end of the First World War.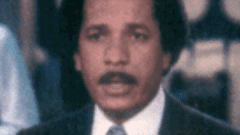 Max Robinson made history.
In 1978, World News Tonight premiered on ABC, with Max Robinson as the news anchor. He was the first ever black anchor on a network newscast in the US, paving the way for diverse TV rosters for decades to come.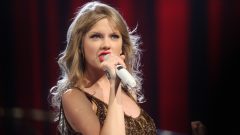 Taylor Swift topped the Forbes list!
In 2019, Forbes named Taylor Swift the world's highest-paid entertainer. She reportedly earned $185 million in 2018!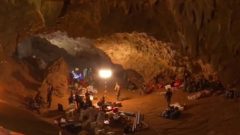 Special Days Falling on July 10th
July 10th is a day worth marking for many reasons. Let's take a look at some of the occasions earmarked for today – for awareness, and for celebration.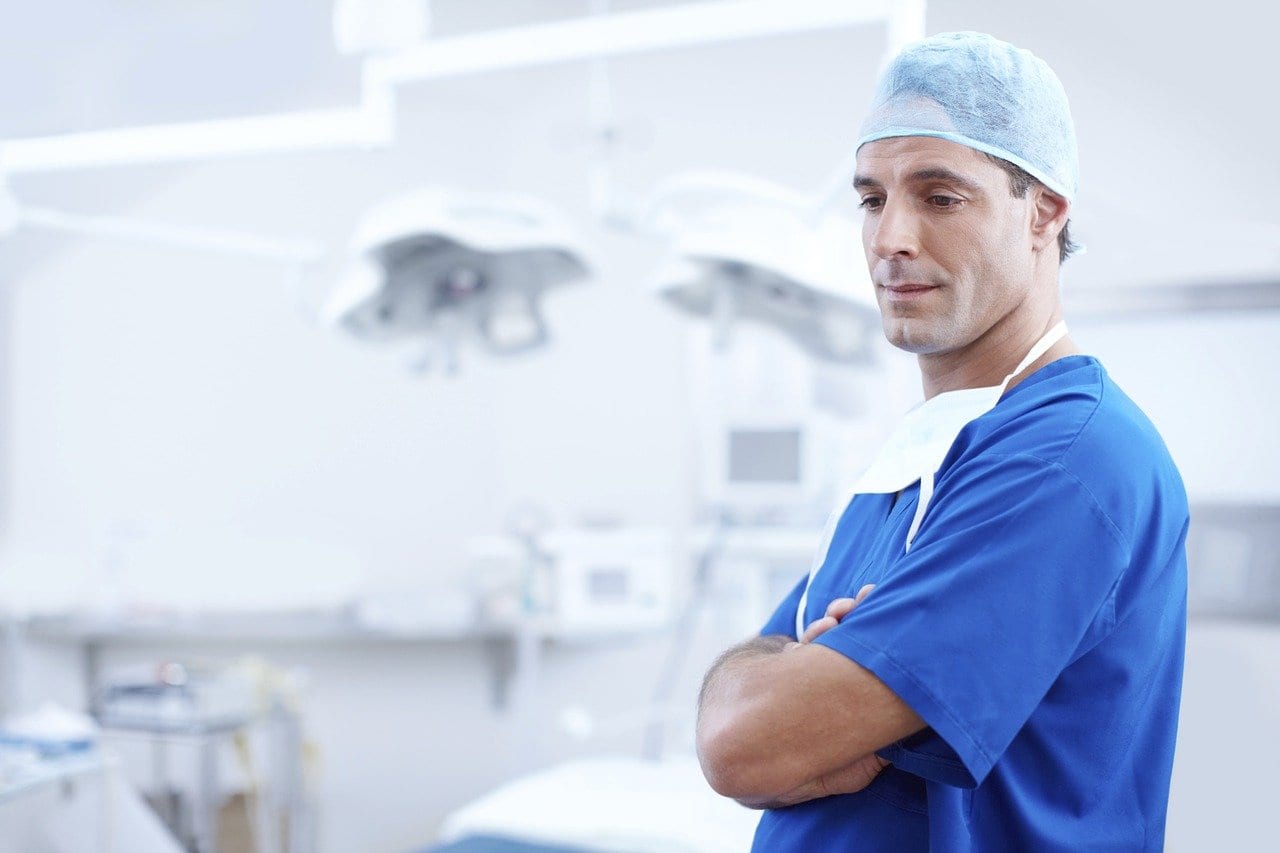 Chronic Disease Awareness Day
Chronic diseases affect millions of people all over the world. Yet, many of us simply cannot understand the physical, mental, and emotional toll these conditions can have on a person. So, today, take the time to look up chronic diseases that affect us, reach out to those you know who have them, and see how you can help. It is also worth looking into charities that help support these people and research into curing their diseases. Remember that even the smallest bit of help could mean the world to someone.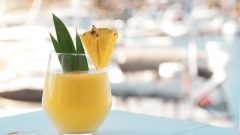 National Piña Colada Day
Some drinks are known for their taste, others for their style, and others for influencing artists. How about one drink that covers all of the above? Piña Coladas are the perfect summer drink that will make you feel as though you are on a beach somewhere, enjoying the sun! Unless you would rather get caught in the rain?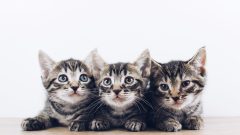 National Kitten Day
All animals deserve our respect and love. Sadly, however, animals all over the world are mistreated and left unloved, mostly from human cruelty. So, if you can, why not consider adopting an animal you can care for and love? And why not choose one that would love you just as much back, such as a kitten? Look into adopting them, as the shelters around the country are filled with kittens in need of a home! And, even though it is National Kitten Day, why not look at some older cats, too? They need just as much love and attention as kittens.
This page was last modified on July 26, 2023. Suggest an edit