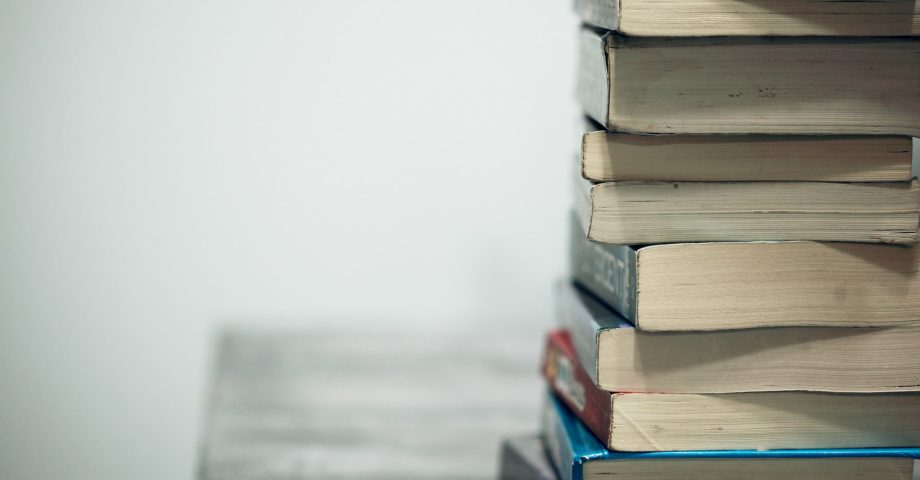 On This Day - July 30th
July 30th takes us even closer to the end of July, but if you're on the upper side of the planet, that doesn't mean things will be cooling down any time soon! If you're stuck indoors or are looking to learn some facts about this particular date on the calendar, you're in luck. Here's everything we know about July 30th, and then some.
On this day

Vive la France!
Even if you're not a French national, there's a good chance you'll know France's national anthem, even based on its melody. On July 30th, 1792, up to 500 men are said to have sung "La Marseillaise" for the first time. Claude Joseph Rouget de Lisle actually wrote it in response to France declaring war against Austria!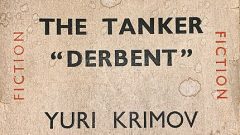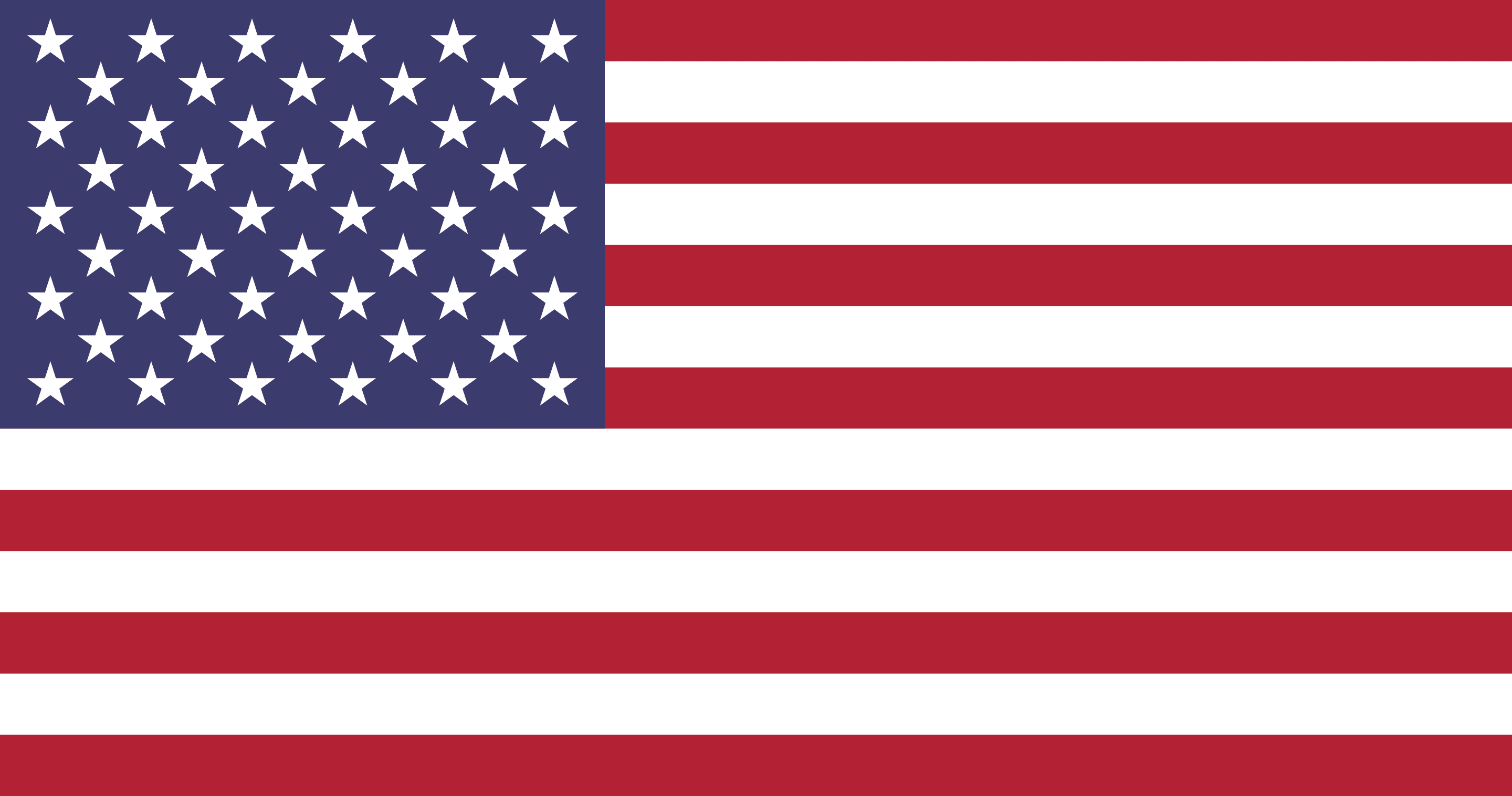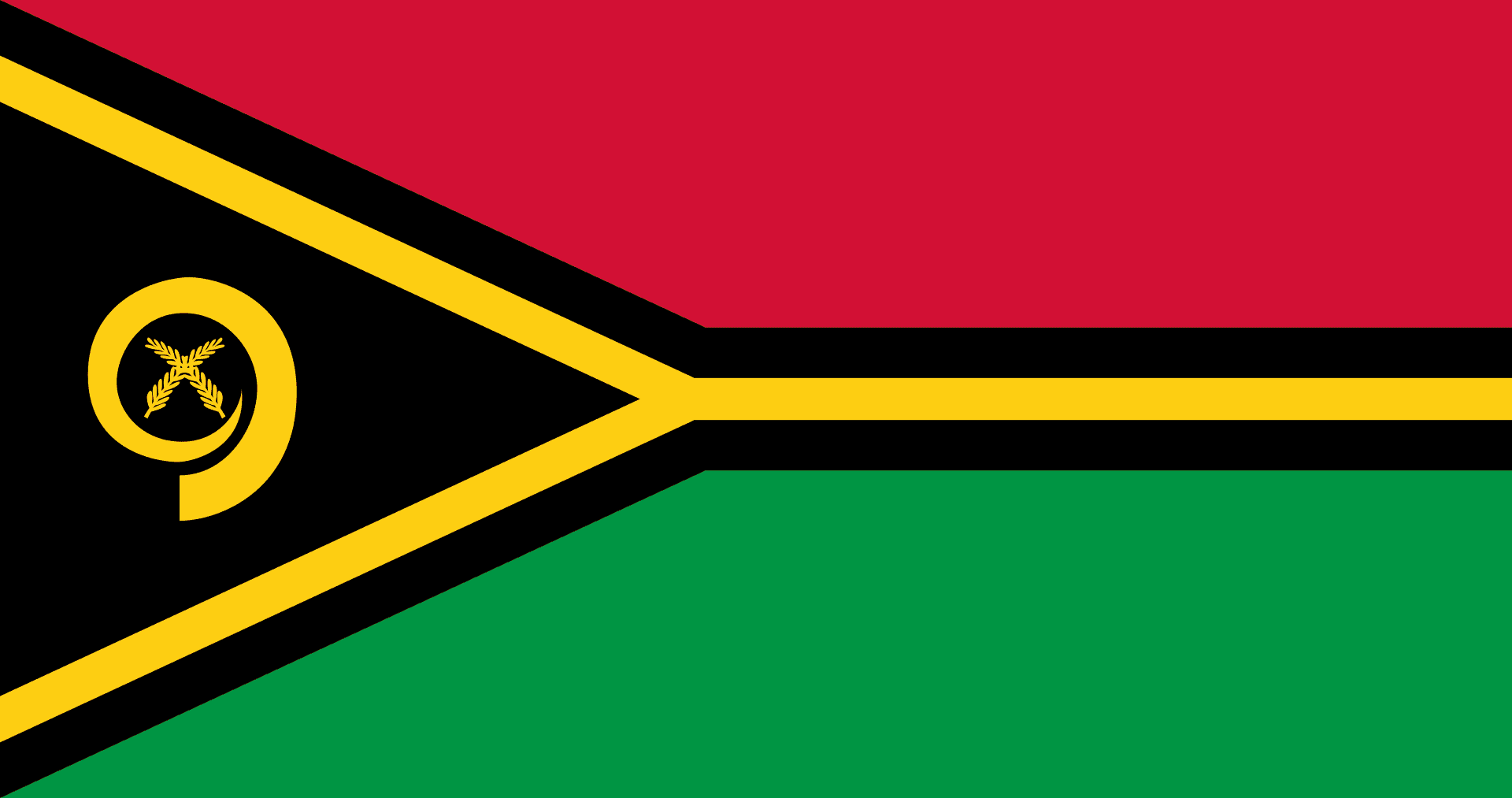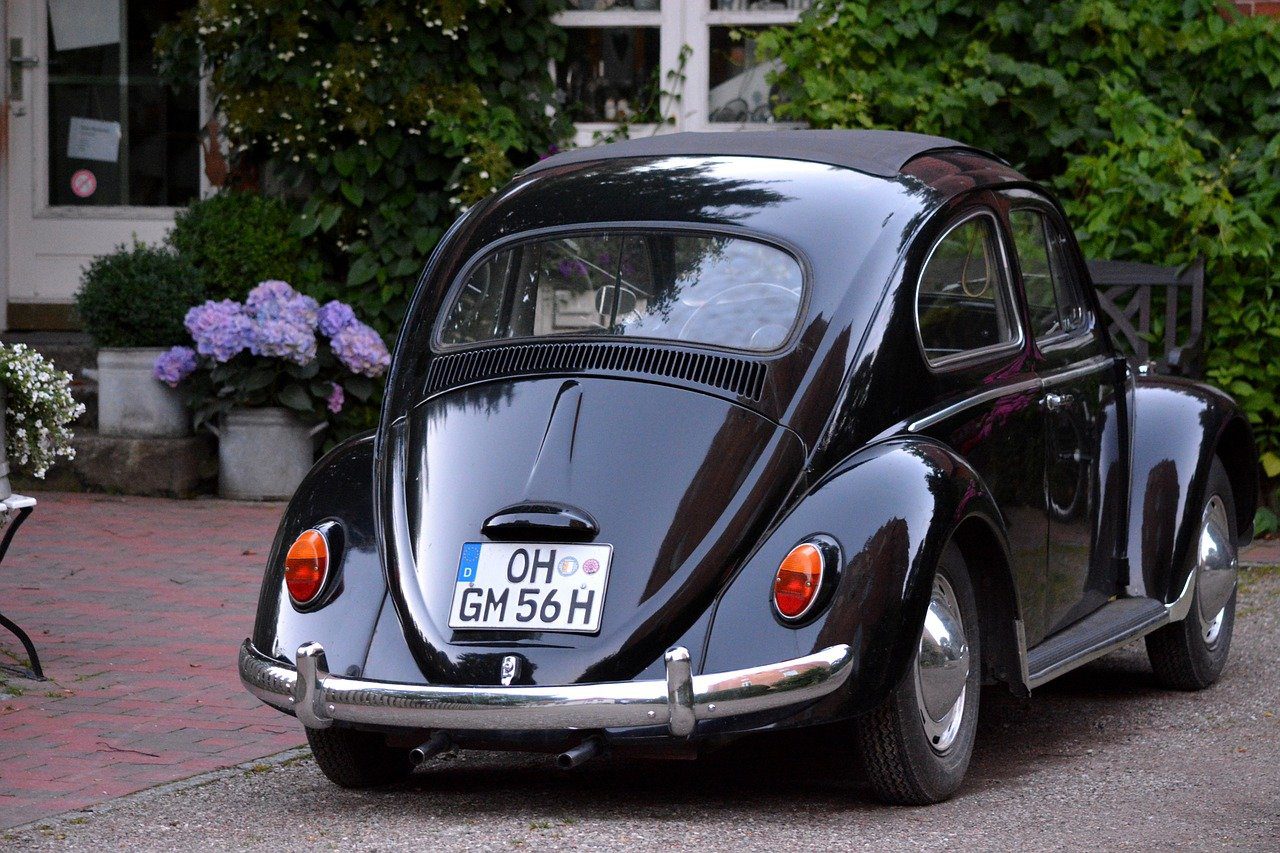 Bye bye, Beetles!
No, not the creature, and certainly not the band – but the iconic Volkswagen cars. VW Beetles are still iconic even now – but the original "old style" models ceased production on July 30th, 2003. Herbie fans everywhere shed a tear – but time moves on, as does VW's aesthetics!
Special Days Falling on July 30th
If you're really not sure what to do with yourself today, here are a few
interesting
reasons why July 30th is an occasion worth marking.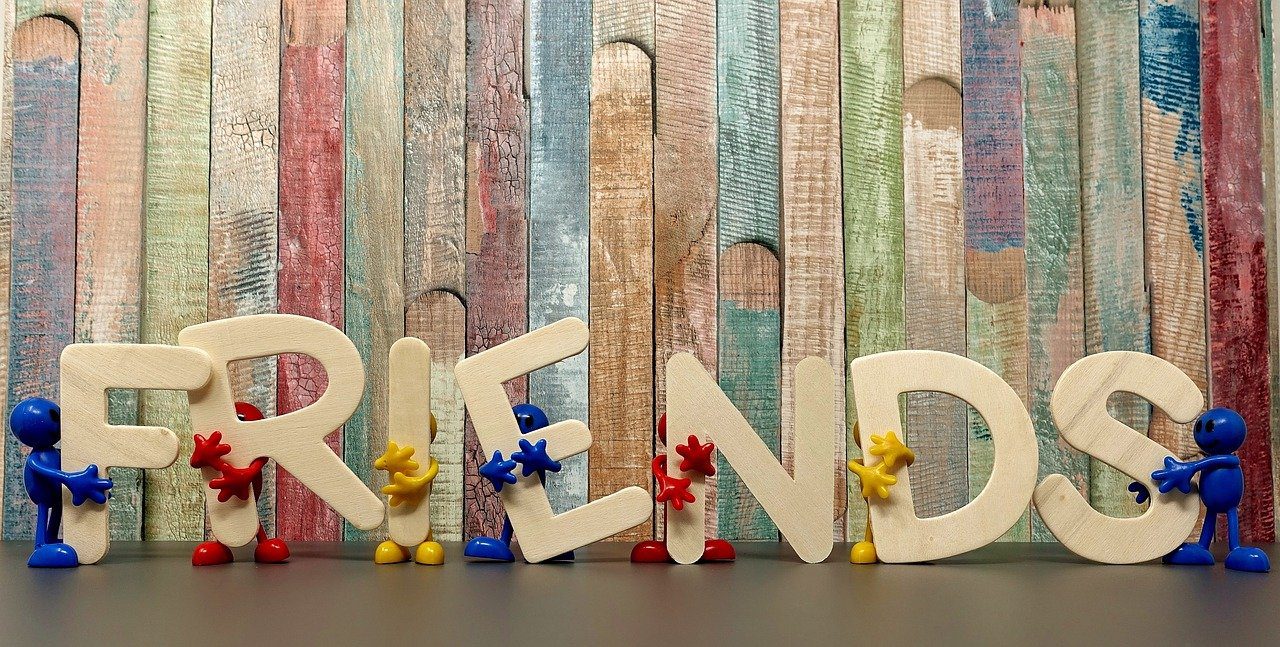 International Day of Friendship
This holiday doesn't need much explanation – who doesn't need a friend or two? In particular, as an international celebration, today is a great day to try and make friends with people across the globe. That's never been easier thanks to social media – and the idea behind today's holiday is that making friends is the ultimate act of peace.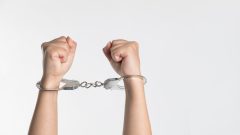 World Day Against Trafficking in Persons
Shockingly, modern slavery continues to be an enormous problem all over the world. Today marks an occasion for us to learn more about human trafficking, and what we can all do to raise awareness and help combat the abuse trafficked people face. It's thought that almost 50 million people, globally, live in modern slavery.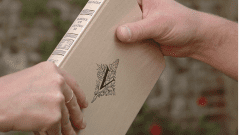 Paperback Book Day
As mentioned above, Penguin Books' birthday falls on July 30th – which means it's a great day to break out your own favorite tomes and to take a read. If there's a book you've yet to finish, make today the day you finally cast aside that bookmark.
This page was last modified on August 3, 2023. Suggest an edit