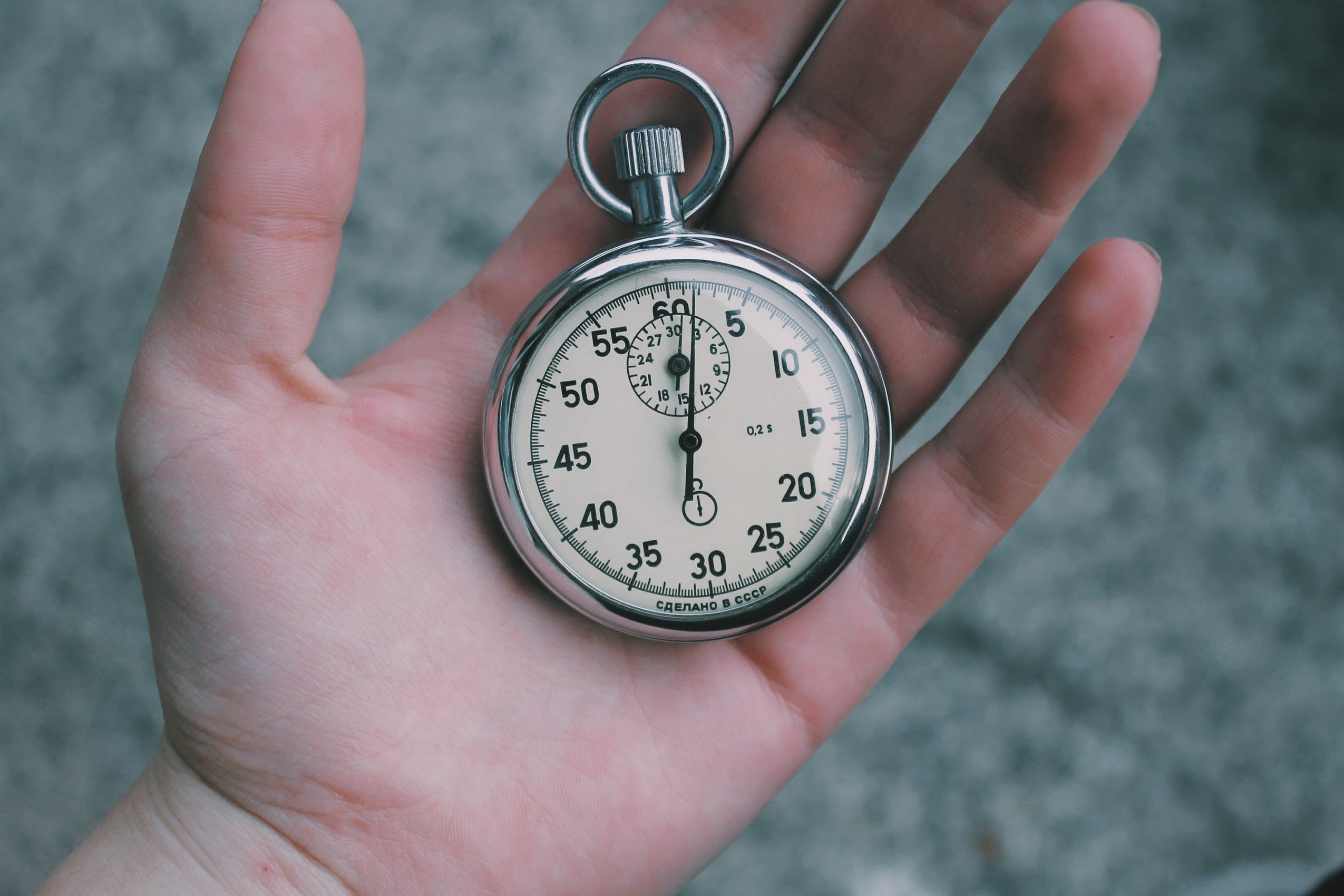 On This Day - June 19th
June 19th is a very important day for remembering how far we've come as a society – there are some genuinely sobering occasions to mark today. However, on the lighter side, it's a big occasion for Garfield fans, cat lovers in general, and followers of the Glastonbury festival. Read all about June 19th right here!
On this day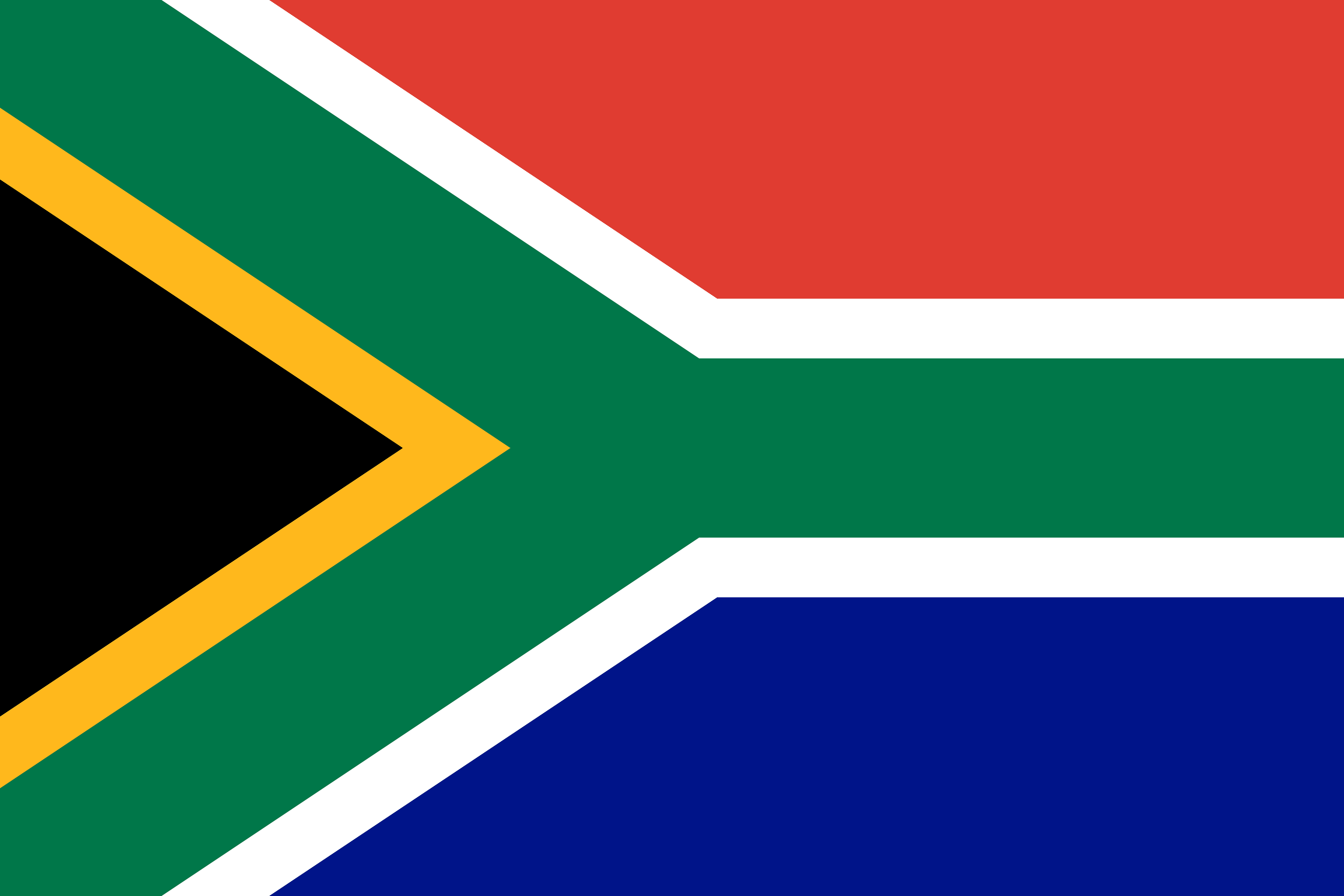 South Africa started restricting land.
In a move that would stay in place until the end of the infamous period of Apartheid in the 1990s, South Africa first implemented its "Natives Land Act" as of June 19th, 1913. The move restricted how much land black people could own within the country, which naturally led to outcry overseas. Thankfully, this grave period of history ended by the close of the 20th century.
We all met a cat with a fondness for lasagna.
We have all heard of Garfield the cat – but, did you know that Garfield was first ushered into the public eye in the form of his comic strip back in 1978? Since the strip's launch, the tubby tabby has appeared in movies, TV shows, and just about every type of merchandising you can imagine. He's inescapable!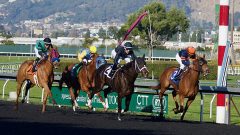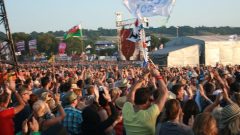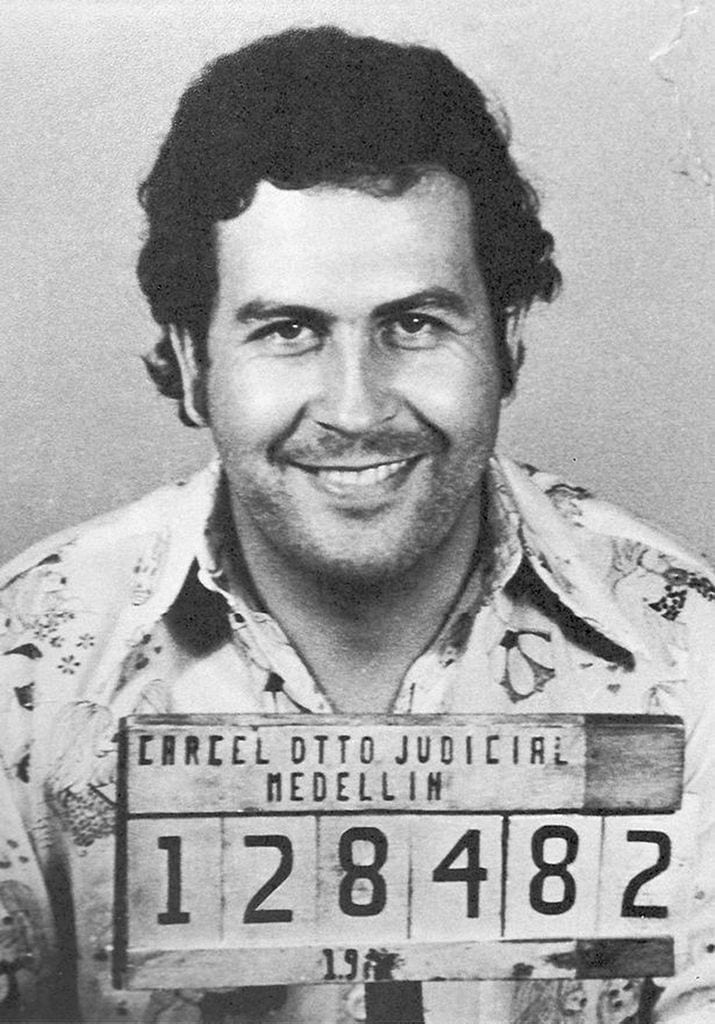 Pablo Escobar was apprehended.
In 1991, today was the date that infamous drug lord, Pablo Escobar, was finally caught by police – he surrendered to police. The notorious criminal was said to have been worth more than $30 billion by the time he died, which would be worth more than $70 billion in modern money.
Special Days Falling on June 19th
June 19th is more than just a day to look back on history. It's also a great occasion to think about how far we've collectively come as a society, and to take time to walk around and enjoy the greenery around us. Here are some fantastic ways to mark June 19th if you're stuck for ideas.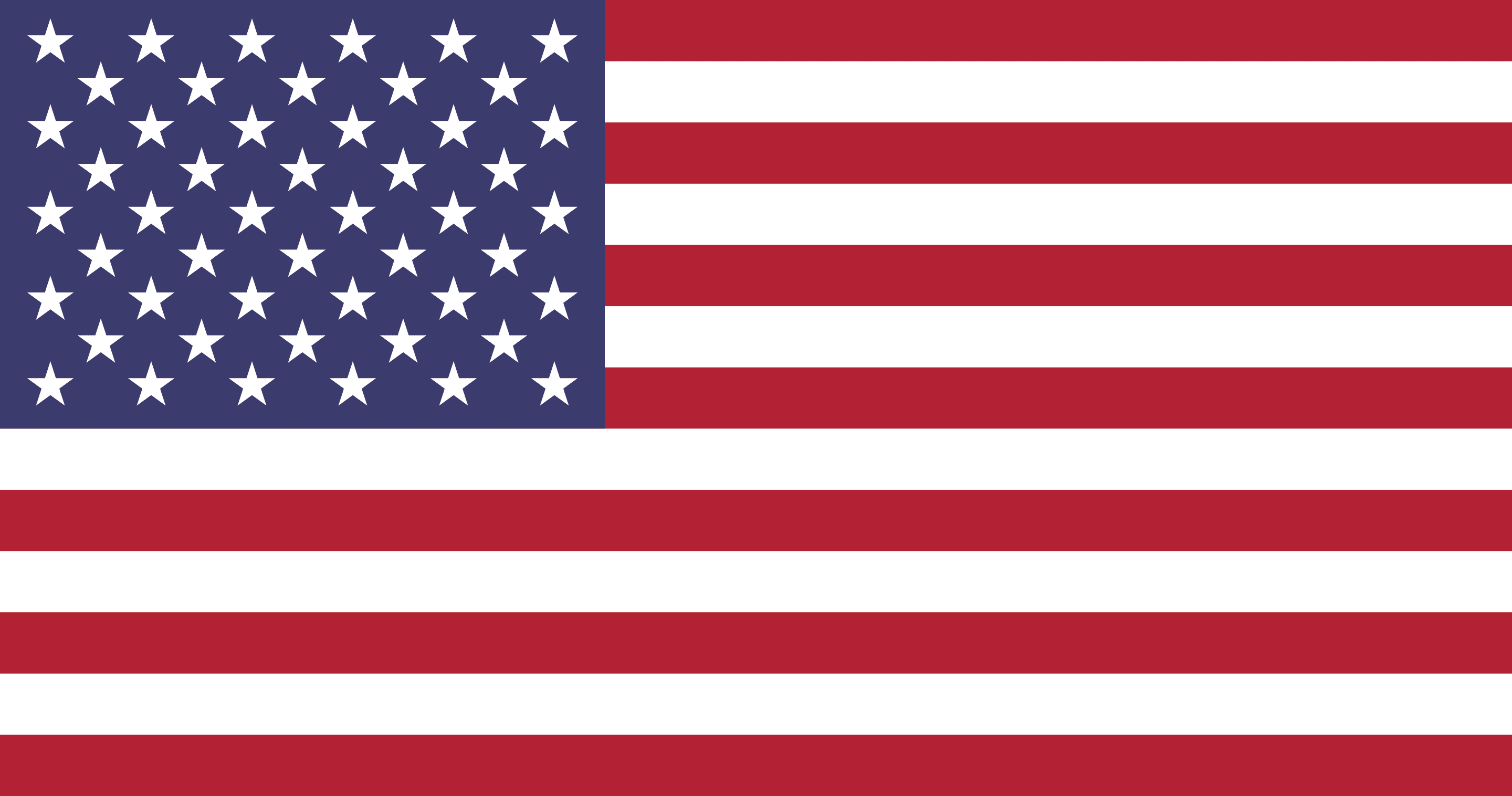 Juneteenth
Every year, Juneteenth, or June 19th, is celebrated in the US. It commemorates the end of the slave trade in the country – and to honor this very special and important date, many people take the time to research slavery and racism in the US and how it has affected millions of people across generations. Regrettably, modern slavery is still very much a problem even now – meaning it's also worth gaining awareness of what we can all do to prevent it.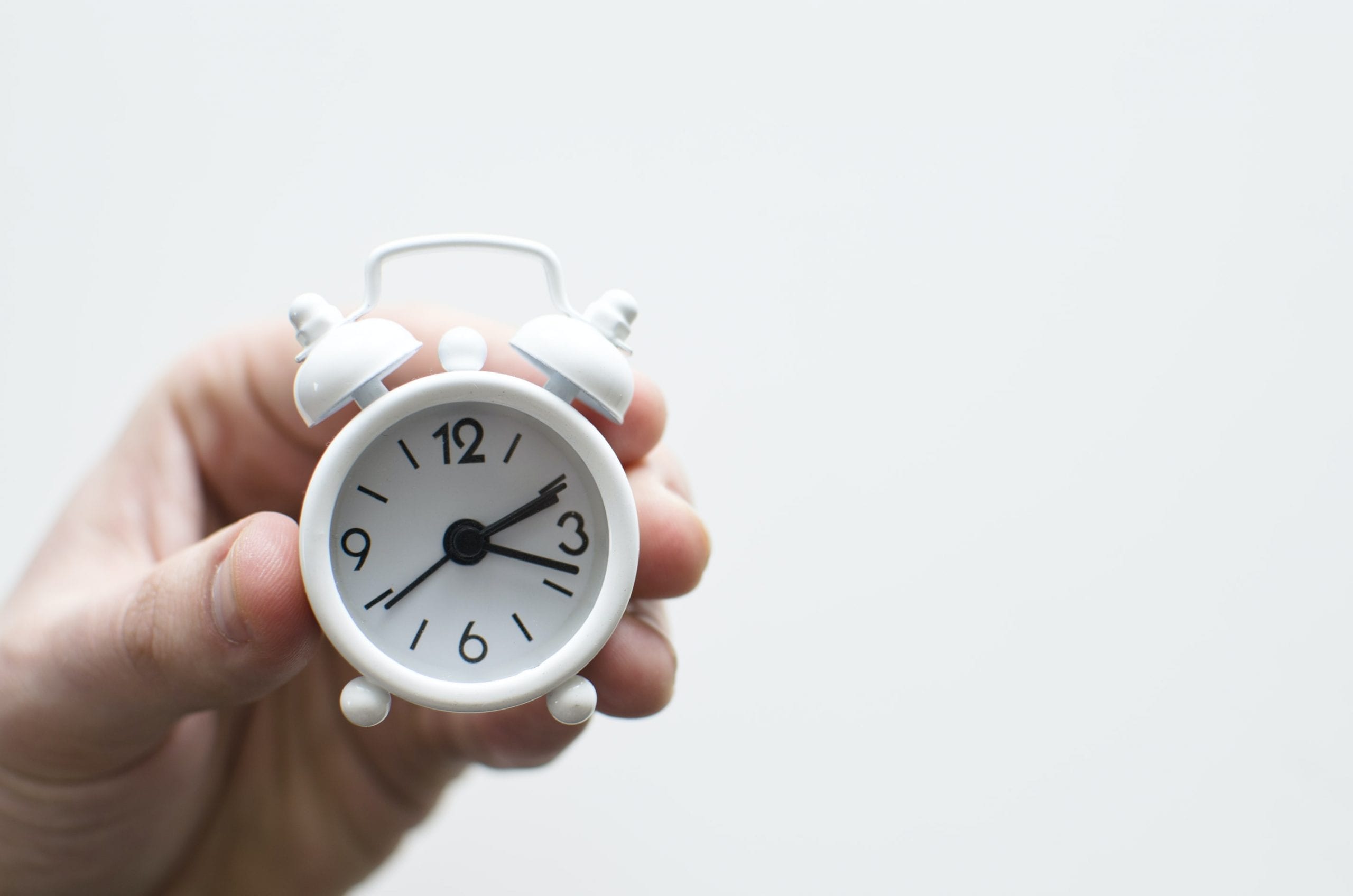 World Sauntering Day
We all tend to rush around so much that we forget the pleasures of a casual walk or two! So, today, on World Sauntering Day, take the time to just… take your time! Stop and smell the roses, take your dog for a walk, or saunter alone with some music and take the time to appreciate the glory of being alive.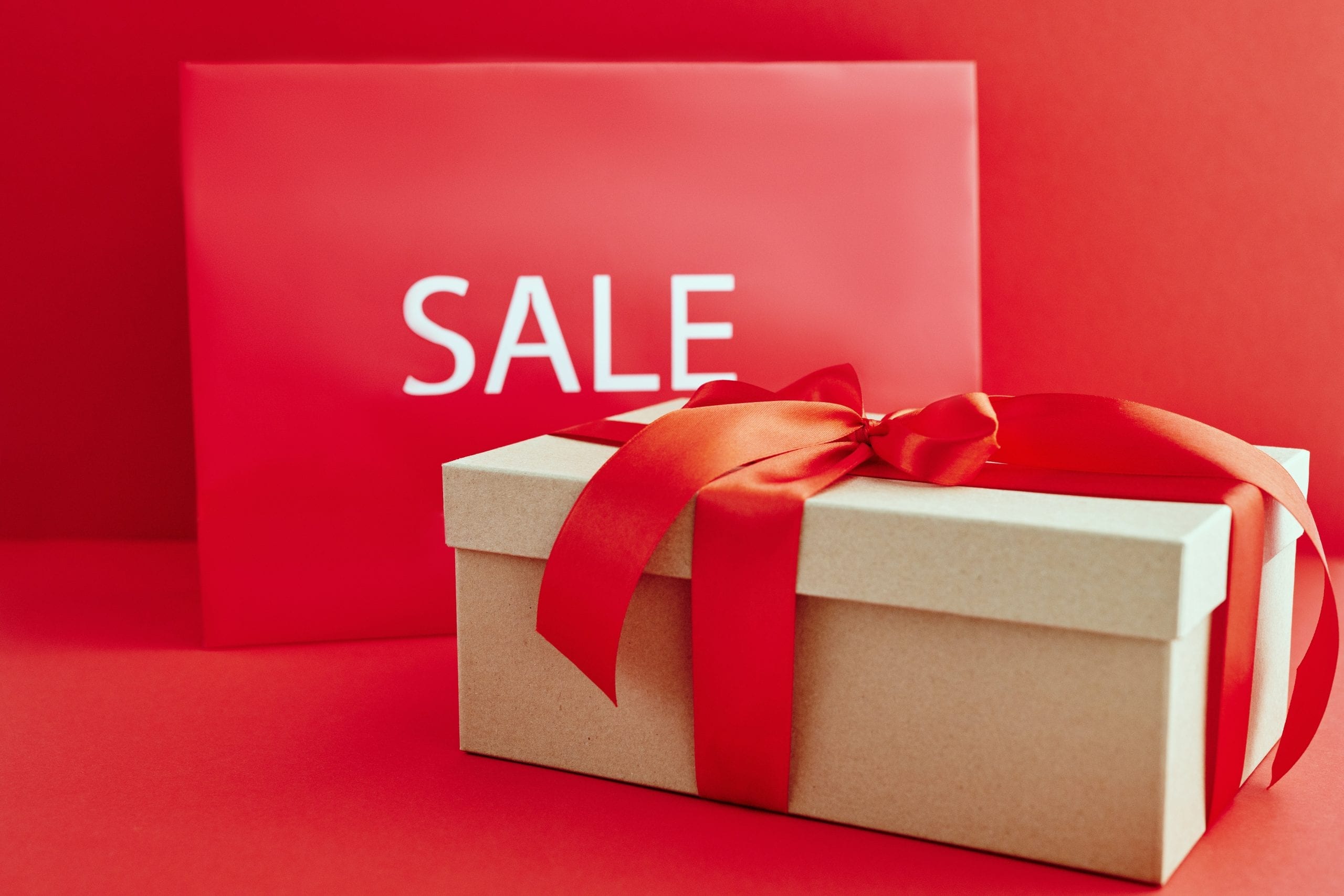 International Box Day
Alternatively… yes, there really is an international day for boxes. In fact, today's a great day to give pet cats fresh cardboard boxes to play in – felines really do enjoy boxing themselves up and exploring!
This page was last modified on July 29, 2023. Suggest an edit