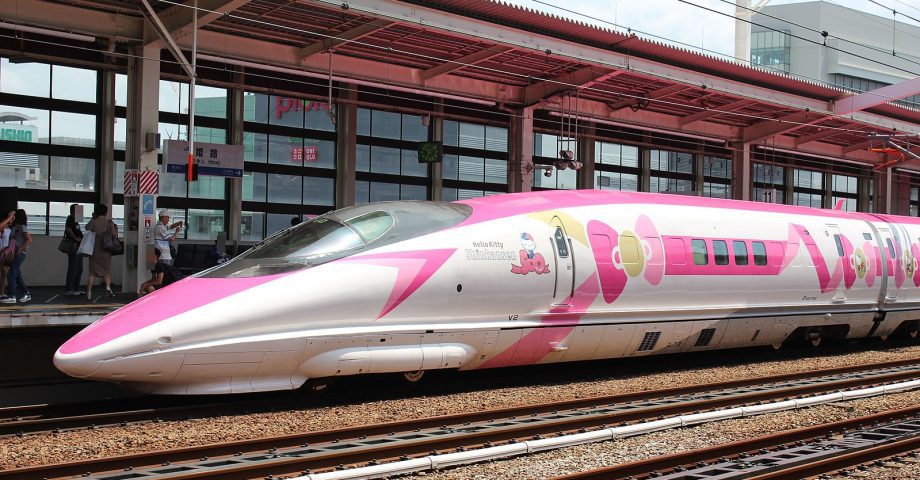 🗓️ On This Day - June 26th
So you thought June 26th would just be another run-of-the-mill day? Thankfully, that absolutely isn't the case - and we have all the details to prove it! As it happens, it's a wonderful day for chocolate lovers and beauticians to celebrate. However, June 26th is just as important for the historical moments it bore witness to. Let's look through everything there is to know about June 26th.
On this day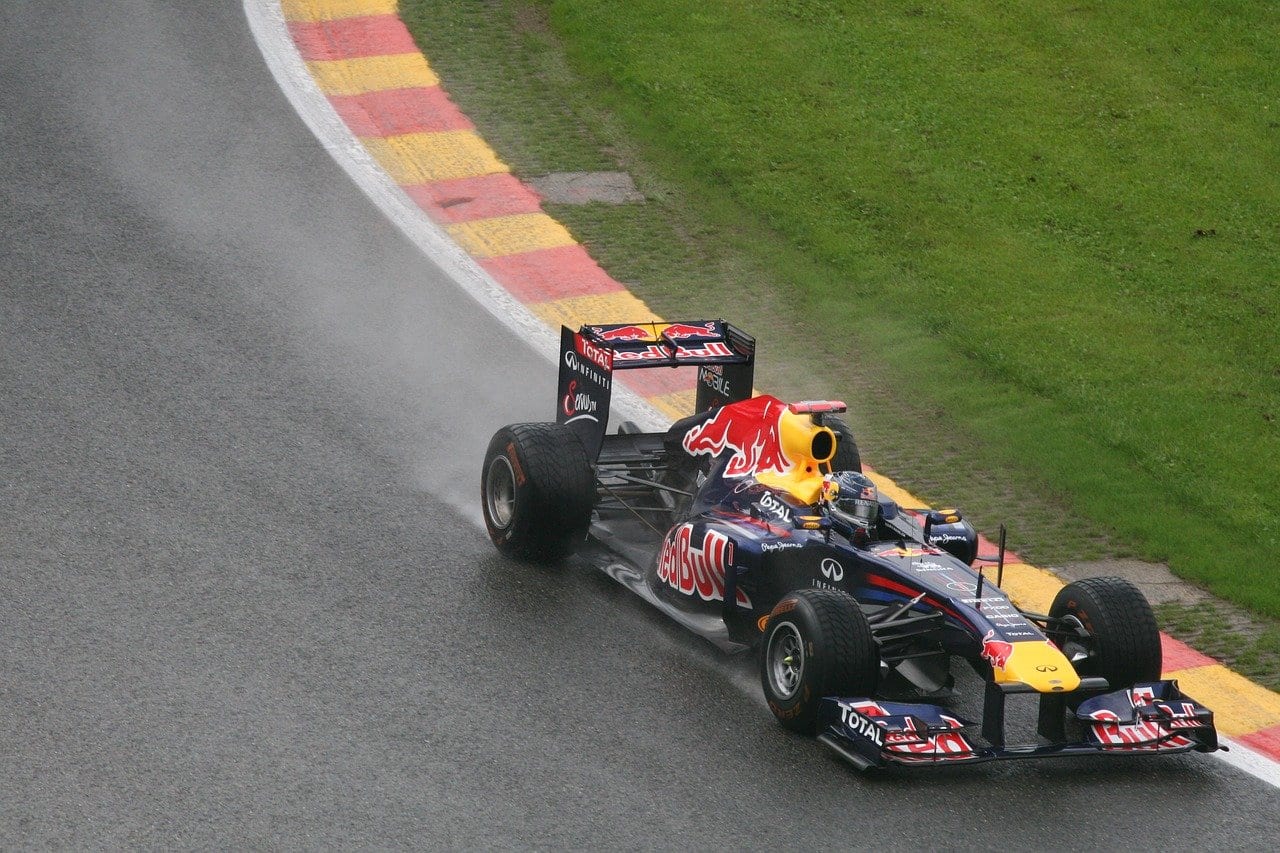 And they're off!
We can trace Grand Prix history all the way back to France on June 26th, 1906 – as this was the date when the Automobile Club de France, or ACF, hosted the first-ever Grand Prix car race, won by Ferenc Szisz for Renault. It's safe to say the world of motor racing has come a long way since these days!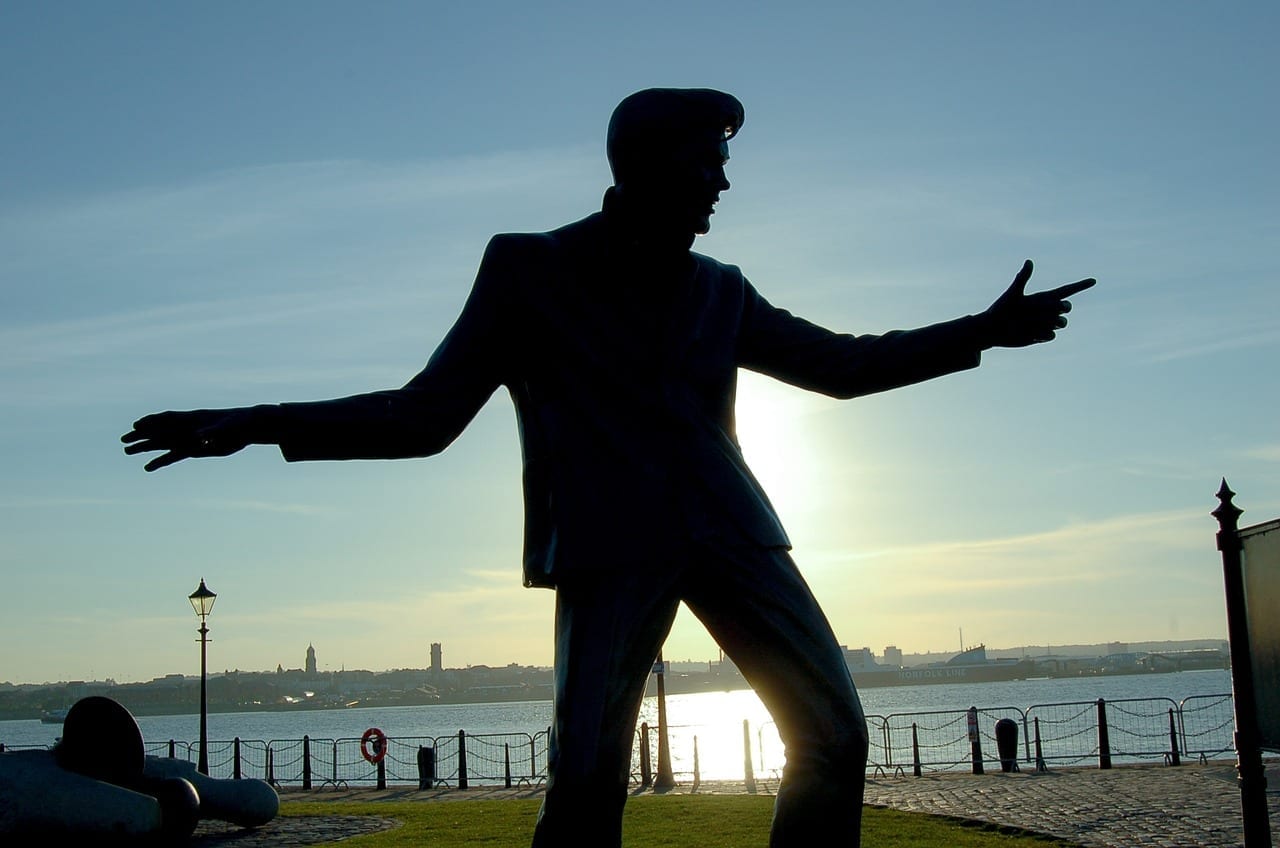 Elvis Presley performed for the last time.
In 1977, the King himself, Elvis Presley, performed in Indianapolis, US. Little did everyone know that that would be his final performance ever. That said, his legacy still endures to this day. Wonder if anyone's still got their ticket stubs…?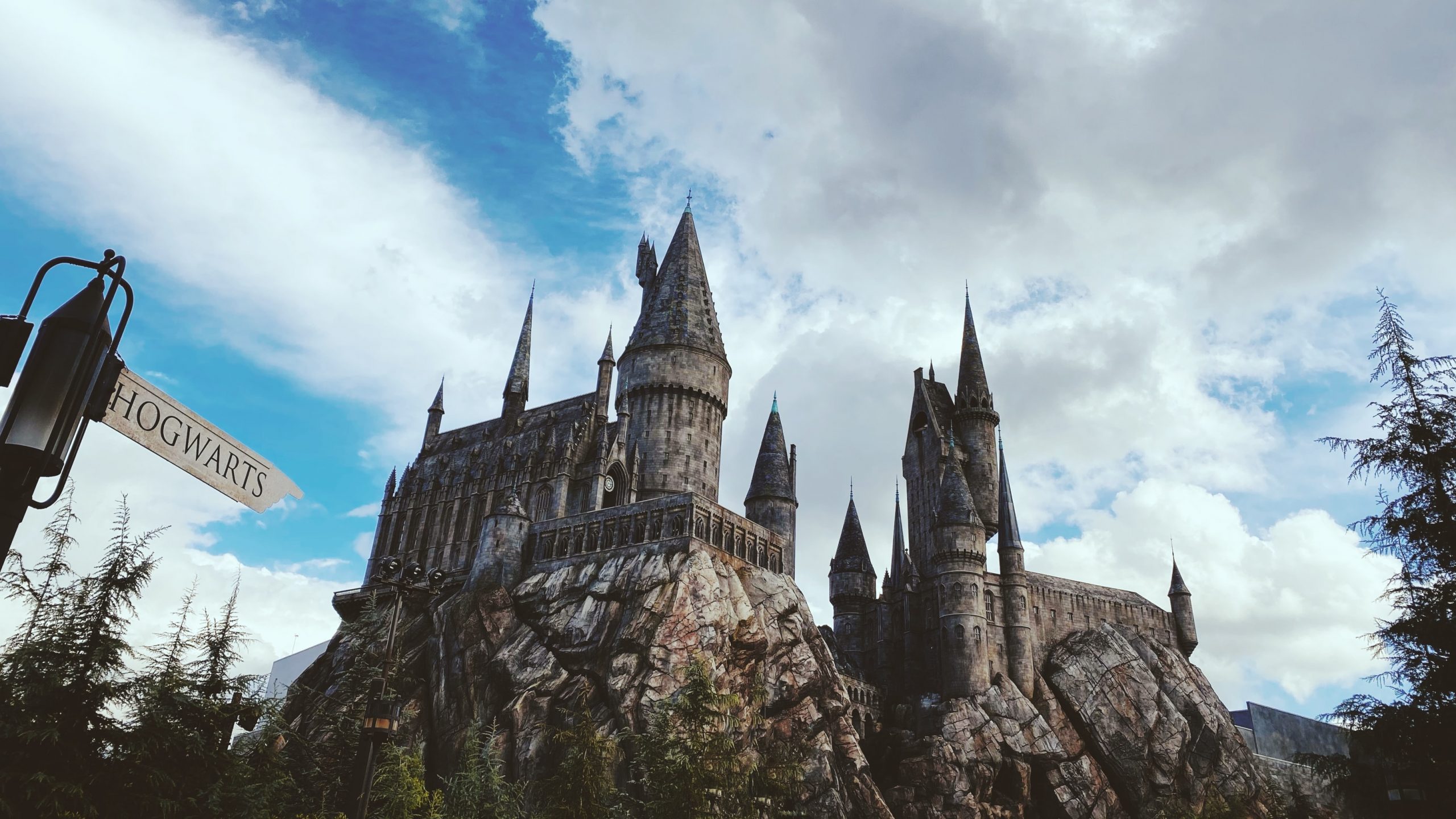 We went to Hogwarts for the first time.
On June 26th, 1997, Harry Potter and the Philosopher's Stone found its way onto bookshelves. The book became part of a seven-book series which was, of course, adapted into the hugely successful movie franchise! The Wizarding World has certainly stretched beyond the books, too, into TV series, games, and interactive experiences.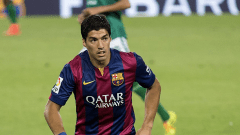 Chomp
In 2014, controversial soccer star Luis Suárez was officially expelled from the FIFA World Cup that year following his biting of an opponent. Some fouls you can pretty much get away with… this one, not so much!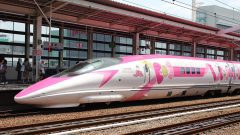 Hello Kitty got her own mode of transport!
On June 26th, 2018, the West Japan Railway unveiled its fantastic Hello Kitty branded train. Given the character's iconic status over in Japan (which has even stretched over here in the West), it's rather surprising she didn't get her own mode of transport sooner.
Special Days Falling on June 26th
Crack open a coconut or dive into some chocolate pudding – and make sure to look your best while doing both! June 26th is a great day for celebrating beauticians, coconuts, and sweet desserts – and we've got all the lowdown for you right here.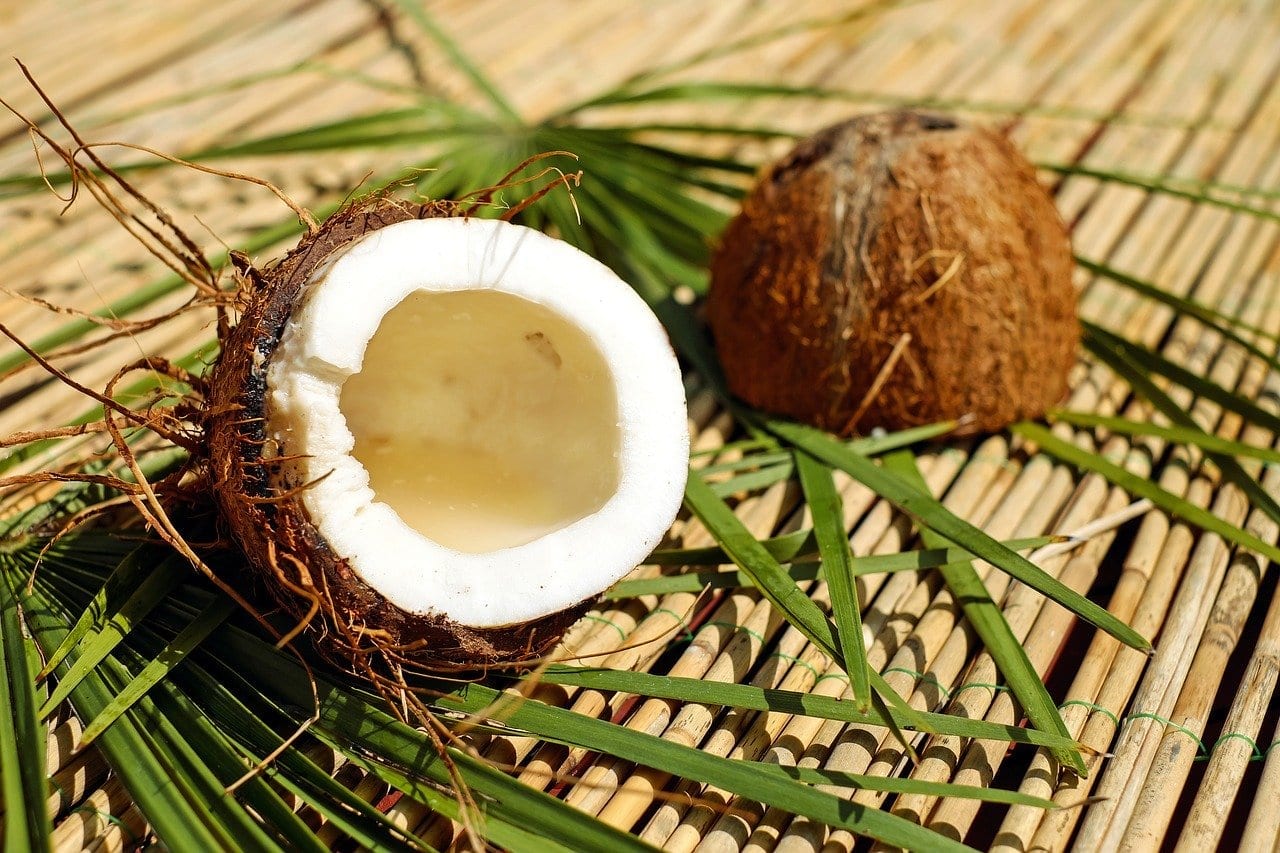 National Coconut Day
Coconuts' hard-shelled exteriors are worth breaking into just for the taste of their sweet meat and refreshing water. There are so many ways to enjoy coconut, whether it's through drinking water, coconut-infused chocolate, coconut ice cream… the list goes on. Coconuts are even used in cosmetic and beauty products, too! Today's a good day to enjoy a coconut or two. Don't be shy…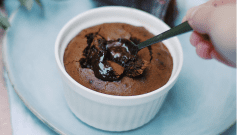 National Chocolate Pudding Day
When was the last time you actually bought some chocolate pudding for yourself? Why not get or make some today and feel the nostalgia of visiting grandparents and enjoying sweet treats after school come flooding back? Enjoy in moderation, but tuck in safe in the knowledge it's the best day on the calendar for you to do so.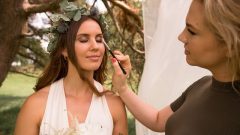 National Beauticians' Day
Many jobs go underappreciated, and that absolutely goes for our hard-working, super-talented beauticians. They help us feel beautiful while helping us to take care of our skin, hair, nails, and more. So, whether you have your own regular beautician or know one yourself, remember to thank them today for their care!
This page was last modified on July 29, 2023. Suggest an edit