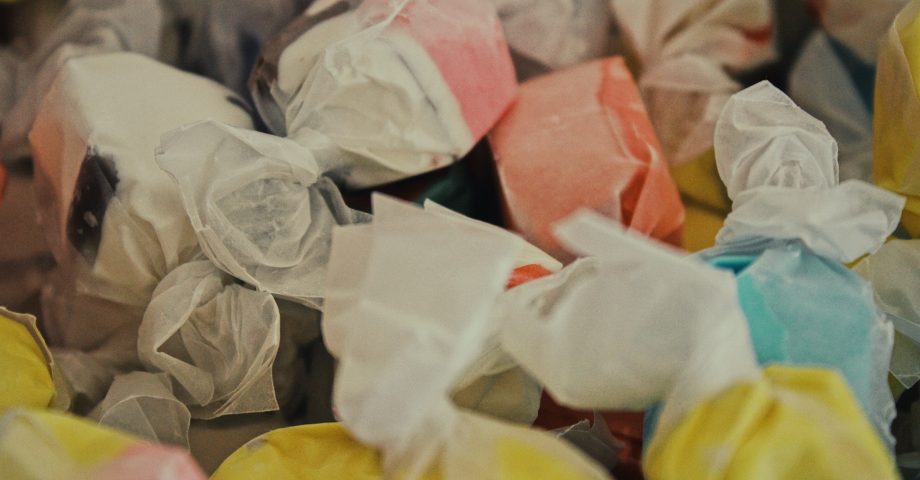 On This Day - May 23rd
May 23rd is no ordinary day, believe us! It's an important day for animation history, TV comedy, and even for enjoying a bit of taffy. Whether you're already celebrating today or not, here are a few fascinating things you'll want to remember about May 23rd.
On this day
Joan of Arc was captured.
On this date back in 1430, Joan of Arc was finally captured and sold to the English. She was eventually executed for heresy. Thankfully, her story and struggles have long been documented for the better as the centuries have passed. It's safe to say people really didn't like strong, successful women back then!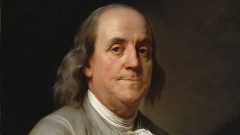 Benjamin Franklin changed the way we see things!
Although he was known for a great many things, many do not know that Benjamin Franklin was a keen inventor! In fact, on this date back in 1785, he announced his invention of bifocals! The next time you have to focus on something particularly small, you have Ben to thank for the extra magnification in your spectacles!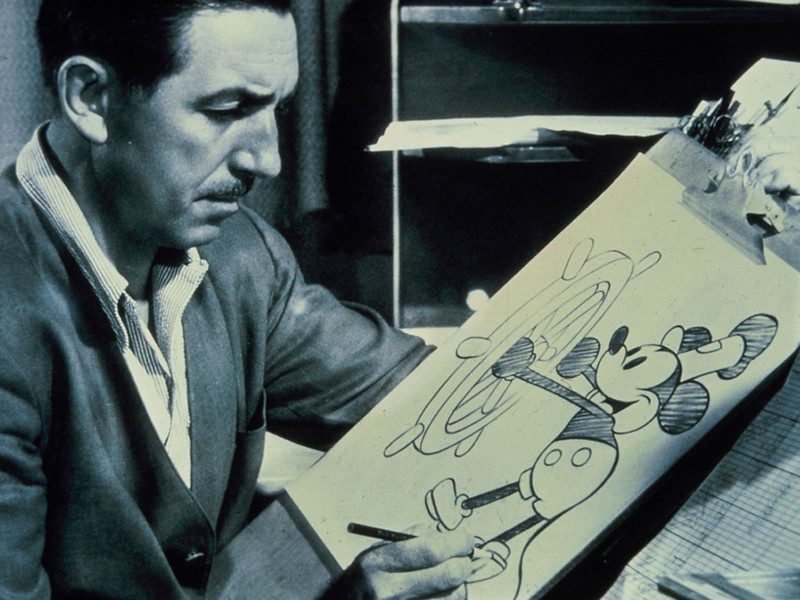 Walt Disney made an important business move!
In 1922, today was the date that Walt Disney incorporated his very first film company, Laugh-O-Gram Films! Did he know his company would go on to become one of the most successful studios in the world? Maybe - and we're all glad he did.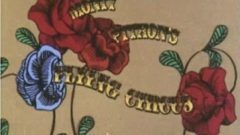 The BBC made a wise choice.
In 1969, the BBC ordered 13 episodes of Monty Python's Flying Circus. This turned out to be an immensely popular move, as it made household names out of Michael Palin, John Cleese, Eric Idle, Terry Jones, Graham Chapman, and Terry Gilliam. In fact, many modern comedy writers credit the classic Python absurdism as hugely influential on their varied successes.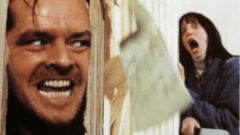 Heeeeeeere's Johnny!
In 980, the world was shaken by Stanley Kubrick's famous rendition of "The Shining!" The film starred Jack Nicholson and Shelley Duvall and is still widely considered one of the scariest movies of all time - in fact, it topped a British poll in the 00s to find the scariest movie moments ever, with Nicholson axing his way into a kitchen door taking the top spot.
Special Days Falling on May 23rd
May 23rd isn't all about history! It's a good day to raise medical awareness, enjoy some sweet treats, and keep hold of a coin or two…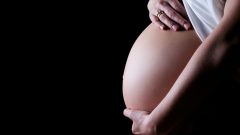 International Day to End Obstetric Fistula
Today is a vital day for raising awareness of obstetric fistula, a medical issue that affects women across the world going through childbirth. The United Nations aims to help eradicate the painful and life-threatening condition by 2030, with May 23rd remaining a great opportunity for those not yet in the know to learn more.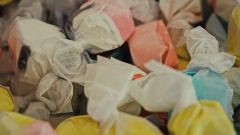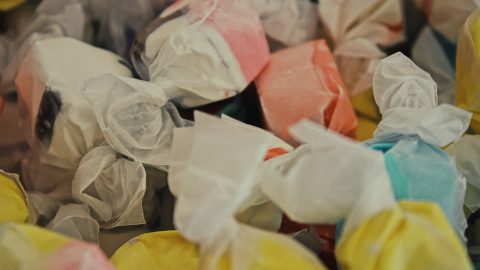 National Taffy Day
Taffy is the kind of candy that our grandparents always had to hand - and this often buttery, chewy treat remains a firm favorite between adults and kids alike. As it happens, May 23rd, 1883 was the day this sugary sensation was first invented and enjoyed. There's only one way to mark the occasion - grab some taffy and chow down!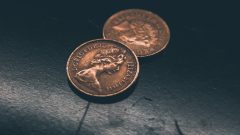 National Lucky Penny Day
We have all come across a lucky penny or two in our lives - and on May 23rd, those discarded coins may just turn your luck around for the better. So, instead of throwing yours away, try collecting as many as possible! Although it may take you some time to fill a jar, every penny counts, and it's always nice to have some cash to fall back on!
This page was last modified on August 3, 2023. Suggest an edit