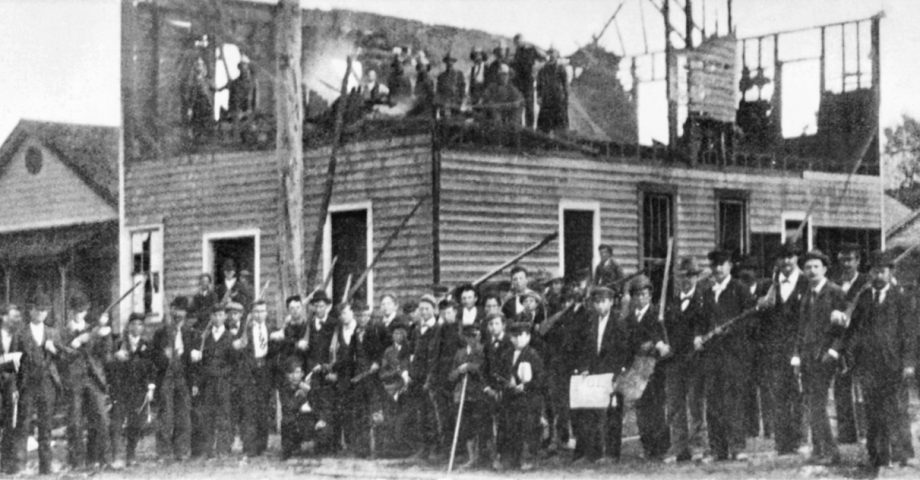 On This Day - November 10th
It's ten days into November, and already so much has happened! It's hard to believe we're nearly at the end of the year – but, as always, there are plenty of different things to learn about the days left on the calendar. We've rounded up some fantastic reasons why November 10th is so important.
On this day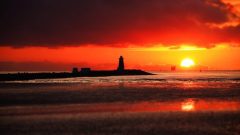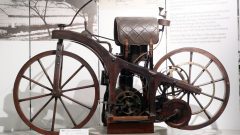 The world gained its first motorcycle!
In 1885, a German engineer Gottlieb Daimler unveiled his new invention. It was the world's first ever motorbike – and the roads haven't been the same since. In a good way, of course! Just make sure to strap on your helmet and take care if you're riding today to celebrate the invention's birthday.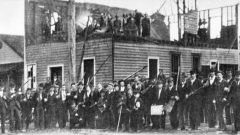 The North Carolina coup d'état took place.
In 1898, the Wilmington, North Carolina Coup d'État took place. White supremacists overthrew the local government by threatening and killing black leaders. This devastating event is important to remember decades on if only to help us remember those who lost their lives, and why it's so important to fight for equality.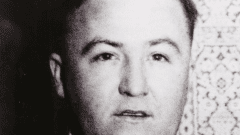 Dion O'Banion was killed.
In 1924, Dion O'Banion, the leader of Chicago's North Side Gang was assassinated in his flower shop. He was killed by members of Johnny Torrio's gang, leading to a bloody gang war that unfolded across the city.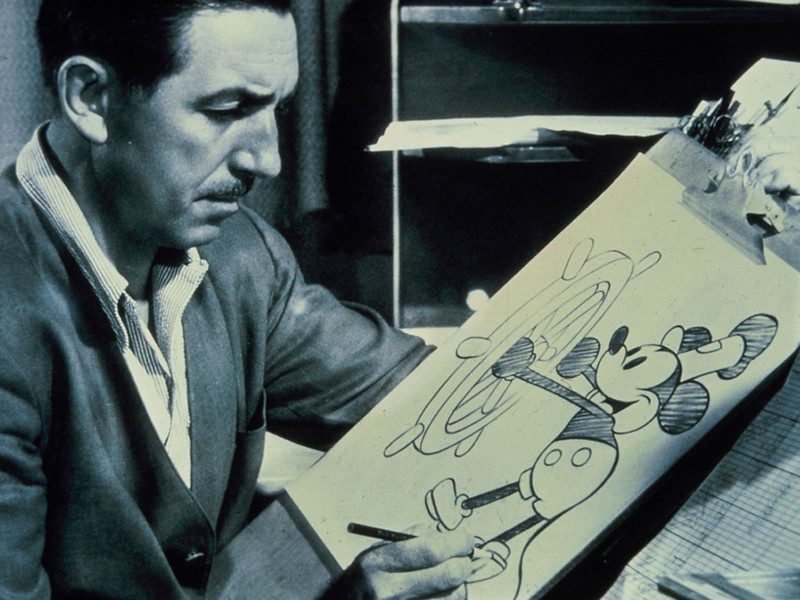 Walt Disney began working for the FBI.
In 1940, Walt Disney began working as an FBI informer for the Los Angeles office! His duty was to report back information to the office on Hollywood subversives. He wasn't just an asset to cinemagoers everywhere, then!
Special Days Falling on November 10th
Every year, November 10th is a special day for many around the world. Here are some of the reasons why.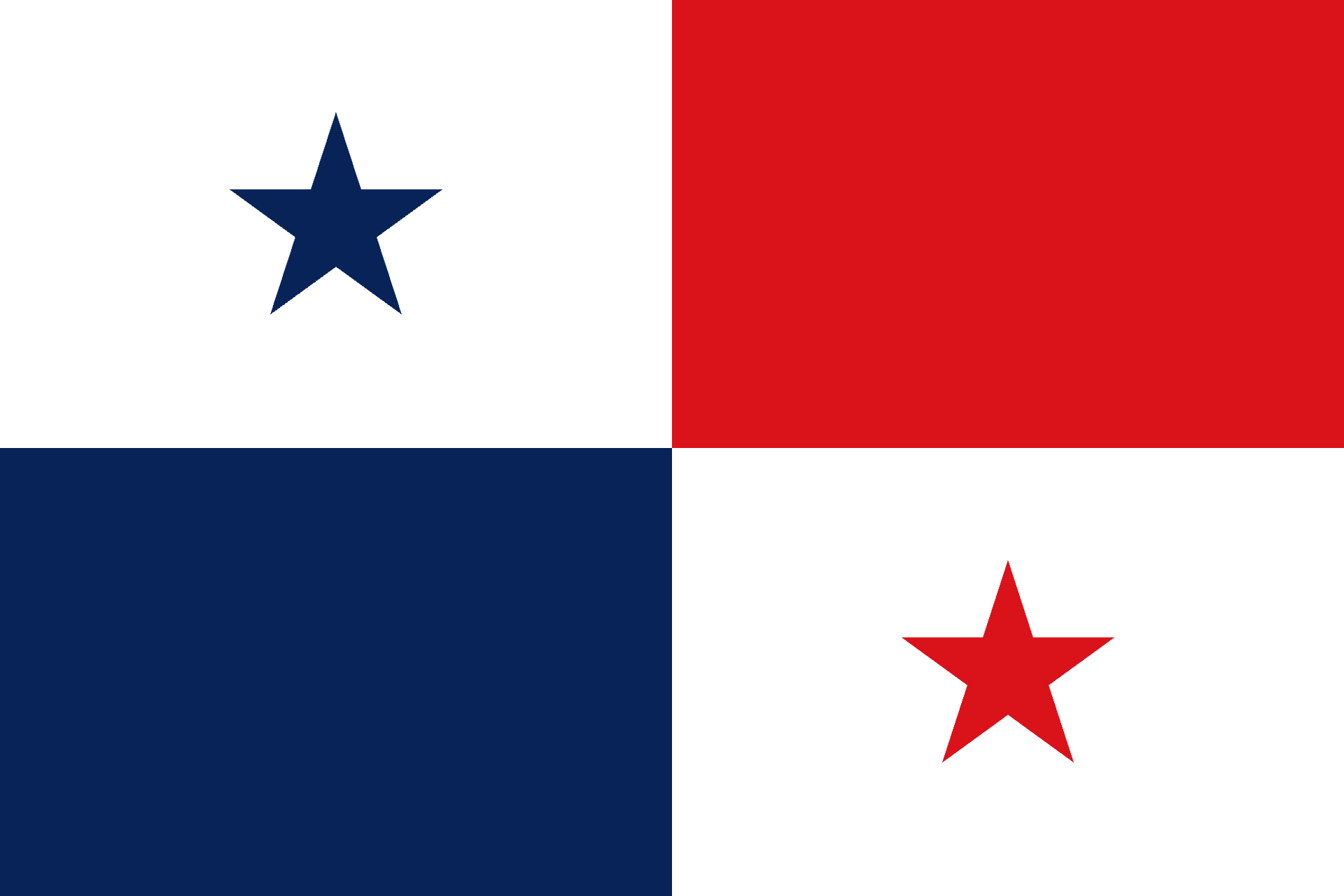 Day of the "Primer Grito de Independencia"
For the people of Panama, today is also known as the First Call for Independence of the Villa of Los Santos, the Uprising of Los Santos, or simply the First Call for Independence. Panama, which used to be a Spanish colony, fought for independence, starting with Los Santos. During the uprising, the people of Azuero successfully declared independence from Spanish rule – and yes, the rest is history!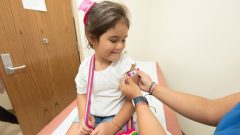 World Immunization Day
For people all over the world, November 10th is World Immunization Day. The day is dedicated to spreading awareness about the importance and benefits of being vaccinated and how it can help us to prevent various diseases from breaking out and taking countless victims. In an era of misinformation and conspiracy theories, it's always worthwhile reading into genuine science, and today's a good day to do just that.
World Keratoconus Day
Every November 10th is also World Keratoconus Day. Keratoconus, or K.C., is an eye disorder that damages the cornea. It can lead to blindness, so it is important to raise awareness about the disease and encourage help and support for those who suffer from it. That is why the National Keratoconus Foundation started this day, and it will be observed every year, hopefully for years to come!
This page was last modified on November 10, 2023. Suggest an edit