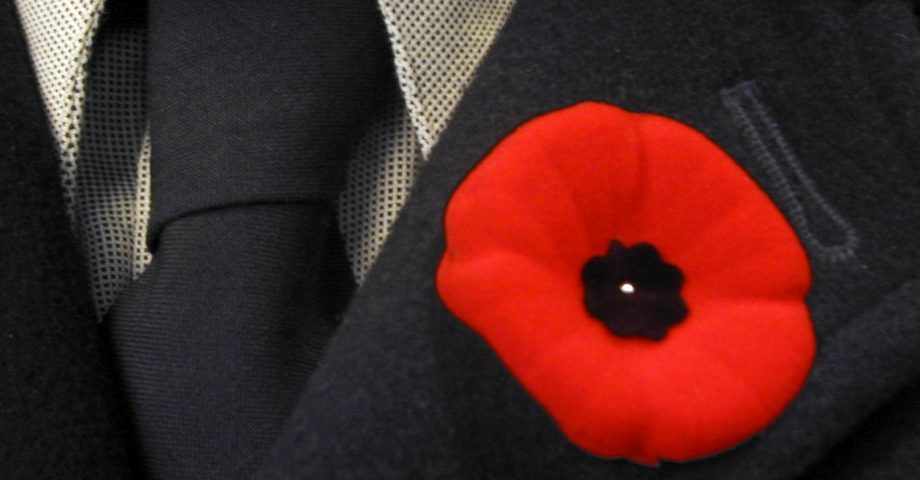 On This Day - November 11th
Most of us know November 11th as one of the most important dates in history. It's a day for many of us to consider peace and the lives lost to maintain it. But November 11th has a lot of history beyond that, too. Here are some of the most important things to know about November 11th, including a few famous birthdays you might share with some well-known people!
On this day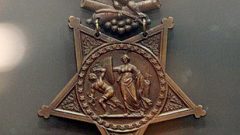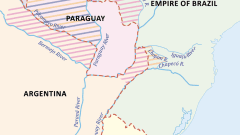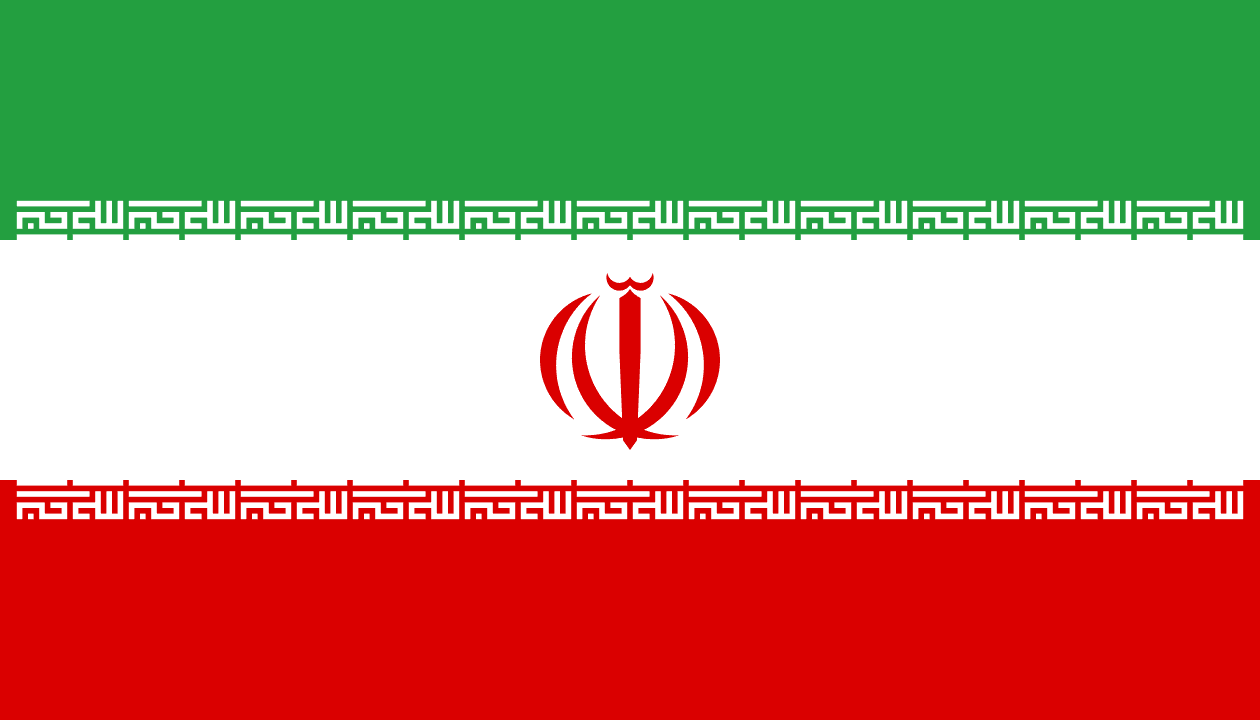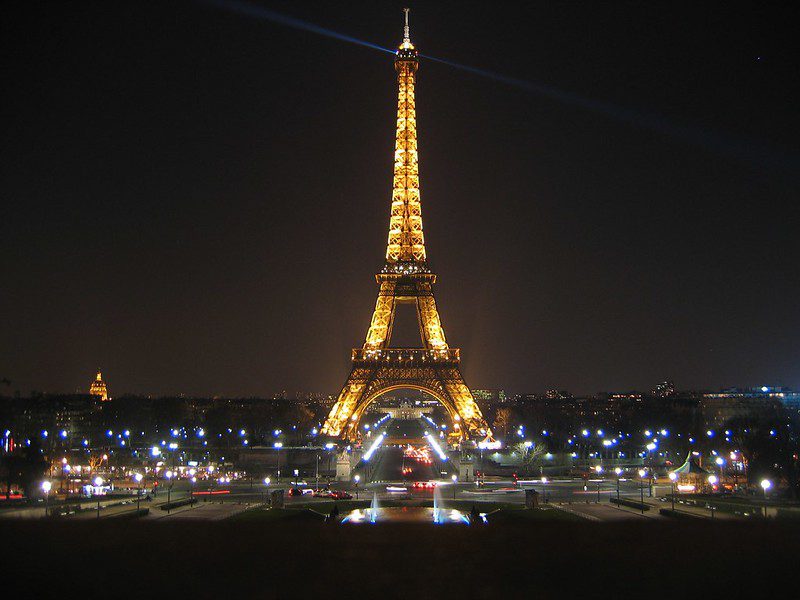 The Eternal Flame was lit!
In 1923, the Eternal Flame under the Arc de Triomphe in Paris was lit for the first time. It was lit for the Tomb of the Unknown Soldier and has been burning ever since. It's a wonderful monument to mark the losses of so many lives during World War I.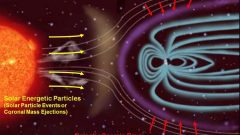 Cosmic rays were discovered!
In 1925, Robert A. Millikan, an American scientist, announced his discovery of cosmic rays. The discovery has been endlessly useful in physics experiments ever since – they help us to understand how our universe has evolved over millions of years, for example!
Special Days Falling on November 11th
Many know November 11th as a day of remembrance, gratitude, and commemoration. Here are some of the main reasons why.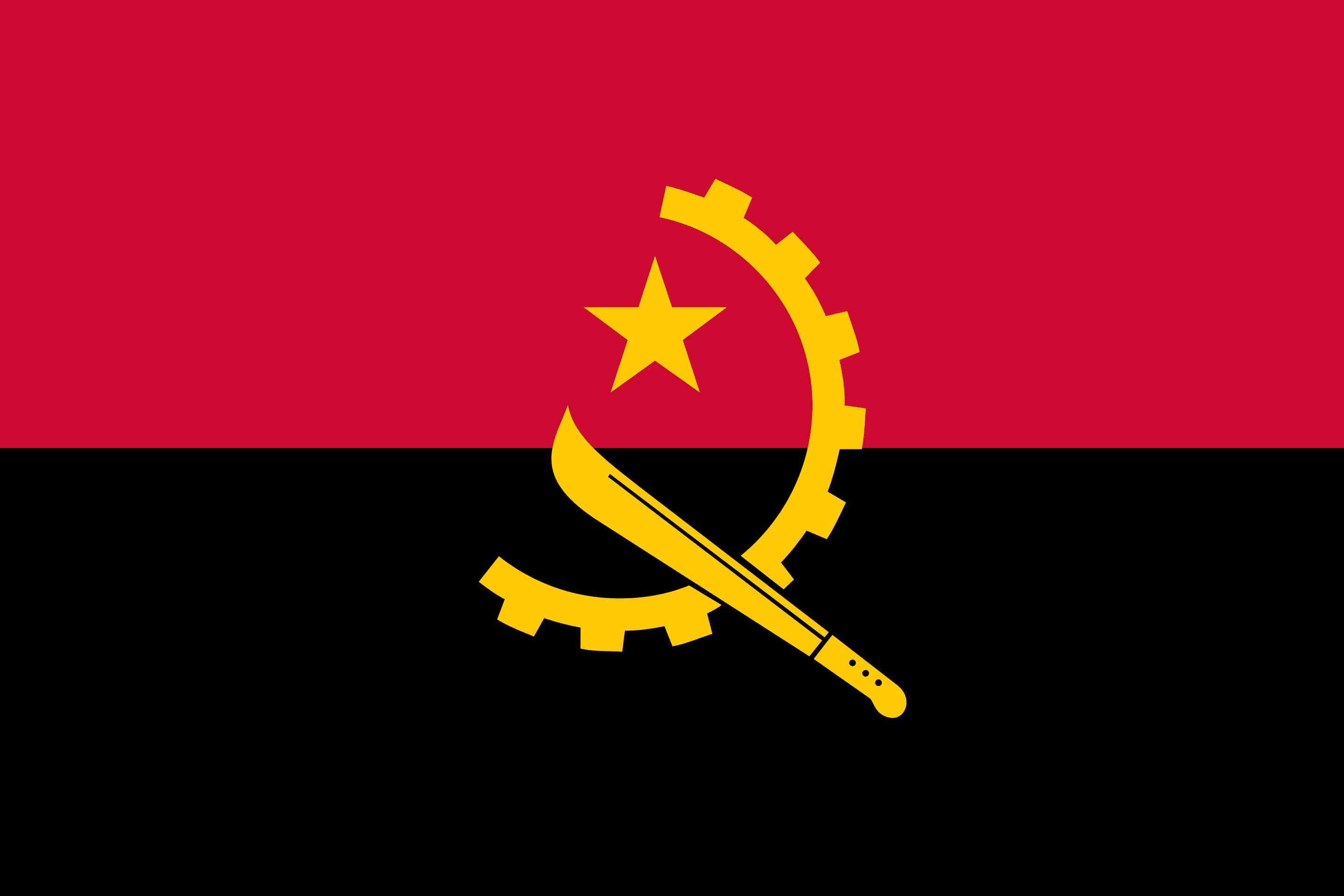 Angola Independence Day
For the people of Angola, every November 11th is Independence Day! The country gained its independence from Portugal after a 13-year-long war known as the Angolan War of Independence. The day is celebrated every year all over the nation with parades, festivals, and official ceremonies.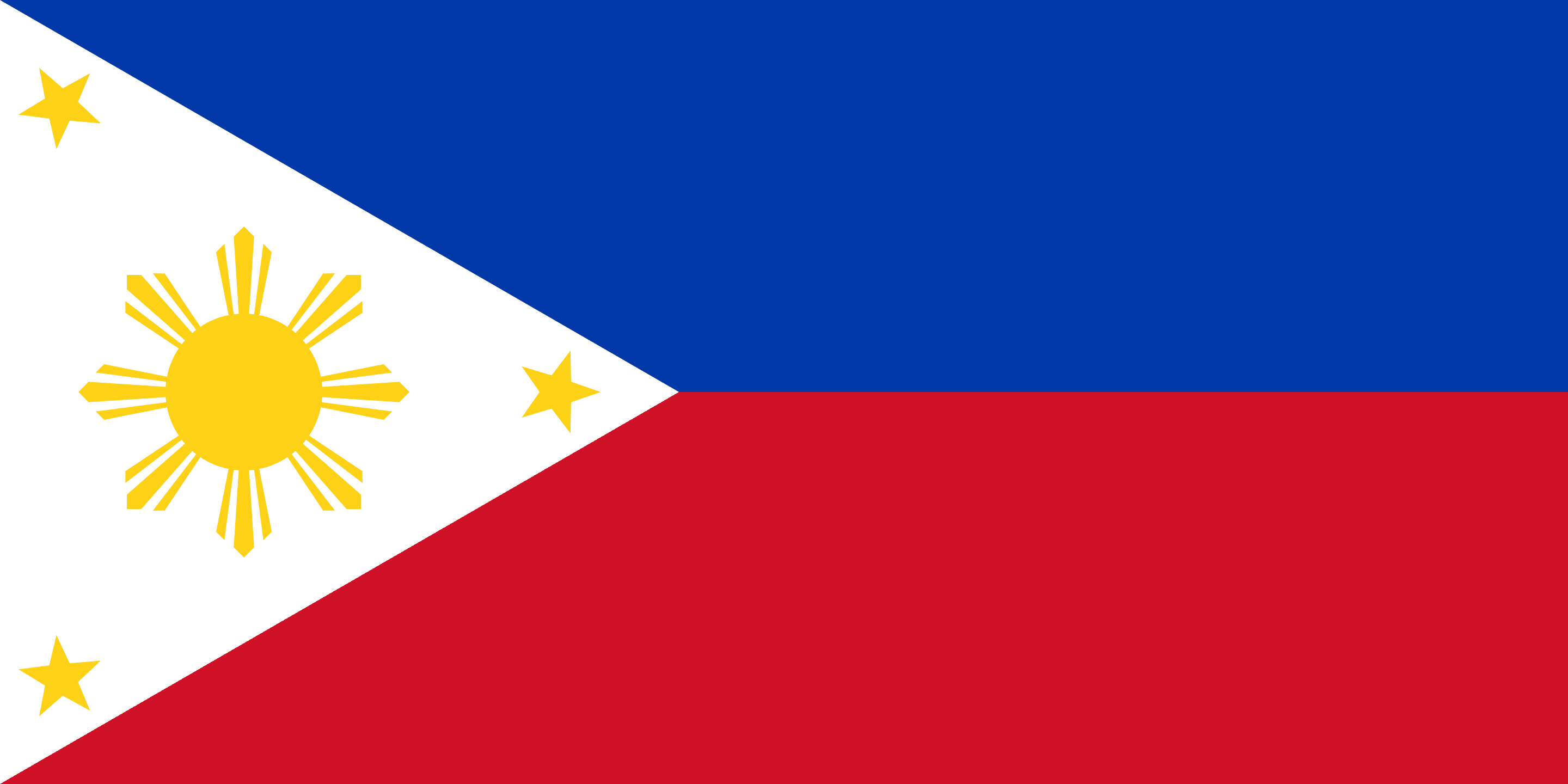 Puerto Princesa Underground River Day
For the people of the Philippines, November 11th is Puerto Princesa Underground River Day. The area has been designated a UNESCO World Heritage Site. This unique system contains both mountain and sea as well as ancient forests, a limestone karst landscape, and an array of unique wildlife. So, the area deserves its own day, promoting its protection and respect from everyone visiting it.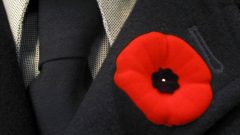 Remembrance Day
Remembrance Day is celebrated around the world every November 11th. The day celebrates the end of World War II and encourages us all to remember the sacrifices made to restore peace in the world. It is a day we should all remember, honor, and be grateful for. In the UK in particular, the day is marked with a public laying of poppy wreaths at London's Cenotaph, and people mark the occasion by wearing their own false poppies through November.
This page was last modified on November 10, 2023. Suggest an edit