On This Day - October 8th
October 8th is a very important date for millions of people around the world, and we have all of the information to prove it. Here are some of the most important things to know about October 8th – meaning that if you're already celebrating today, you have a few more reasons to mark the occasion! Let's get started.
On this day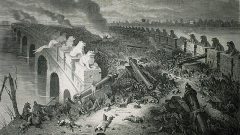 The Second Opium War began
In 1856, the Second Opium War, otherwise known as the Anglo-Chinese War, officially began. It began with the Arrow Incident on the Pearl River. The war would end some four years later, also in October.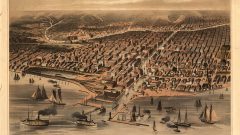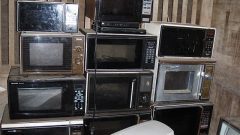 The microwave was patented.
In 1945, the microwave oven was first patented by US inventor Percy Spencer. Nowadays, few homes don't have this useful appliance – and believe it or not, this crucial piece of kitchen kit first came about as a result of an experiment!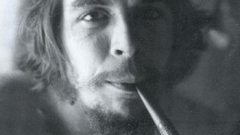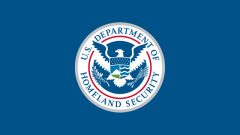 The Office of Homeland Security was unveiled.
In 2001, the establishment of the US' Office of Homeland Security was officially announced. It was unveiled by then-US President George W. Bush, who started to ramp up security following the 9/11 terrorist attacks, and as a part of his ongoing War on Terror.
Special Days Falling on October 8th
October 8th is the day we celebrate specific animals, battles, and more. Here are some of the most important celebrations taking place around the world today.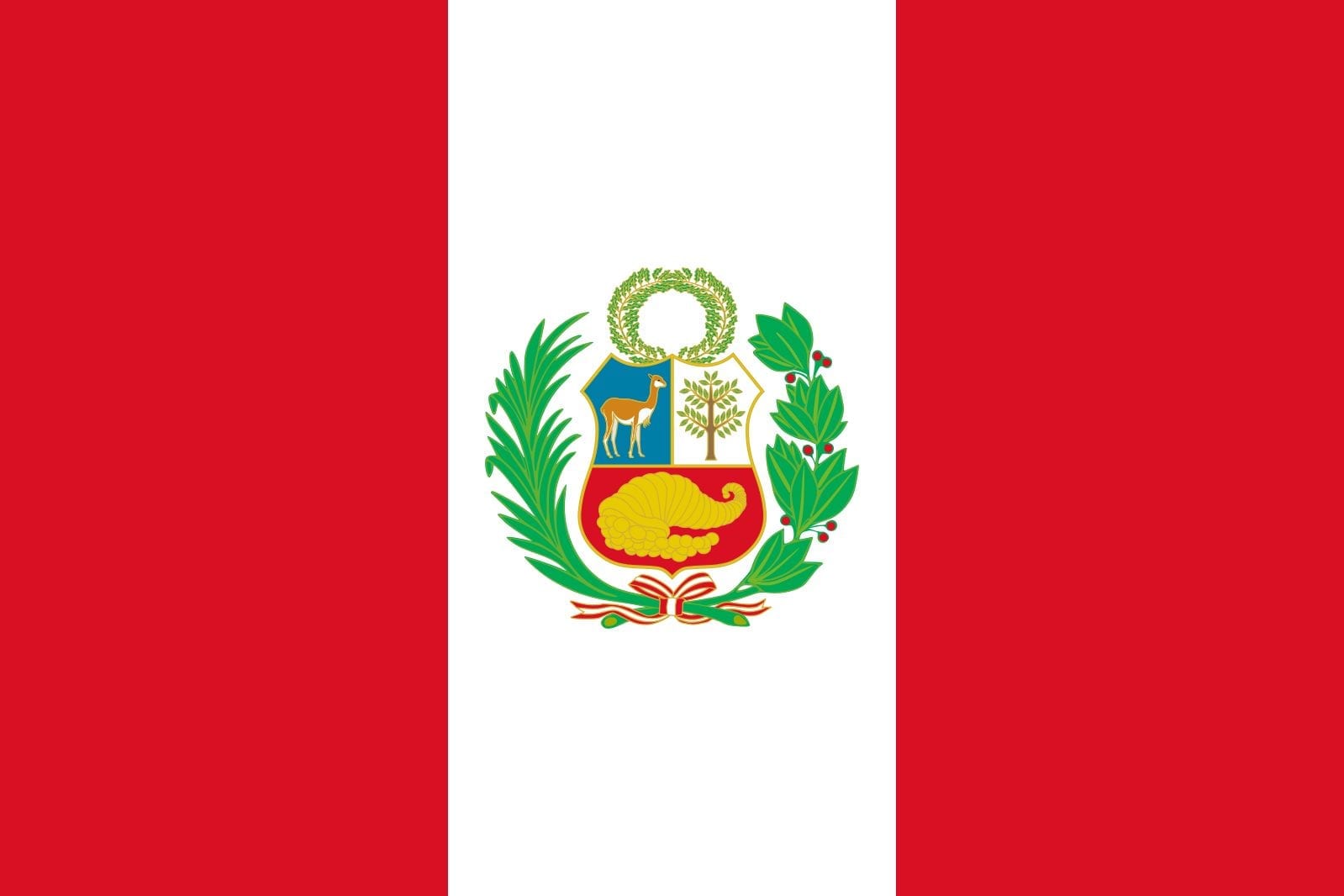 Battle of Angamos
Every October 8th, Peru commemorates the Battle of Angamos. The Combat Naval de Angamos, as it is known in Spanish, took place during the War of the Pacific in 1879. All across the country, military and civil parades take place to honor the courage and valiance of Admiral Miguel Grau and his men who fought during the battle.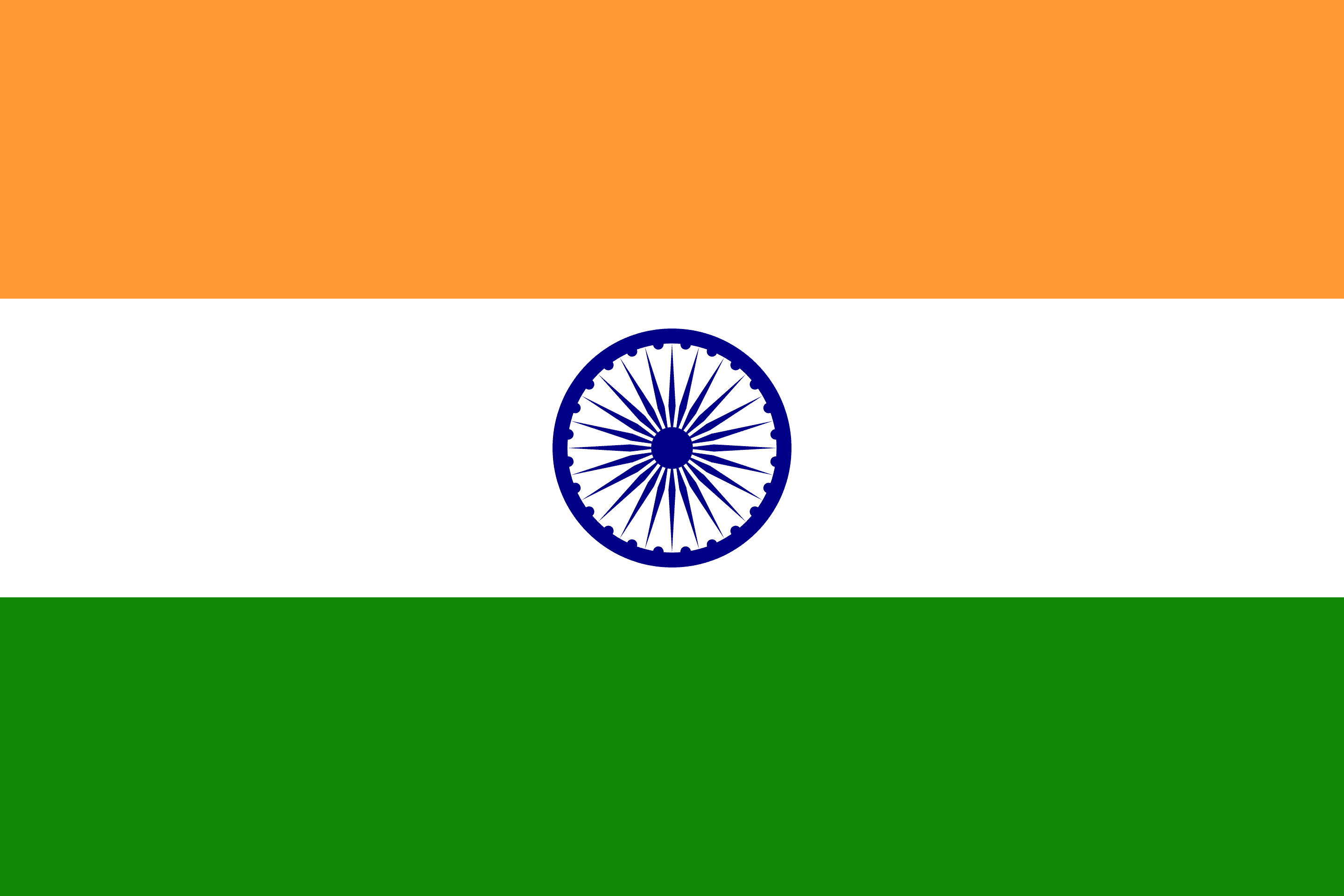 Indian Air Force Day
On October 8th, India celebrates its Air Force! The Indian Air Force was founded in 1932 and has developed a strong and respected reputation in the field. The main event to honor the day every year is the parade of air fighters held at the Hindon Air Force Base in Ghaziabad – a fantastic sight to see if you get a chance to witness it yourself!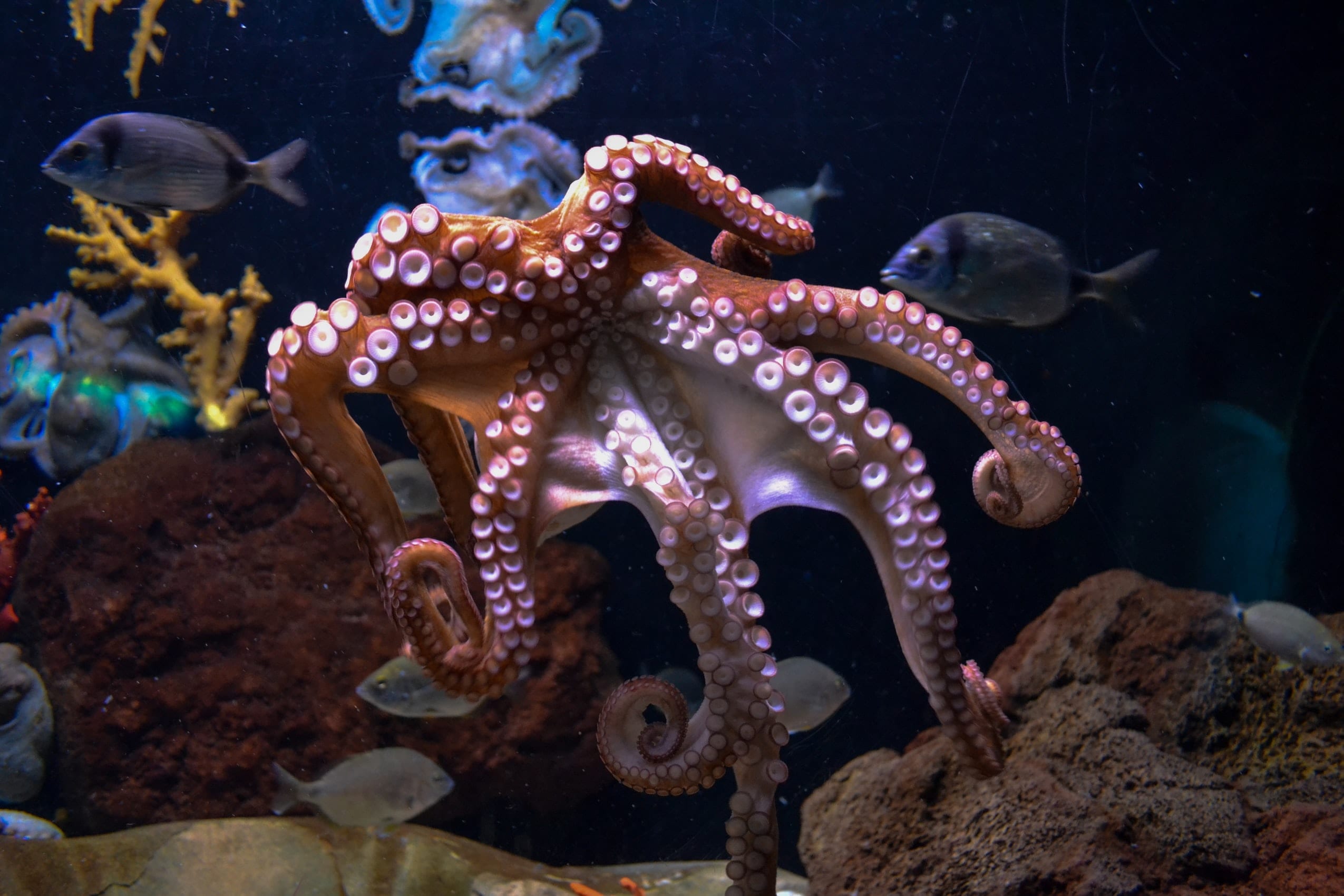 World Octopus Day
Eight legs on the eighth day of the tenth month (which is technically named as the eighth month – it's a long story). Octopuses are some of the most fascinating, intelligent, and majestic creatures on this planet. However, their natural habitats are under threat due to ocean pollution, overfishing, and hunting. That is why, this World Octopus Day, we encourage you to research these incredible animals and what you can do to help save and protect them.
This page was last modified on October 7, 2023. Suggest an edit