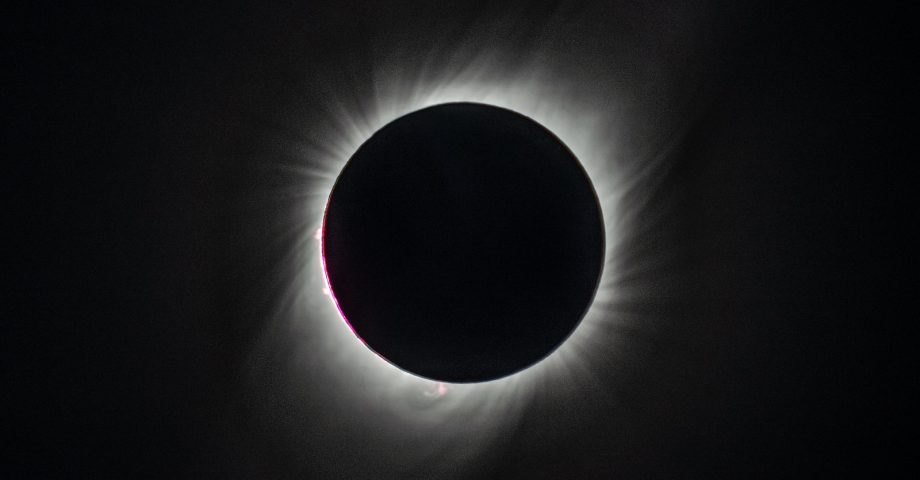 On This Day - September 21st
It's September 21st, which, for many of us, usually means that fall is just arriving or is already here! So, get your favorite fall outfits out, start carving the pumpkins, and check out these fascinating things about September 21st – and if you're already celebrating today, many happy returns! Here are some facts and figures you'll want to check out.
On this day

The French Monarchy was destroyed
In 1792, during the French Revolution, the National Convention passed a proclamation to announce the formal abolition of the French monarchy. It was eventually replaced by the First Republic in France.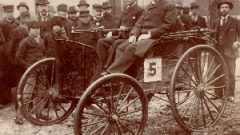 America's first automotive producer took shape.
In 1895, America's first automotive producer, the Duryea Motor Wagon Company, was founded. The company was founded by Charles and J. Frank Duryea. They tried to keep up with the rise of the Ford Model T some 30 years later, too! As we all know by now, it was Ford that changed the way we see travel for good.
Einstein's theory was right!
In 1922, an expedition of astronomers in Wallal, and the local Nyangumarta people near Broome, Australia, captured a photo of a total solar eclipse. In so doing, they proved Albert Einstein's theory of relativity that space is – as he prophesied – curved. They did so by showing how starlight deflected around the Sun!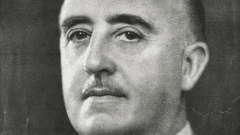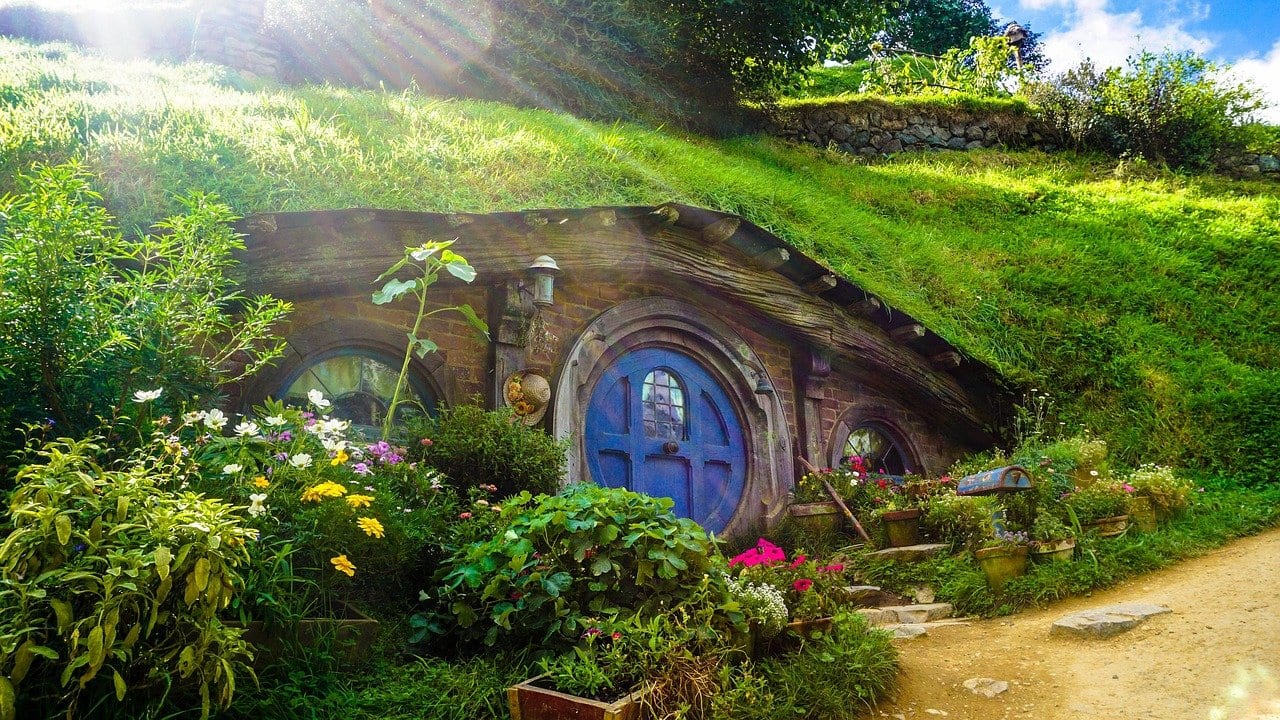 The Hobbit was published.
J.R.R. Tolkien's seminal fantasy novel The Hobbit was first published today back in 1937, becoming a staple of literature classes for children everywhere. The book would later go on to receive a movie adaptation after decades of inspiring fantasy novels and lore.
Special Days Falling on September 21st
September 21st has much to celebrate for cultures all around the world! Here are some of the most important celebrations taking place today.

Armenia Independence Day
Every September 21st is a very important date in Armenia as it is the nation's independence day! The day is celebrated to honor when the nation officially became independent from the USSR with the adoption of the Declaration of State Sovereignty. And you'll find celebrations all over the nation today honoring that!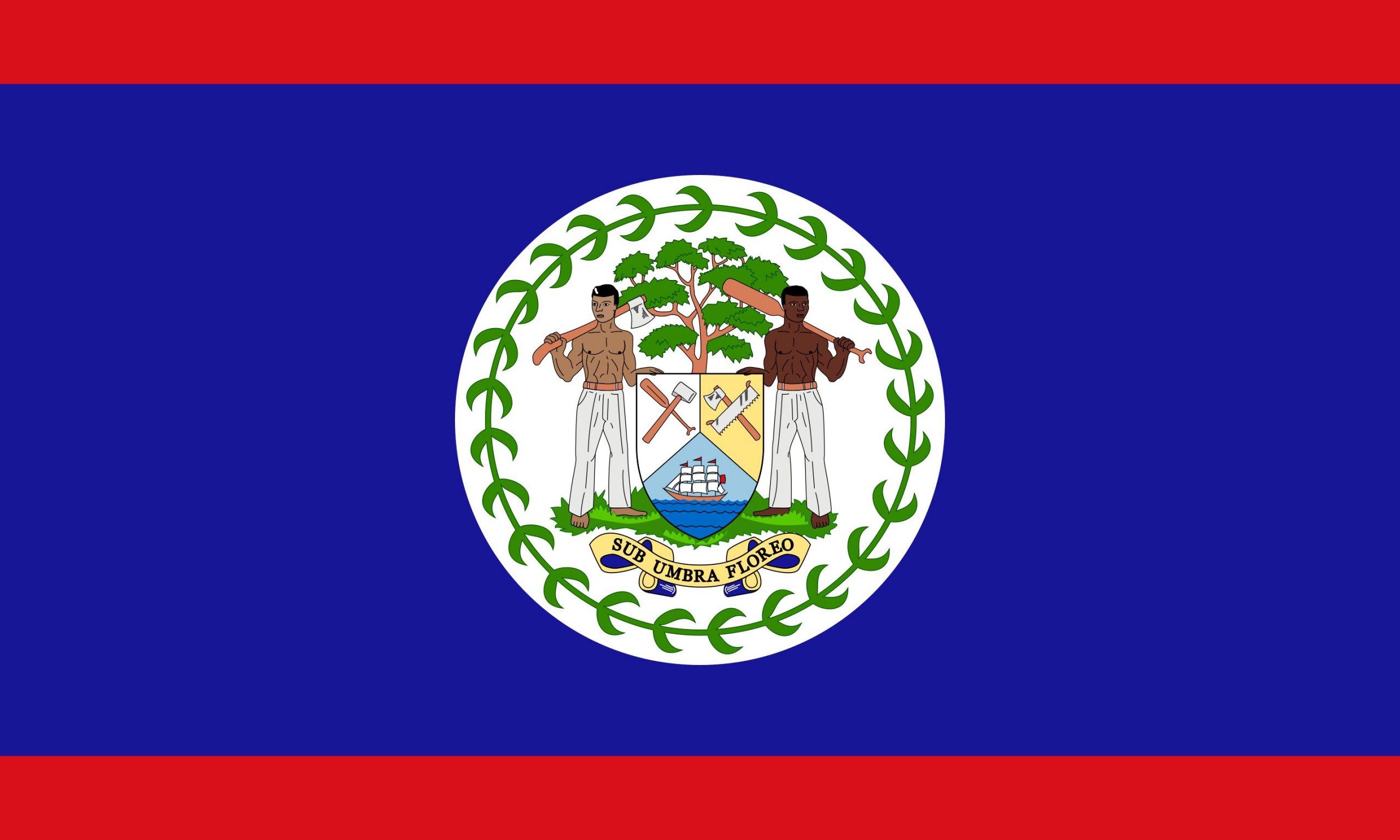 Belize Independence Day
Speaking of Independence Day, Belize has an important one to cover today, too! Belize fought for a long time to gain its independence from the UK, and every year, celebrations, including parades, music, and even costume parties, occur all over the nation to honor that fight and their independence!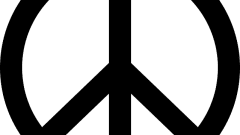 International Day of Peace
September 21st is also an important day for all of us (no matter where we live) as it is the International Day of Peace. It is a day dedicated to dreams of peace everywhere, in light of conflicts unfolding all over the globe. The world is capable of anything in peacetime, and we owe it to ourselves and all living creatures on this planet to treasure peace and always strive for it. Is one day enough? Maybe not!
This page was last modified on September 18, 2023. Suggest an edit