11 Amazing Facts about Atlanta
Atlanta, Georgia, is well-known for music, Olympic history, and playing a pivotal part in the US Civil Rights movement. Georgia itself is a fascinating state, but let's take the time to look closely at one of its best-loved cities. Here are some fun facts about Atlanta, Georgia.
1. Atlanta's the capital of Georgia and a record-holder.
Atlanta is the capital city of the state of Georgia in the United States. It is also the state's largest city. It's home to over 496,000 people, about one-sixteenth of the population of New York City!
2. It is known as the Capital of the South.
Atlanta's nickname, the Capital of the South, arises due to its popularity as a major transportation hub with a busy airport and numerous highways converging in the city. Most of Atlanta's employees work in trade, business services, and in local government.
3. It's the home of Coca-Cola!
The first ever Coca-Cola was served at Jacobs' Pharmacy in the city in 1886! It was the brainchild of John Stith Pemberton, who invented the soda as something of a general tonic for Atlanta locals.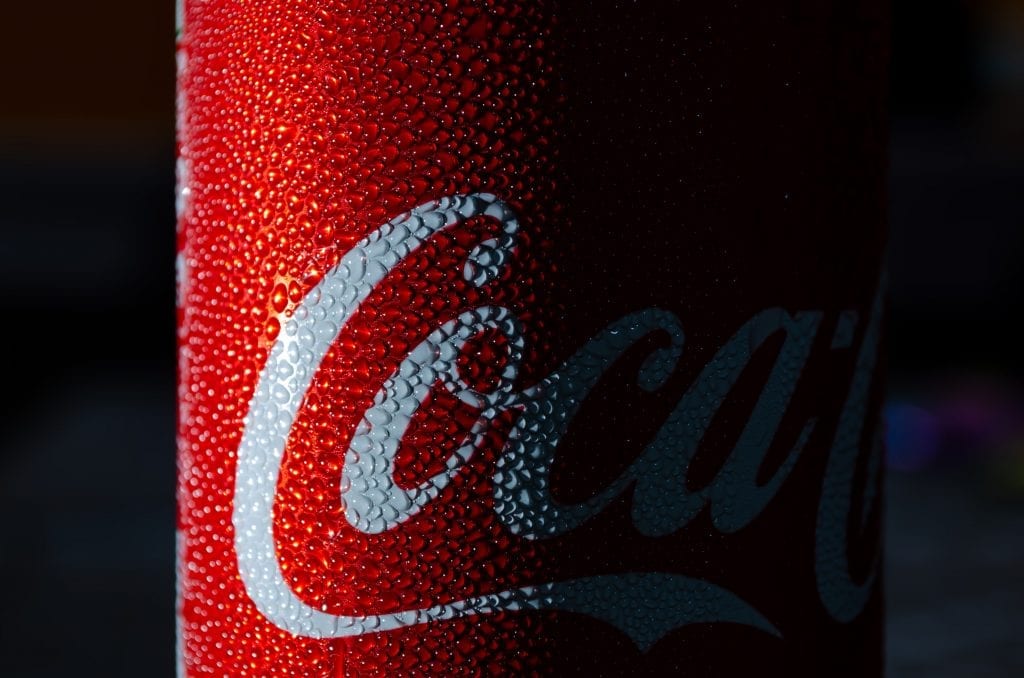 4. Atlanta played an important role during the Civil Rights Movement.
Atlanta is particularly well-known for being the hometown of Dr. Martin Luther King Jr. It's here where The Martin Luther King Jr. National Historic Site is a major landmark, and it's where King Jr., John Lewis, and others helped to build their growing movement as the US woke up from the age of devastating segregative practice.
5. It's home to the Peach Tree Road Race.
Georgia is known as the "Peach State". And, in honor of this, Atlanta hosts the annual Peachtree Road Race, one of the most-attended 10K races in the world!
6. Atlanta's also the home city of CNN.
The global headquarters of CNN (Cable News Network) is located in Atlanta. It's been broadcasting there since June 1980.
7. It has an array of cultural institutions.
Atlanta's plethora of cultural landmarks includes the High Museum of Art, the Alliance Theatre, and the Atlanta Symphony Orchestra.
8. Atlanta was instrumental in shaping modern hip-hop.
Speaking of culture, Atlanta is well-known for its music scene. In particular, it's regarded as the "Motown of The South," as it's helped to bring forward some of the most influential hip-hop artists of the past 30-40 years.
9. Atlanta has fast become a major filming location.
Atlanta rivals Hollywood in its own way, thanks to the sheer number of movies shot in the city each year. Several Marvel movies, two Fast and Furious films, and three Hunger Games movies were all filmed here!
10. Atlanta's famous for its crab cakes and lasagna pizza.
And that's not all! Atlanta boasts a diverse culinary scene, reflecting its multicultural population. The city is known for its Southern comfort food, international cuisine, and innovative chefs – many recommend trying some trademark treats here, such as bread pudding and chicken and biscuits.
11. It's one of the greener cities in the south.
Atlanta is also often called the "City in a Forest." This is due to its abundance of trees and green spaces. In fact, Piedmont Park is one of its large urban parks. The park commonly hosts various events, festivals, and recreational activities. Over 21% of Atlanta's communities are green spaces!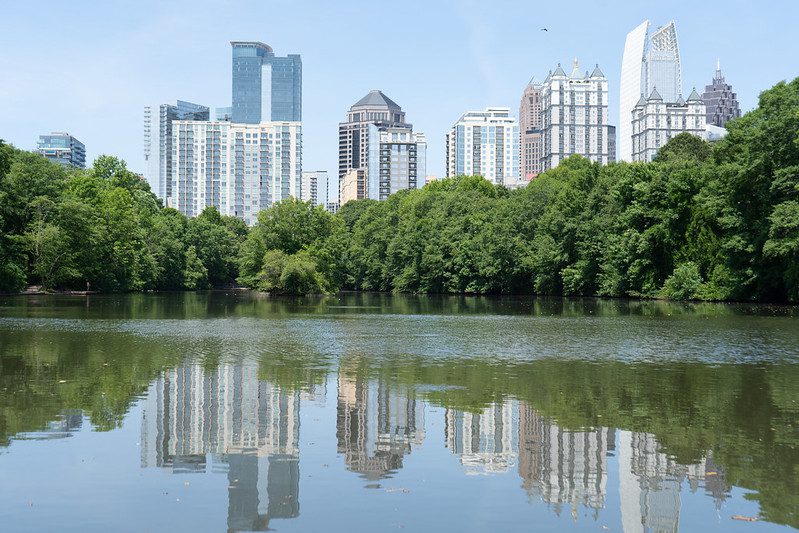 FAQs about Atlanta
What is Atlanta famous for?
Atlanta is well-known for its airport, music scene, and role in the Civil Rights Movement. It is also becoming very well-known for its film production and its commitment to preserving its amazing green spaces.
Is Atlanta a good place to live?
Atlanta's mild winters and humid summers make it a favorite amongst many visitors, though it's also a good place to live if you enjoy live entertainment and taking green walks. There's tons to see and do out here.
Further reading
https://factcity.com/tag/USA/
https://www.atlantaga.gov/
https://discoveratlanta.com/
Do you know any interesting facts about Atlanta? Share them in the comments below!
This page was last modified on September 12, 2023. Suggest an edit