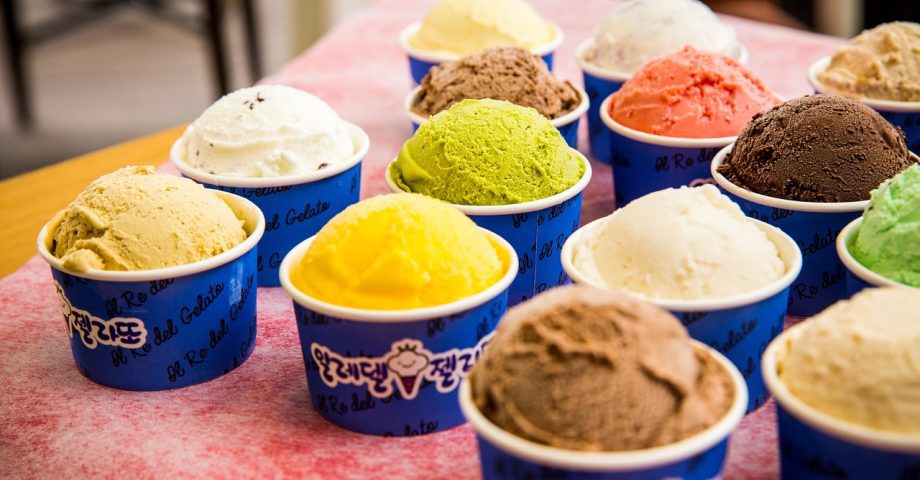 🗓️ On This Day - July 1st
On this day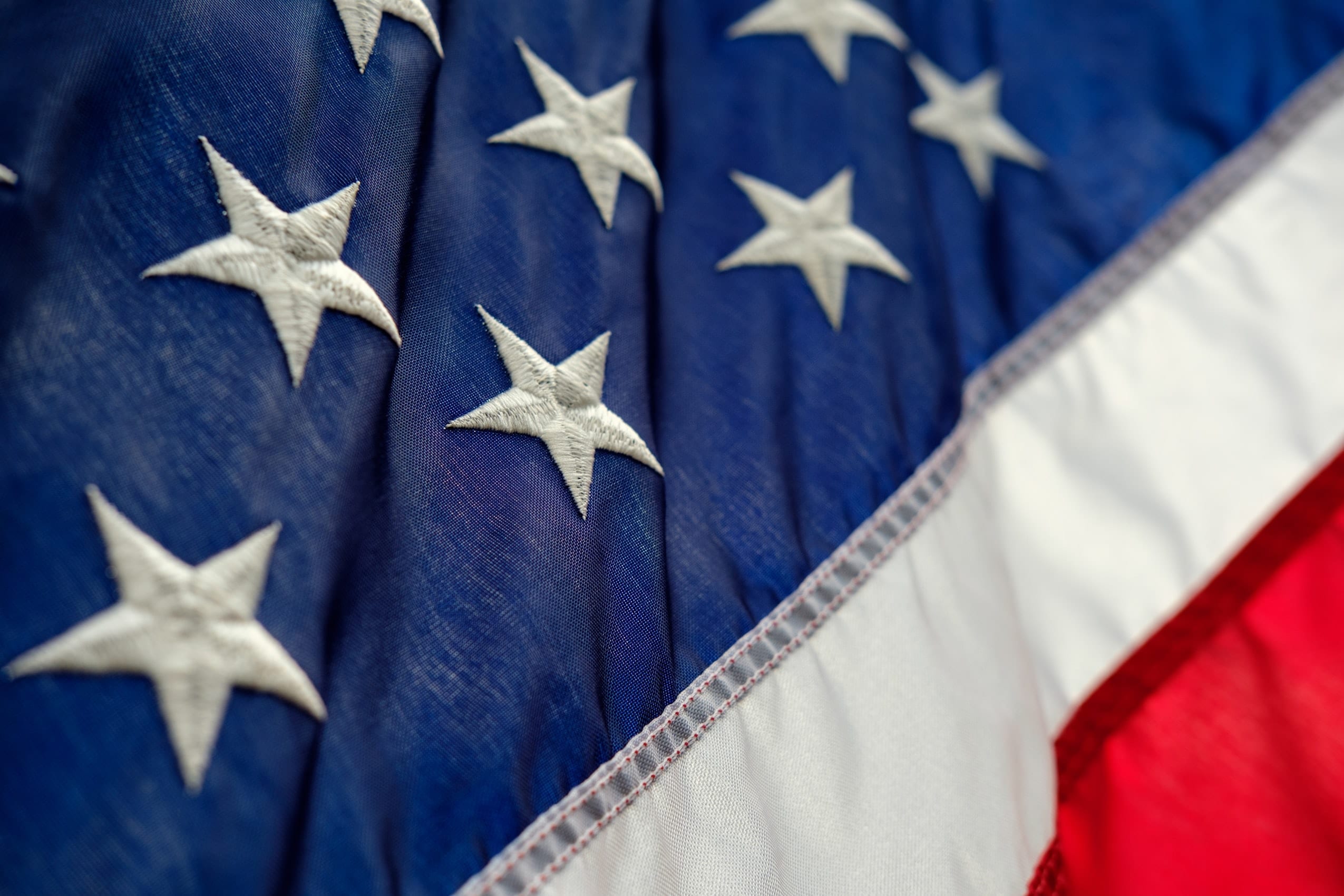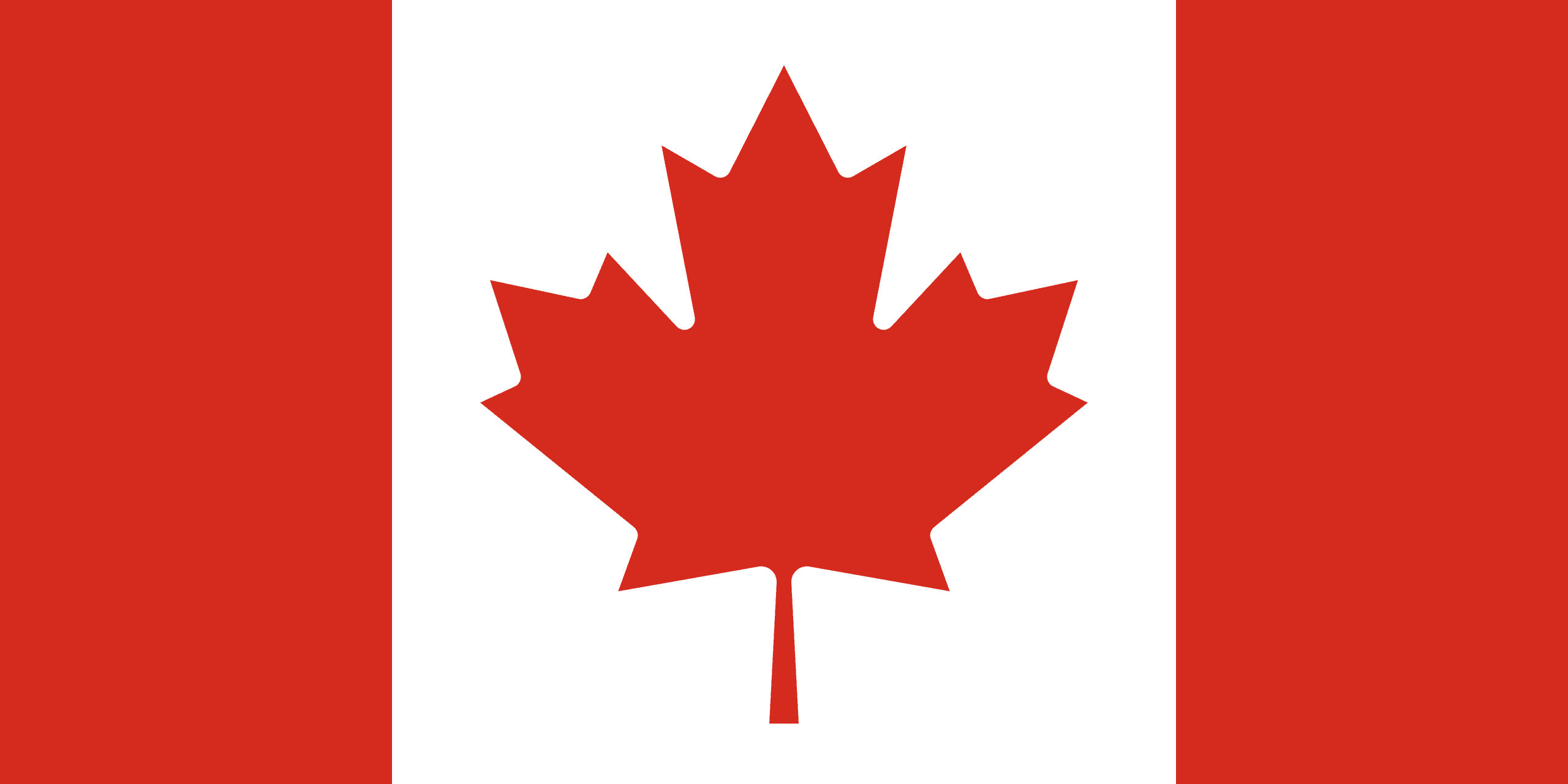 The Dominion of Canada came into being.
In 1867, July 1st saw the Dominion of Canada form. It comprised New Brunswick, Ontario, Nova Scotia, and Quebec. John A. Macdonald served as the country's first Prime Minister. Did you know that "Dominion of Canada" is the nation's full title? It's a bit of a mouthful…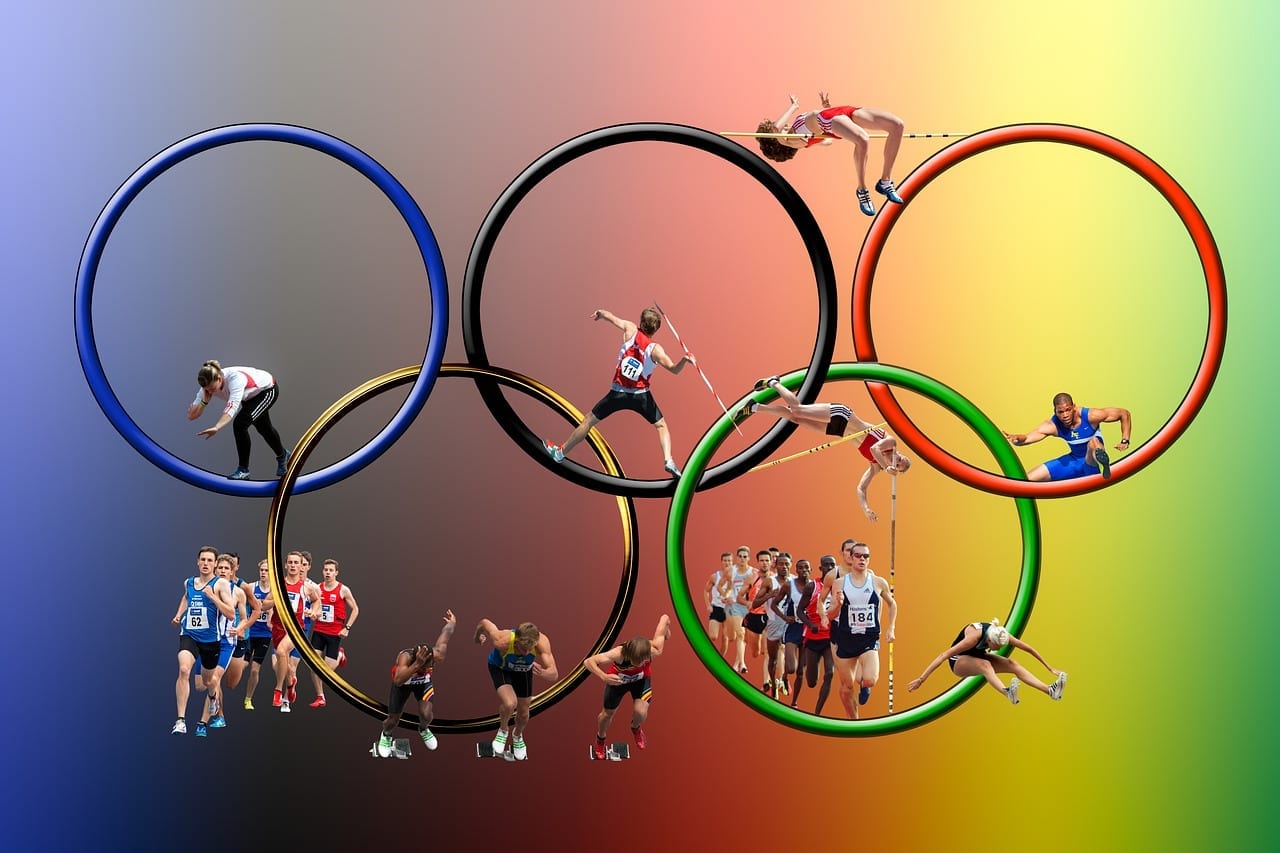 The Olympics came to the US for the first time.
In 1904, the first Olympic Games to be held in the United States opened! The Summer Games took place in St Louis that year. The US last held the summer events in Atlanta in 1996, but Los Angeles is due to host again in 2028.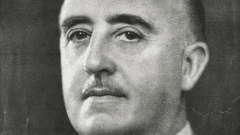 Spanish bishops made a bold choice.
In 1937, Spanish bishops decided to show their support for Francisco Franco and his fascist movement. His dictatorship lasted until his death in 1975. Franco was a brutal dictator who is thought to have been responsible for up to 200,000 deaths during the period of "White Terror."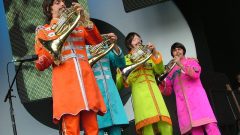 Sgt Pepper pulled at everyone's heartstrings.
In 1967, The Beatles' world-famous album, "Sgt Pepper's Lonely Hearts Club Band," went to number one in the United States! It remained there for 15 weeks – cementing its place as one of the band's most enduring classics.
Special Days Falling on July 1st
Don't worry, July 1st isn't all about
history
! In fact, there's a lot to celebrate in the present! Here are some of the best holidays to celebrate today.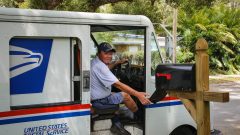 National Postal Workers Day
Honestly, where would we be without our postal workers? Barely talking to one another, that's for sure! While we've all grown to start emailing and texting each other in the modern age, nothing beats a nice handwritten letter. Today's a great day to acknowledge our hard-working posties and all they do.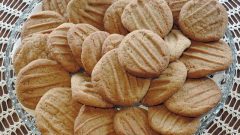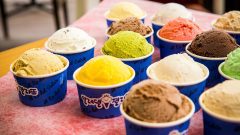 National Creative Ice Cream Flavors Day
Sure, vanilla, chocolate, and strawberry ice creams are great! But, nothing beats having truly original and creative ice cream flavors! From bubble gum to "Smurf," today is the day to get imaginative with your ice cream and get a brain freeze in the most creative way possible!
This page was last modified on July 26, 2023. Suggest an edit