29 Fun Facts about Las Vegas
Viva Las Vegas – land of casino gaming, glitzy shows and sell-out tours for magicians, musicians and more. It's thought to be a major driver for tourism in the state of Nevada, US, and over the years, it's seen plenty of growth. However, even if you've been to Las Vegas on holiday before, there may still be plenty of facts and figures out there likely to fascinate you.
Las Vegas is just as famous for its big money opportunities as it is for its stunning desert backdrop, as well as its unique 'resident' performers. It's pretty safe to say that each trip out here is likely to be different in one way or another! And, as they say – what happens in Vegas, stays in Vegas! Here is a full stack of fun facts about Las Vegas before you plan your next trip to the strip.
The name Las Vegas is Spanish, and means 'The Meadows'
Las Vegas is situated in the state of Nevada and is close to the borders of Arizona and California.
At the end of 2017, the Las Vegas City Council decided to abandon their current logo of pink lettering in favor of a more formal 'disc' logo. This new logo features an example of the city skyline against the backdrop of the countryside.
Not surprisingly, given its desert like climate, local trees and wildlife have adapted accordingly. Hardy, drought-resistant plants in the area include the Bottle Tree, Sweet Acacia and – of course – Palm Trees.
Las Vegas covers an area of 352 square kilometers. The population of the inner city is 644,644, as recorded in 2019.
The metropolitan area of Las Vegas (including suburbs and hinterland), however, has a population of2,621,000.
There are just over 10,000 taxis registered in Las Vegas. There's always a chance you'll be able to hail a cab!
The famous Route 66 highway is within driving distance of Las Vegas and many tourists hire cars to drive at least part of this iconic route. Some even take helicopter tours to view it from above, as well as the Hoover Dam. It's a popular area to tour from above as well as on foot.
Perhaps most famous for gambling and entertainment, Las Vegas casinos are open 24 hours a day, seven days a week. Fortunes are won and lost on a daily basis!
Many artists and performers return to Las Vegas year after year and some have 'resident' shows. 'Cirque de Soleil', for example, is a troupe that always proves popular, with many people booking to see them in Las Vegas months ahead of time.
Gordon Ramsay, the English chef, has a Fish and Chips shop on 'The Strip' in Las Vegas. Meals there are prepared and served in the traditional English manner.
US President Donald Trump is well-known for hosting a hotel in Las Vegas. It's easy to spot thanks to its gold, reflective sheen.
It's thought that Las Vegas' airport cost $4 billion to build and market.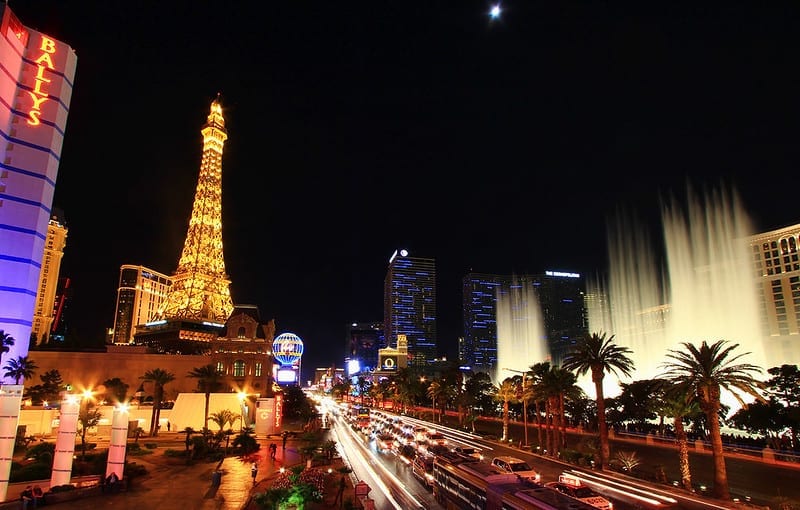 The road now nicknamed 'The Strip' was once called 'The Las Vegas Boulevard'.
The strip is approximately four miles long and home to some of the most opulent and expensive brands in the world.
At night, the strip lights up in a kaleidoscope of colors, as lights and lasers provide a spectacular show, whichever direction you choose to look.
The public services of southern Nevada have helped to set up the Rebel Recycling Program. Representatives contribute their time and resources, in order to maintain the beauty and cleanliness of the city.
A coalition called 'Keep Las Vegas Beautiful ' is focusing on monitoring the cleanliness of the city. Members, mostly volunteers from all walks of life, have formed groups to choose and 'adopt' pieces of land and to be responsible for 'caretaking' it.
Las Vegas elects its mayor by vote, usually to serve a term of four years. The current mayor at the time of writing is Stavros Anthony.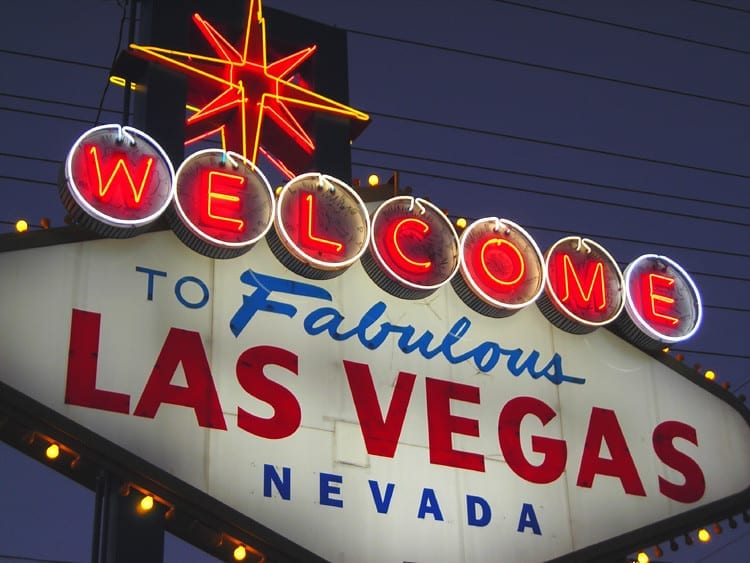 Mayor Anthony has been a resident of Las Vegas for over 35 years and is well known in the community as previously serving as a Captain in the Metropolitan Police.
The famous phrase 'What happens in Vegas, stays in Vegas' was first launched in 2003. It was created by the R and R Partners Agency, who sought to devise a publicity statement to promote the city as somewhere people could feel empowered by 'freedom'.
The High Roller Ferris wheel in Las Vegas is currently the world's tallest – at 550 feet, or 168 meters.
It takes 30 minutes for one full revolution of the High Roller. It's a popular photo hotspot as well as a site for many a proposal. It was first opened here at the end of March 2014.
There is a Flamingo sanctuary based in Las Vegas. It is not only protecting the birds, but also other protected species including koi carp.
The sanctuary is free to enter and enjoy, with the establishment having created a visually impressive habitat. It's therefore a popular holiday resort not only for casino fans, but for animal lovers, too!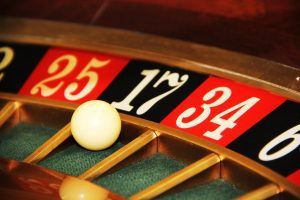 Many celebrities choose to live in Vegas, or at least close by! Some famous people with homes in Las Vegas include the singer Celine Dion, magicians Penn and Teller, tennis champion Andre Agassi, and former First Lady Patricia Nixon.
Vegas is also home to America's wealthiest self-made billionaire, Sheldon Adelson – who has an estimated fortune of between $32 and $33 billion.
Do you have any interesting or fun facts about Las Vegas that we've missed? Share them here in the comments section below!
This page was last modified on July 28, 2021. Suggest an edit