10 Verifiable Facts about Vermont
Vermont isn't called the Green Mountain State for nothing! This charming state is full of gorgeous green forestry and is something of a favorite haunt for hikers and skiers alike. It's also a popular state for fans of cheese and ice cream – but there's more to Vermont than just comestibles and sweet treats! Here are some fun facts about Vermont you'll want to remember.
1. It was one of the first states to be certified.
Vermont officially became the 14th state in the US on March 4, 1791. However, as mentioned above, it is more famous for its status as the "Green Mountain State," a reference to its lush, forested mountains.
2. The state capital is Montpelier.
The capital of Vermont is Montpelier. The city is also the smallest capital city by population in the United States! On the other hand, Burlington is Vermont's largest city and is located on the eastern shore of Lake Champlain.
3. It is known for its maple syrup.
Vermont is, believe it or not, the leading producer of maple syrup in the US. Outside of Canada, Vermont is likely to be the place to go for natural syrup that tastes great with just about everything.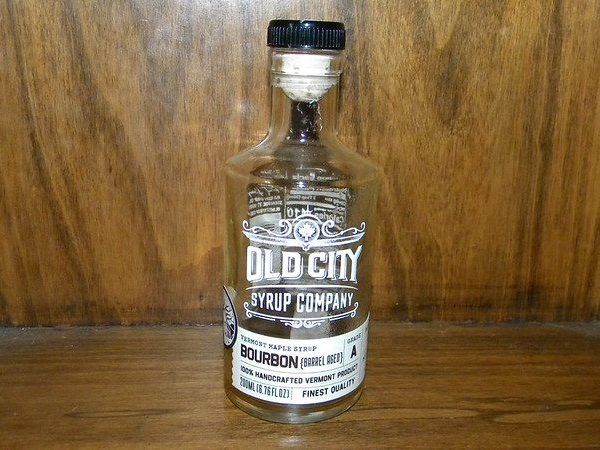 4. Vermont is a haven for cheese lovers.
Speaking of food, Vermont is also known for its dairy products! Dairy farming is a significant part of Vermont's agriculture, and it is famous for its Vermont cheddar cheese. It's the tenth-biggest producer of cheese in the US, with around 12.9 million pounds of the creamy produce leaving the state every year.
5. It is the home of Ben & Jerry's.
One of the most famous companies to come from Vermont is the internationally-renowned ice cream giant Ben & Jerry's. It was founded over in Burlington, Vermont, back in 1978.
6. It's one of the most natural states in the US.
Vermont is known for its stunning natural landscapes, including the Green Mountains to the west and the Connecticut River to the east. The state also offers a wide range of outdoor activities, including skiing, snowboarding, hiking, and mountain biking. For example, Lake Champlain, located on the state's western border, is a popular destination for boating, fishing, and outdoor activities.
7. People come from all over to see the changing leaves!
Tourists tend to love coming to Vermont to see the changing leaves! Vermont is particularly famous for its vibrant fall foliage. Believe it or not, more than 3.5 million people head to Vermont purely to check out its changing colors as fall rolls around.
8. It's a highly-educated state.
Vermont is a great state for education. It is home to several colleges and universities, including Middlebury College and the University of Vermont. Graduates from Vermont institutions vary wildly from the likes of author Jessica Seinfeld, actor Ben Affleck, and philosopher John Dewey.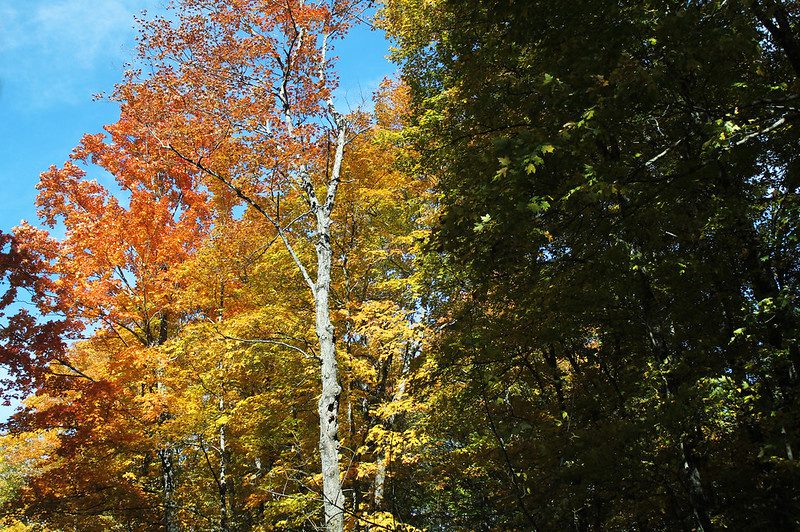 9. It's popular for its picturesque bridges.
One of the most famous architectural must-sees in Vermont are its covered bridges! It still has many picturesque covered bridges, many of which are historic and preserved. In fact, many also serve as beautiful postcards and social-media-worthy photo spots for tourists.
10. It's been home to famous people from past and present.
Some of the most famous people to come from Vermont include the 30th President of the United States, Calvin Coolidge, who was born in Plymouth Notch. Fellow ex-President Chester A. Arthur was also born here, but more recently it's also been the birthplace of singer Jojo and actor and comedian Damon Wayans Jr.
FAQs about Vermont
What is Vermont best known for?
Vermont is known for a great many things! These include its stunning mountains, an abundance of outdoor activities, fascinating history, and great organic food! Many people visit Vermont for its fabulous surroundings – and can you blame them, really?
Is Vermont in Canada or the USA?
Although Vermont may seem a little oddly placed, it is indeed part of the United States of America. No part of Vermont belongs to Canada – though, weirdly enough, both Canada and Vermont are famous for their maple syrup production.
Further reading
https://factcity.com/tag/USA/
https://www.visittheusa.co.uk/state/vermont
https://www.uvm.edu/
Do you know any interesting facts about Vermont? Share them in the comments below!
This page was last modified on September 20, 2023. Suggest an edit