15 Regal Facts about Princess Diana
Diana Spencer, Princess of Wales, was a hugely popular public figure not only in the UK, but all over the world.  Once married to Charles, the Prince of Wales, Diana became a charity ambassador long into the 1990s.  Tragically, she lost her life in a car accident in 1997, leaving behind two sons, Princes William and Harry.
Keep reading to learn some interesting facts about Princess Diana – many of which may be completely new to you!
1. Could Diana dance?
Princess Diana once had designs on becoming a ballerina. However, she was considered too tall for the dance – at 5 feet 10 inches!
2. She used to work in a preschool.
Diana was actually working as a preschool assistant when Prince Charles asked her to marry him in 1981.
3. The couple's wedding took the world by storm.
The wedding of Charles and Diana is thought to have been seen by an astonishing 750 million people worldwide. Decades before the internet and streaming video became commonplace, this is nothing short of extraordinary.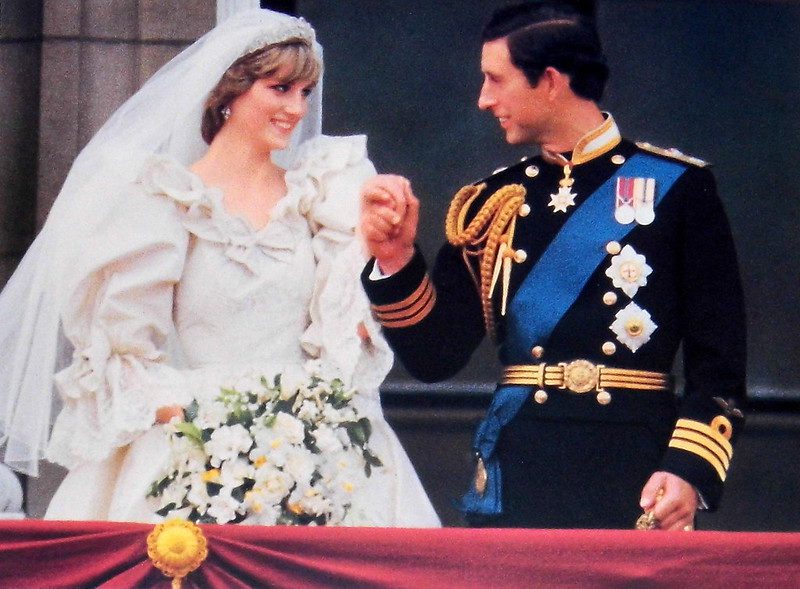 4. Tragically, so did the princess' funeral.
In fact, 2.5 billion people are thought to have watched Diana's funeral.
5. She believed in many causes.
Diana worked hard to campaign for compassion towards those who suffer with HIV and AIDS. She was also famous for campaigning against landmine use.
6. Elton and Diana were firm friends.
Pop legend Elton John was close friends with Diana, and following her death, he re-recorded his hit 'Candle in the Wind' with new lyrics. Originally written in tribute to Marilyn Monroe, the new version – 'Candle in the Wind 1997' – is still the biggest-selling record in UK chart history, with almost five million copies sold.
7. Lady not just by nickname!
Diana was a Lady before she married Charles, given the fact that her father became Earl Spencer. The nickname 'Lady Di' stayed with her throughout her life.
8. She was a cover star many, many times.
She was one of the most prolific celebrities to feature across US magazine front covers. For TIME Magazine alone, she was a cover star eight times.
9. She was a royal rebel.
Diana was the first British royal to hold a job prior to marrying an heir to the throne.
Diana was also the first British royal to give birth in hospital, with Prince William being the first heir to the throne born outside of the home. Prince Harry, too, followed suit.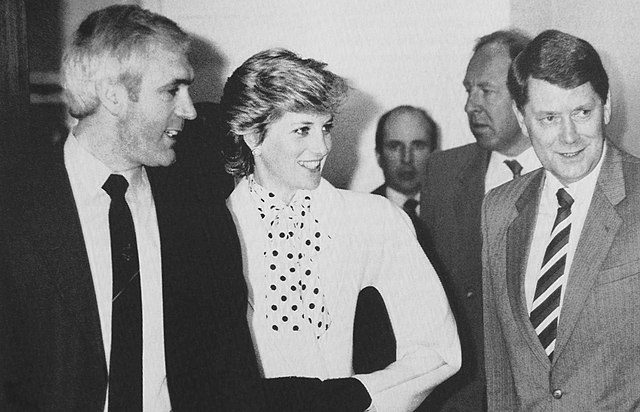 10. Neither Charles nor Diana are said to have been faithful.
Both Princess Diana and Prince Charles were thought to have had affairs during their marriage, leading up to their public divorce.
11. Diana thanked graciously for her gifts.
Diana was famously one of the most thankful royals, known for sending thank-you cards to anyone who gave her a gift – including the thousands who celebrated the birth of Prince William.
12. Diana, of course, wasn't Charles' only love interest.
Prince Charles was in fact romantically linked to Diana's older sister, Sarah, some years before the two got engaged.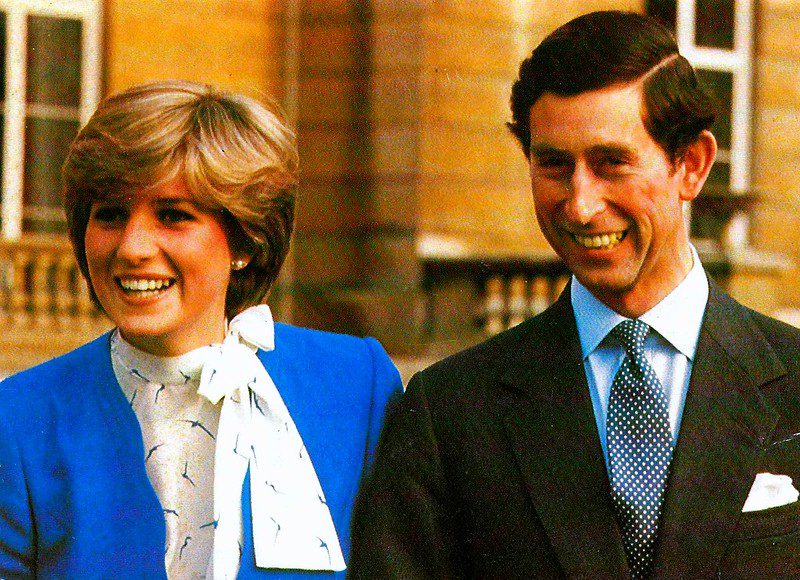 13. A snap decision!
It's thought that Charles and Diana had only met 11 or 12 times before their engagement, making it something of a whirlwind romance.
14. Fine stock indeed!
Despite her supposed lack of royal heritage, Princess Diana is thought to be a descendent of King Charles II. She was also related to George W Bush, George Washington and Winston Churchill.
15. She had an ear for music.
Diana was said to be musically proficient in her youth, having learned how to play the piano from a young age.
FAQs about Princess Diana
How old was Princess Diana when she married Prince Charles?
Diana was 20 years old when she got married to Prince Charles.
What was the age difference between Charles and Diana?
The age difference between Charles and Diana was 12 years - Charles was older than his once-wife.
What was Princess Diana's favorite color?
Princess Diana is thought to have favored pink across the whole palette!
Further reading
https://factcity.com/tag/the-royal-family/
Do you know any fun facts about Princess Diana? Share them in the comments section below!
This page was last modified on July 28, 2023. Suggest an edit